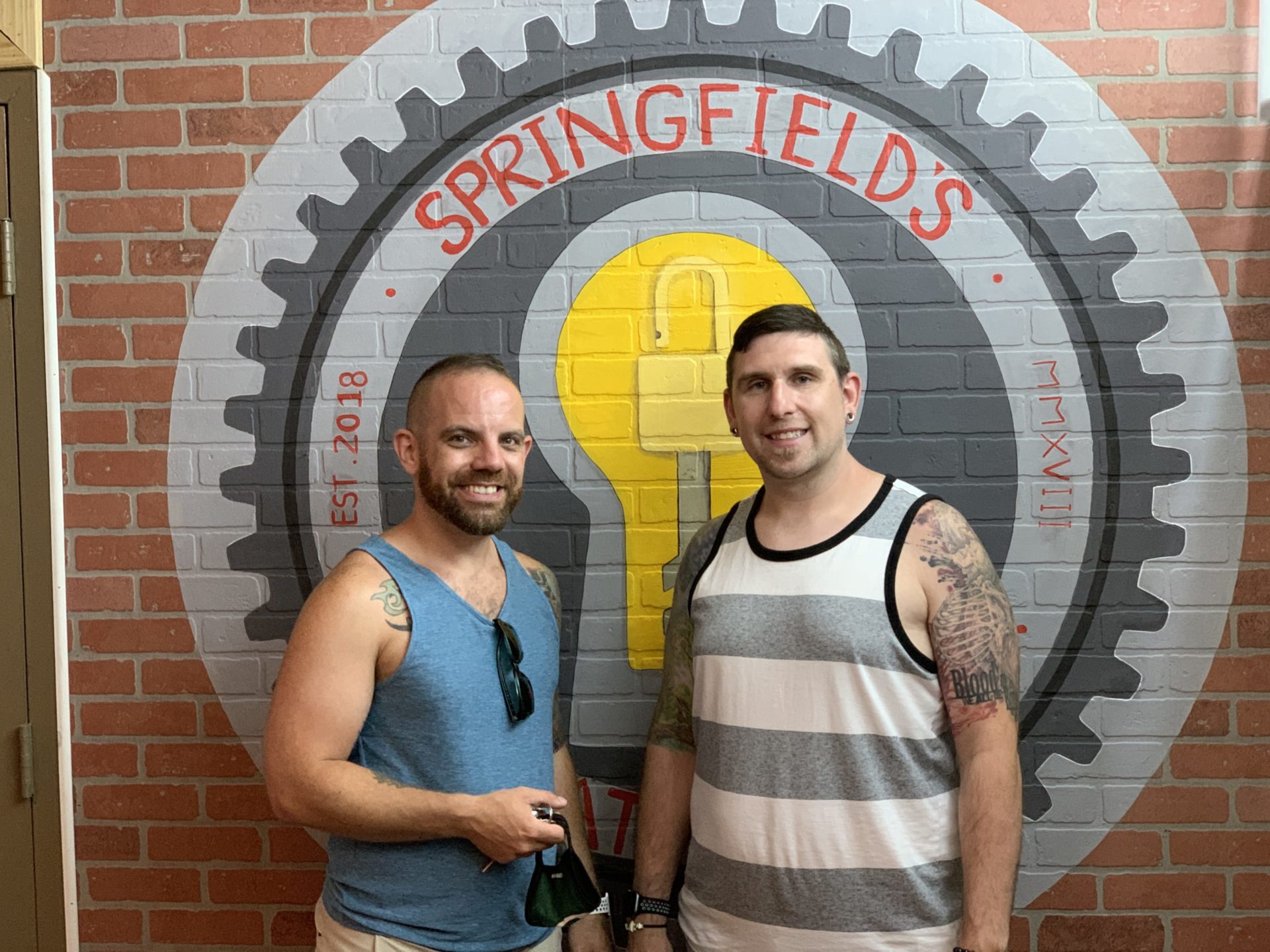 The Archaeologist
[Springfield's Great Escape]
Springfield, MA
Ratings are an average of
Matt & Mike's scores
| | |
| --- | --- |
| Company | Springfield's Great Escape |
| Game Name | The Archaeologist |
| Location | Springfield, MA |
| Time Left | 4:18 |
Description: Considered Dr. Jones' greatest unsolved mystery. A secret letter is found, one that will challenge your team to proceed further and access a hidden entrance.
The Castel of Basteal, known through the ages for swallowing men alive. None whom entered have lived to tell of their experience. Now, you and your team find a crucial clue telling of how to gain entry… only one thing remains, do you dare venture forth?
Local legend has it, the hidden castle entrance will seal forever in one hour, locking away its' secrets and any person left within its' wall. Can you make your escape in time?