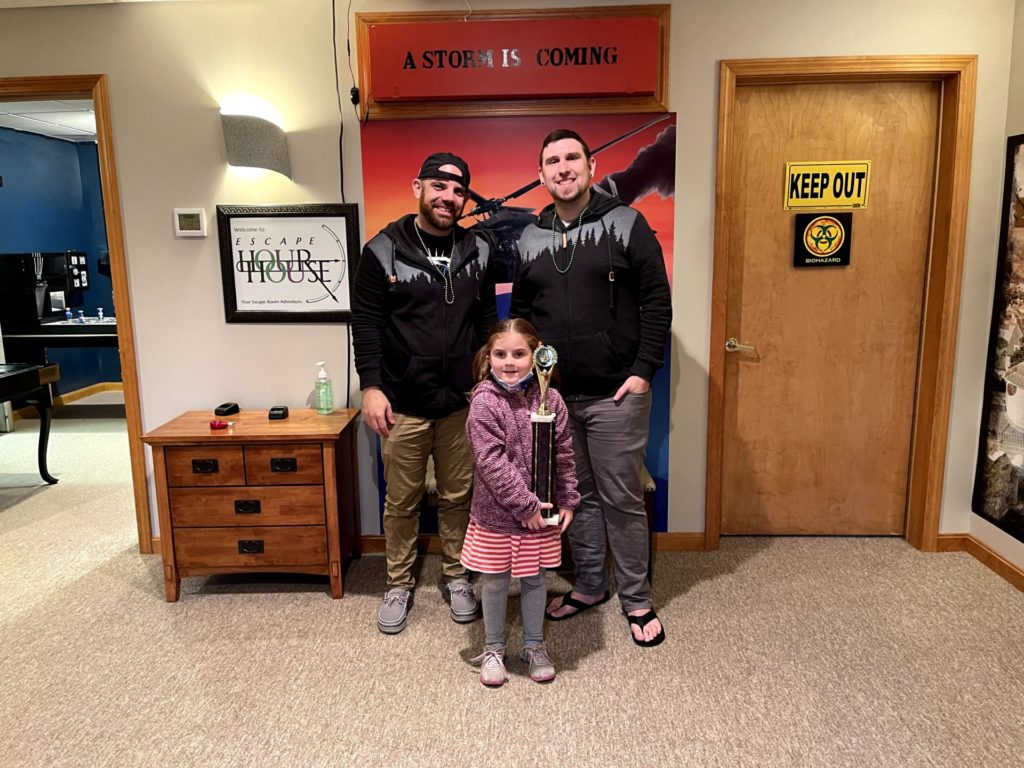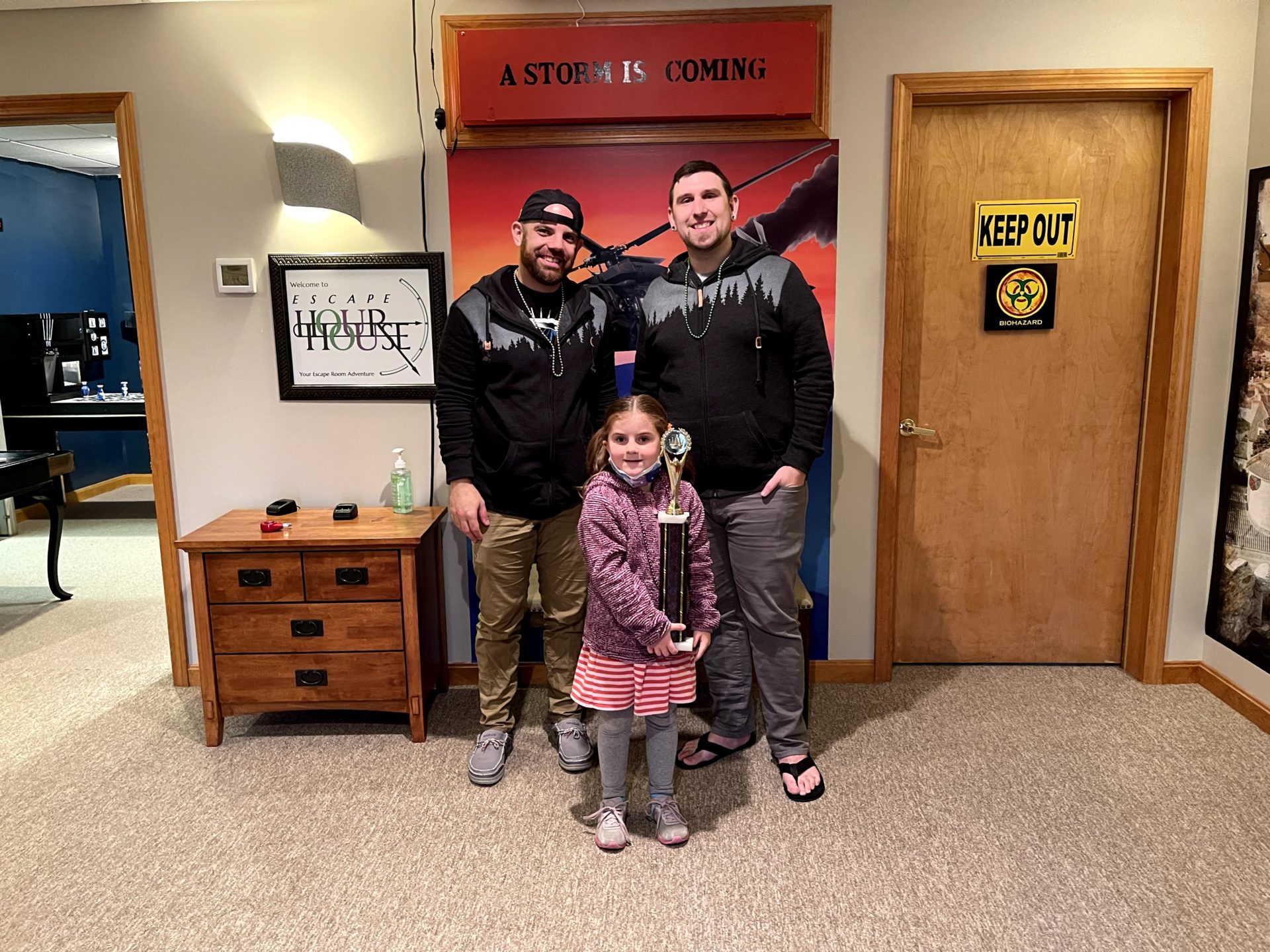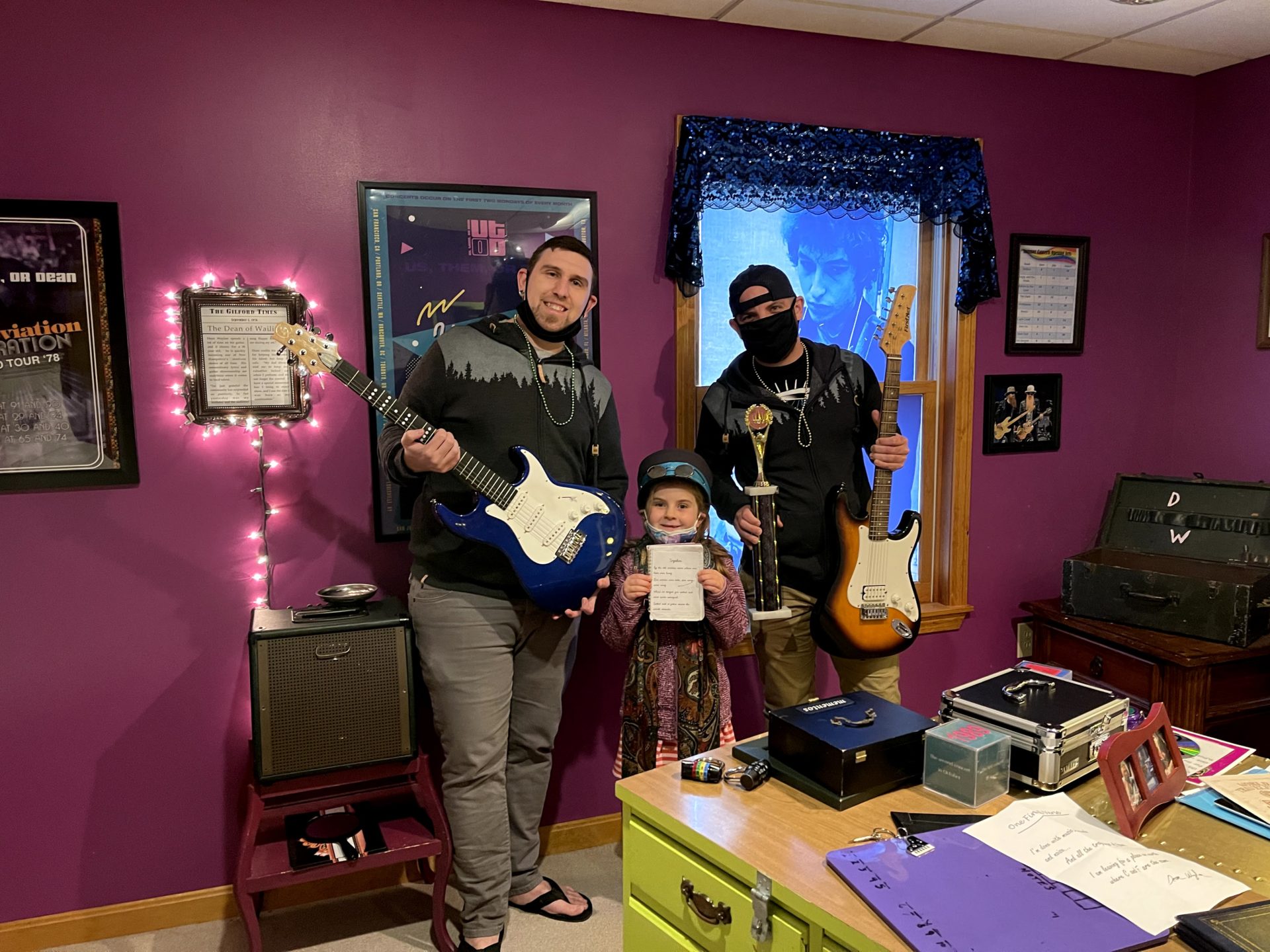 Swan Song
[Escape Hour House]
Guilford, NH
Dean Waylon is the front man for the band Us, Them or Dean. Tonight he is performing in Las Vegas, and rumor has it this is his last show. You are a music reporter with a backstage pass to interview Dean about his career. The show is about to start, but Dean is nowhere in sight! Is this Dean's final act… his Swan Song?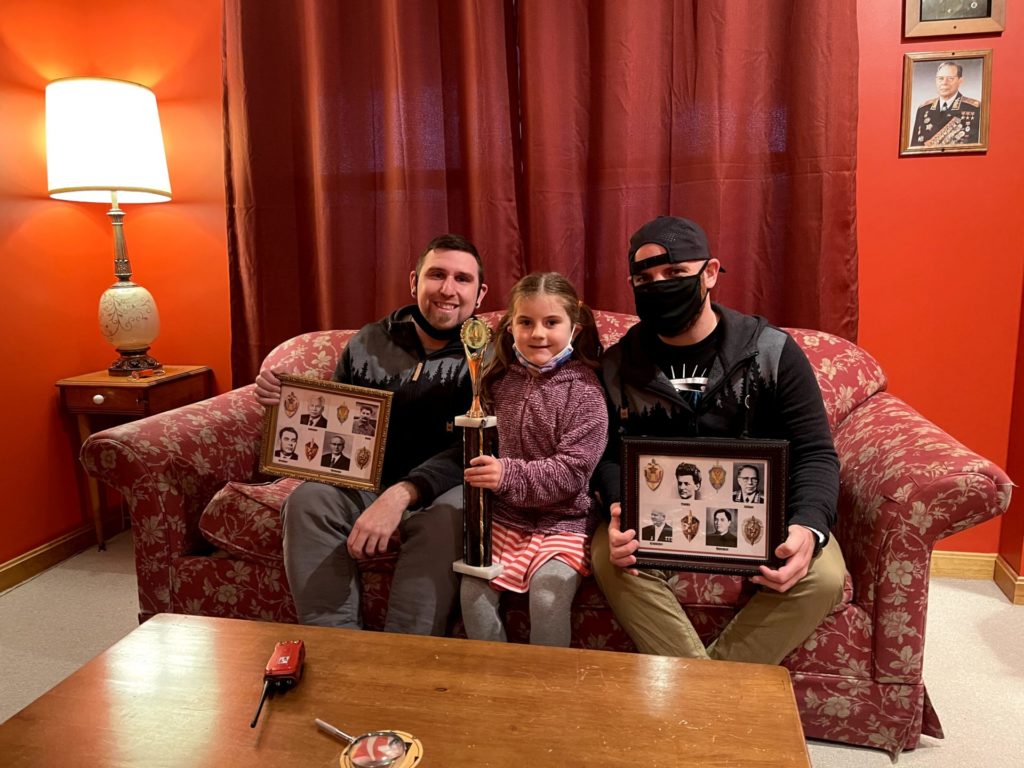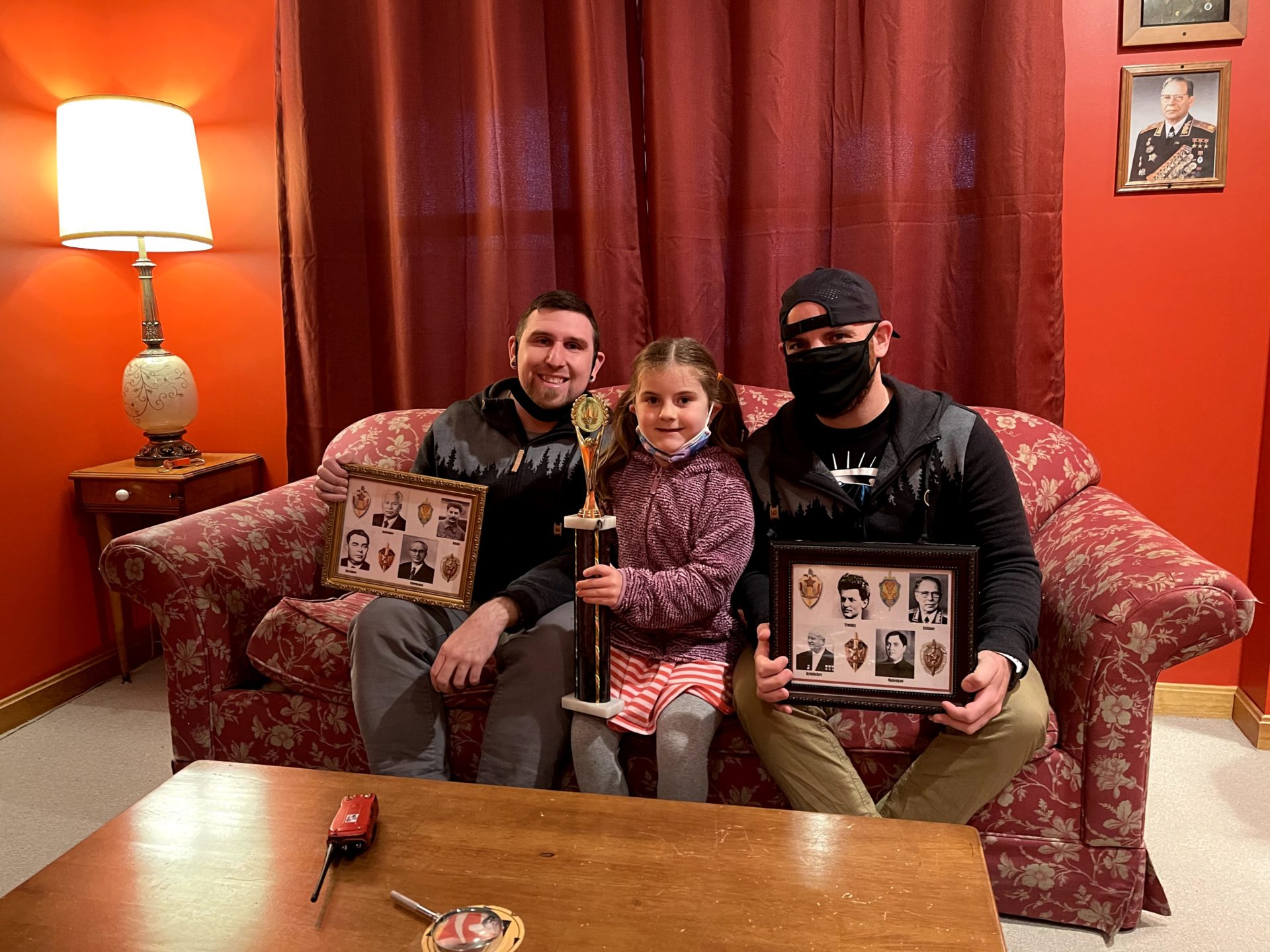 The Russian Connection
[Escape Hour House]
Guilford, NH
Your Russian comrade has invited you to his home at 11:00. You show up, he's not home. There has been recent criminal activity and as usual, the Russians are blamed. You know your friend has secrets… You begin to snoop around the living room. All is not as it seems!