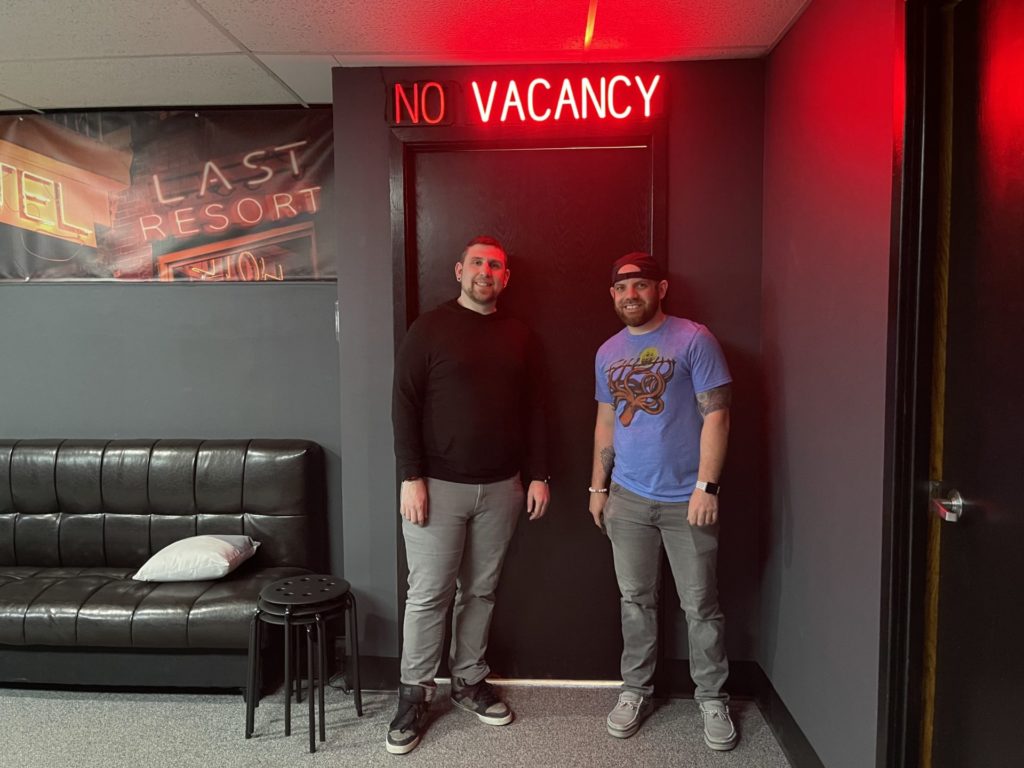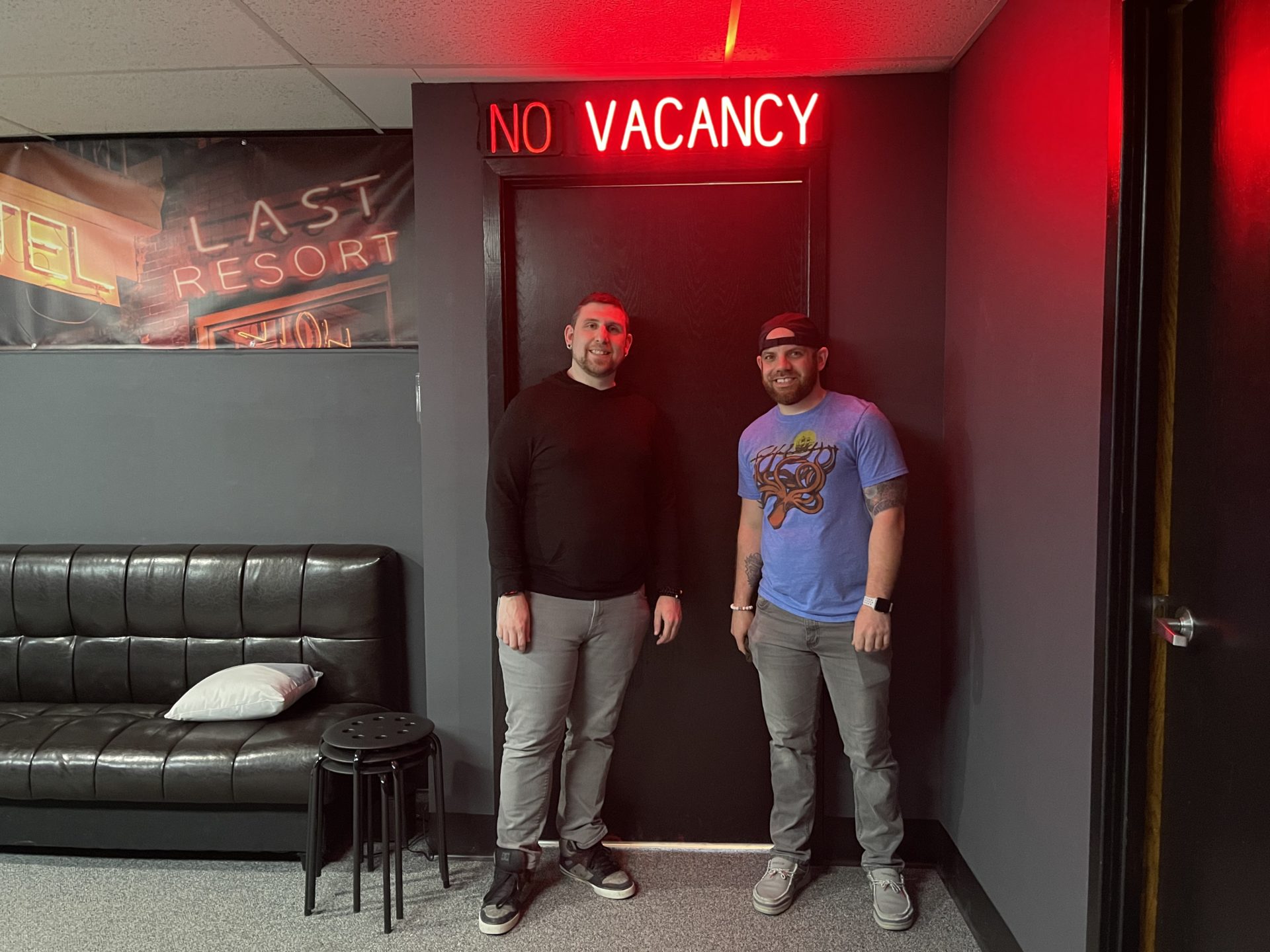 Last Resort
[Panic Room]
Norwalk, CT
You and your friends are in town and are looking for somewhere to stay the night. The only local establishment with rooms available is the secluded Last Resort hotel. When no one is available to check you in, things start to unravel, proving this small hotel may not be as innocent as it seems. Do you have what it takes to survive the next chapter in the Cryptex Killer saga?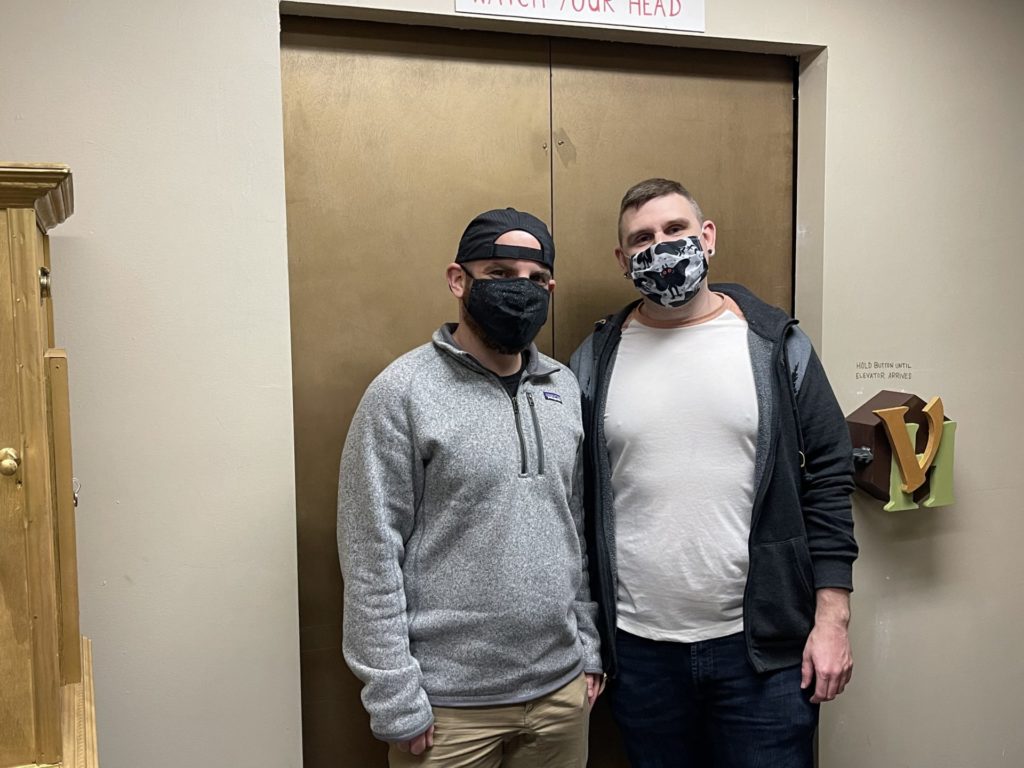 The Vanishing at the Velmont
[Riddle Room]
Warwick, RI
You and your friends scored a sweet deal on a room at an upscale hotel in Newport that you've always dreamt about staying in. The prices may have been cut because there's been a series of guests who have gone missing, but it was a deal too good to pass up. If you check in – will you ever checkout?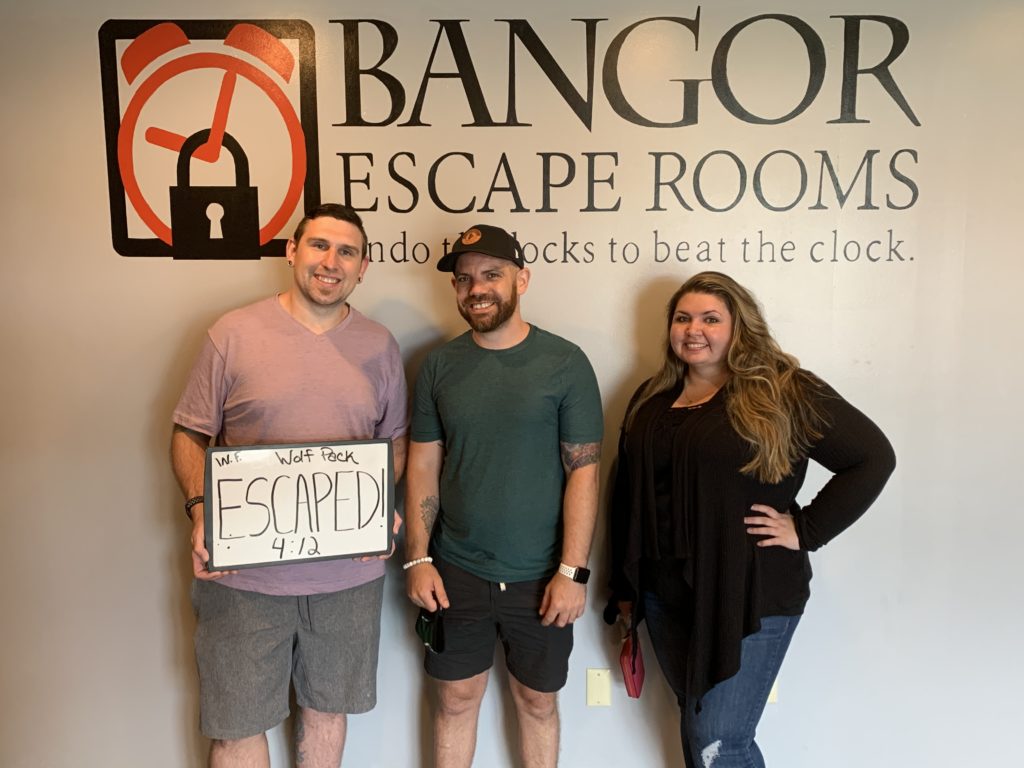 The World's Fair Hotel
[Bangor Escape Rooms]
Bangor, ME
The year is 1893 and you and your colleagues at Pabst Brewing have checked into the World's Fair Hotel. Your team is at the Columbian Exposition to try to win the Pabst beer a blue ribbon for the "America's Best" category. After dropping off your luggage and freshening up, your team goes to leave but the door is locked. You have only one hour to escape and get the Pabst beer to the Exposition before the judging starts!