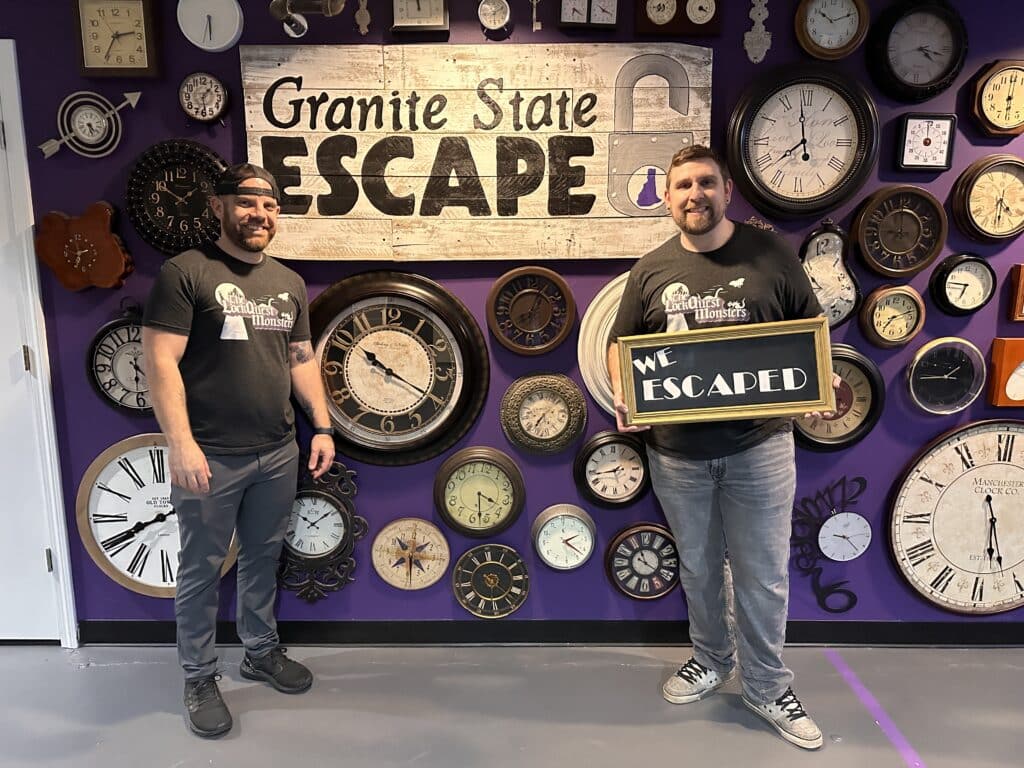 Project Mars
[Granite State Escape]
Manchester, NH
Join the Galactic Space Enterprises in our mission to better humanity!
Using our patented mining technology, GSE has built a state-of-the-art facility on Mars. We are incredibly close to collecting enough raw material to solve the energy crisis on Earth! But, we need more employees to join our award-winning research team and make this vision a reality.
Be a part of the solution on Mars, Earth depends on it.