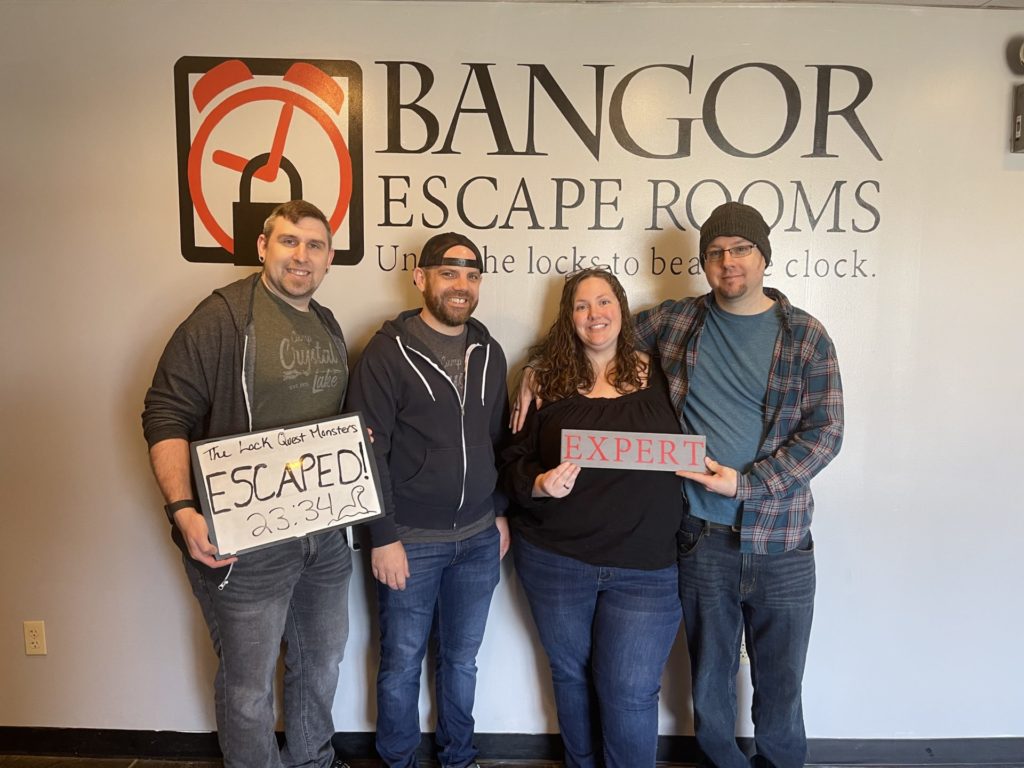 Bandito's Italian Bistro
[Bangor Escape Room]
Bangor, ME
You and your team were hired to rob one of the busiest restaurants in town: Bandito's Italian Bistro. You were able to successfully get in, hold the employees at gunpoint, and clean them out. In your rush to escape with the cash, you dropped your weapon and were forced to leave it behind. You now have one hour to break back into the restaurant, find your gun, and escape before the cops arrive to collect the evidence and arrest you!