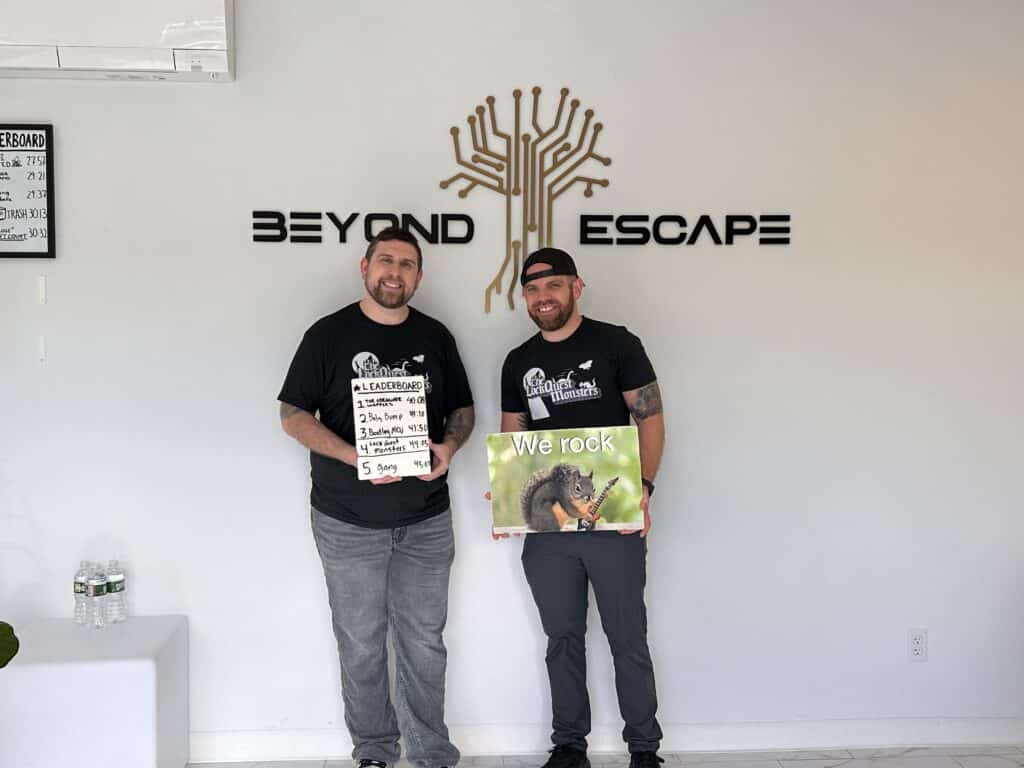 The Shift
[Beyond Escape]
Durham, NH
The world will end tomorrow if we don't step in, our time travel facility has a strict rule about effecting the timeline, however, if we don't stop his first phase before it begins, we fear we will never be strong enough to stop him. We are sending you 17 years into the past.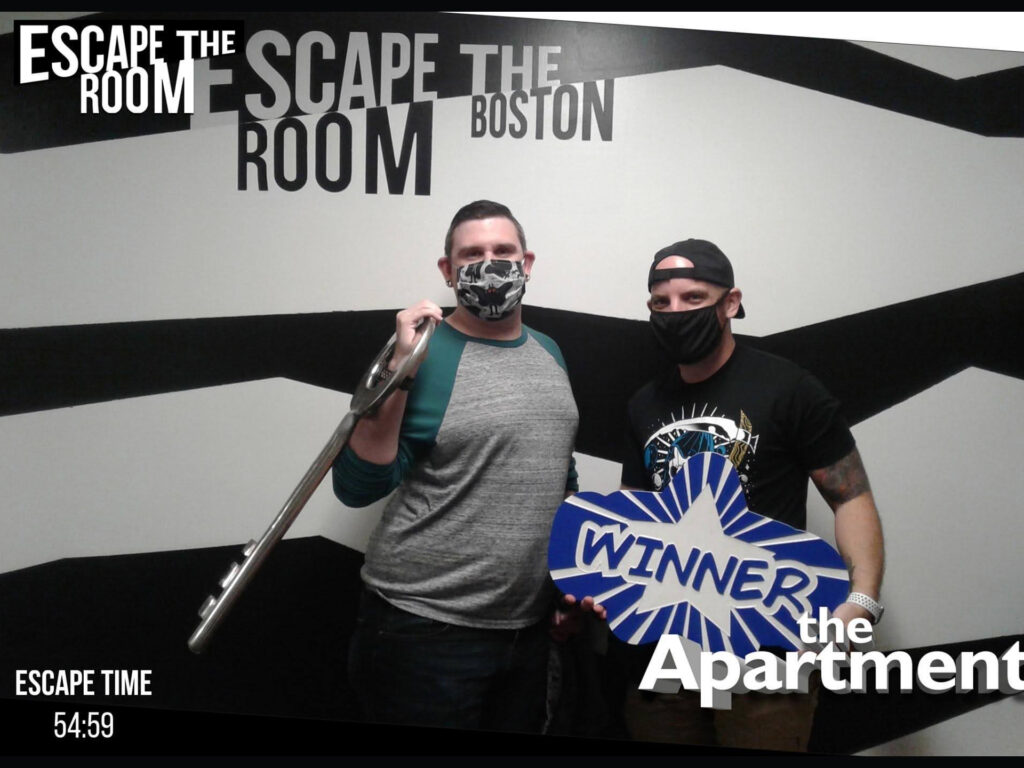 The Apartment
[Escape the Room Boston]
Boston, MA
You and your friends are locked in what feels like a typical apartment: cozy, intimate and the fridge is stocked with mom's cooking. That may sound appealing, but today you will have to find a way out and escape in 60 minutes!