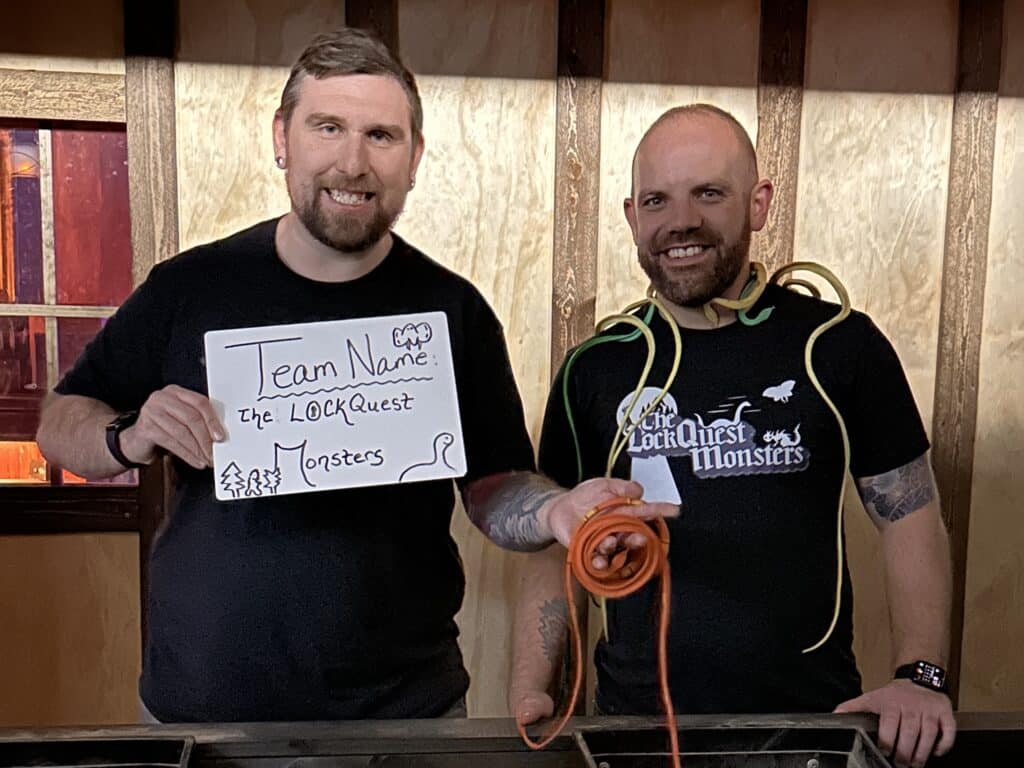 Locke's Portal II: The General & The Merchant
[Bazada Games]
Coventry, RI
Follow in William's footsteps and seek out The General and The Merchant and their priceless relics. You have just 60 minutes to find the relics and navigate back through the portal before you are trapped forever! Can you find these first two special relics that may hold the key to harnessing the portal's great power??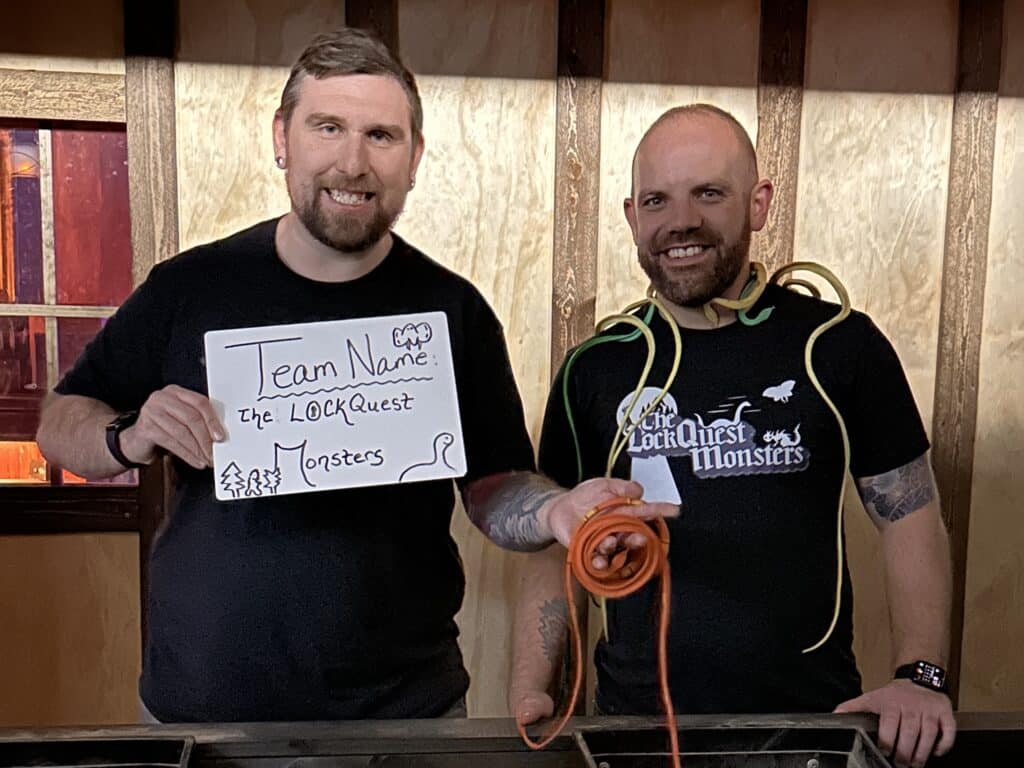 Locke's Portal
[Bazada Games]
Coventry, RI
Fast forward to today, where a 5th generation family member – Derek Locke – has invited you and your group to journey to William's secluded cabin in the mountains of Montana. Your challenge is to recreate the process William apparently discovered all those years ago to open a portal into another dimension!