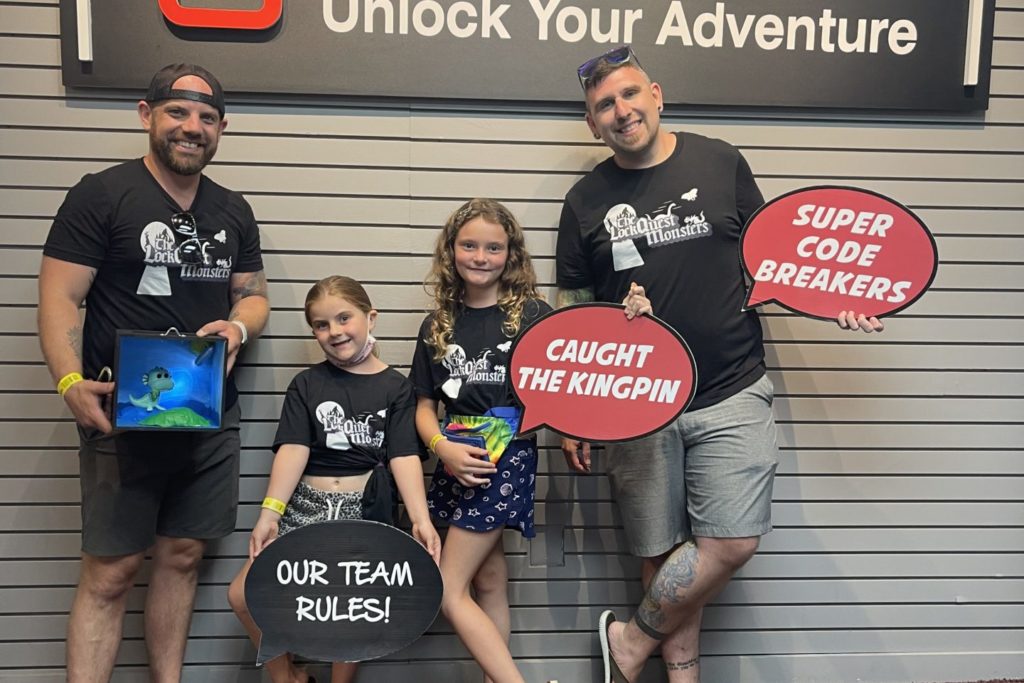 Blackbeard's Brig
[Escape LG]
Lake George, NY
You are being held hostage by the evil pirate Blackbeard. He has gone ashore to pillage and plunder leaving you to ponder a terrifying end. You have 60 minutes before you have to walk the plank and are sent to Davy Jones locker.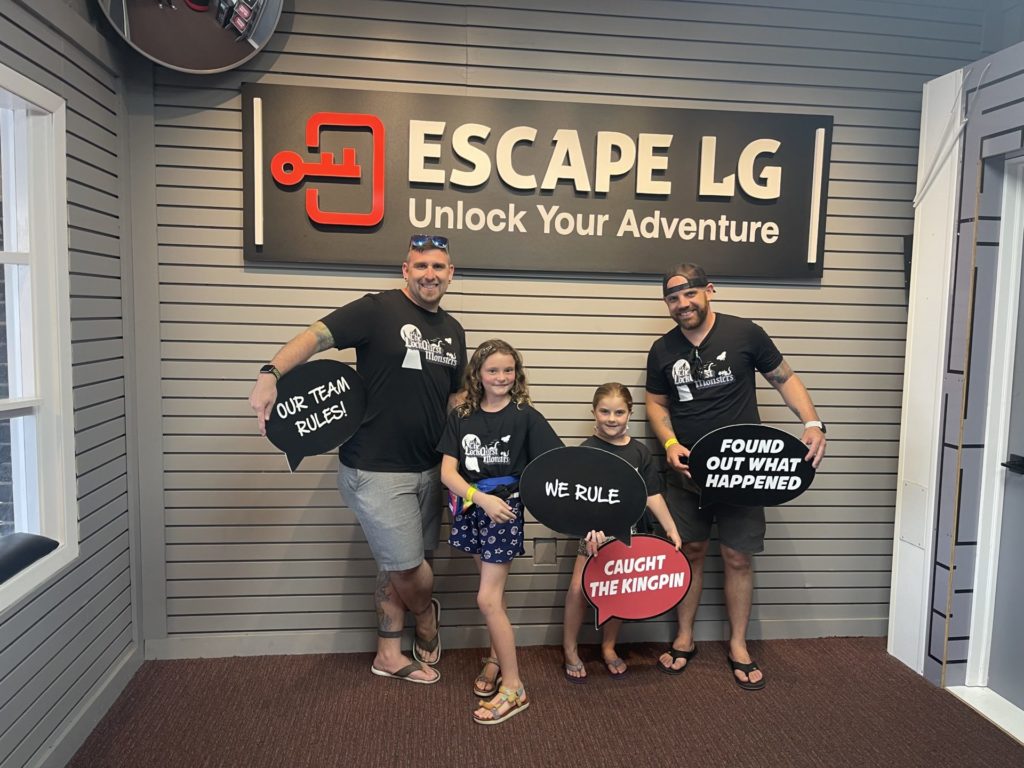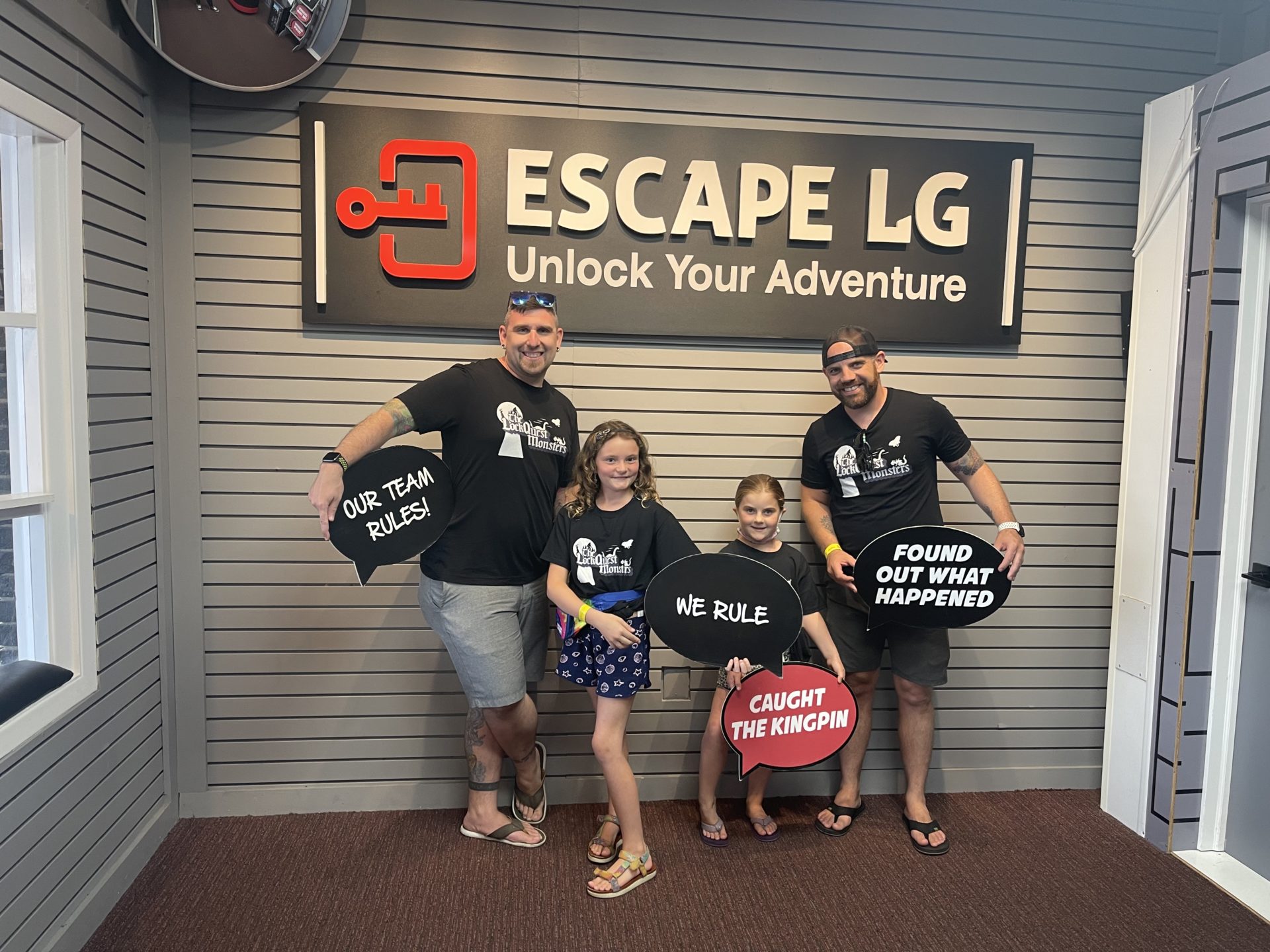 Lucky Duck Speakeasy
[Escape LG]
Lake George, NY
It is 1925 and Prohibition is in full swing. You have been leading the crackdown on illegal sales and other nefarious activities. The evidence you need to identify the kingpin of this criminal organization is contained within the infamous Lucky Duck Speakeasy. A bomb has been set to destroy the building and its secrets.You have 60 minutes until all the evidence is blows to bits.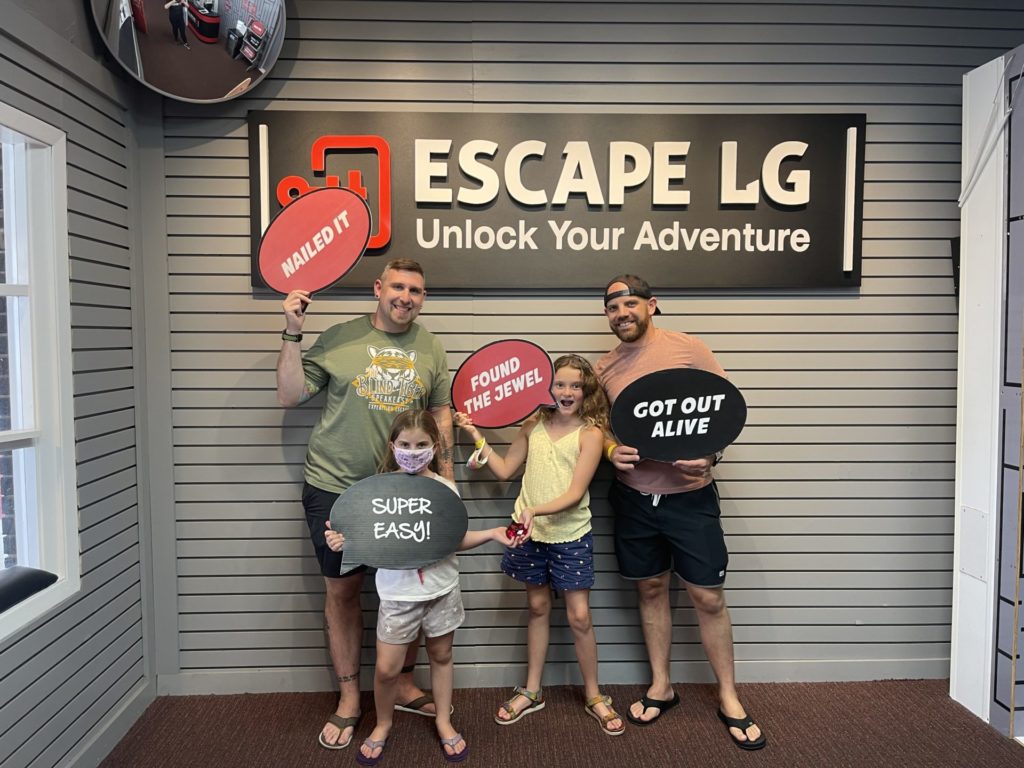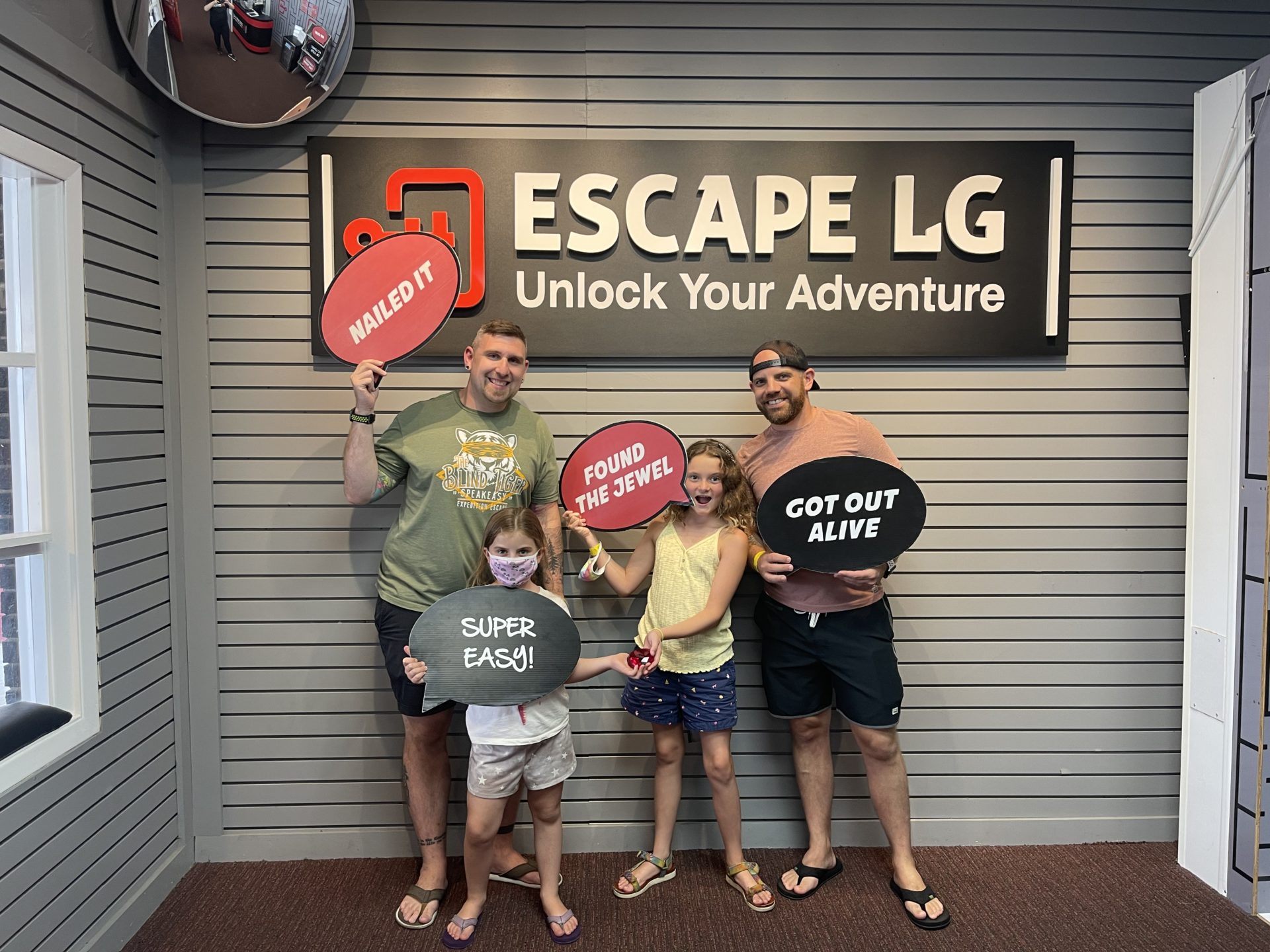 Lost Jewel of Zanzibar
[Escape LG]
Lake George, NY
It is 1930. You have received a mysterious postcard from your colleague. Magnus Ferguson who has been exploring throughout Africa. He has hidden a mystical gem from a powerful warlord. Can you find the jewel before the warlord and his army come to claim it?