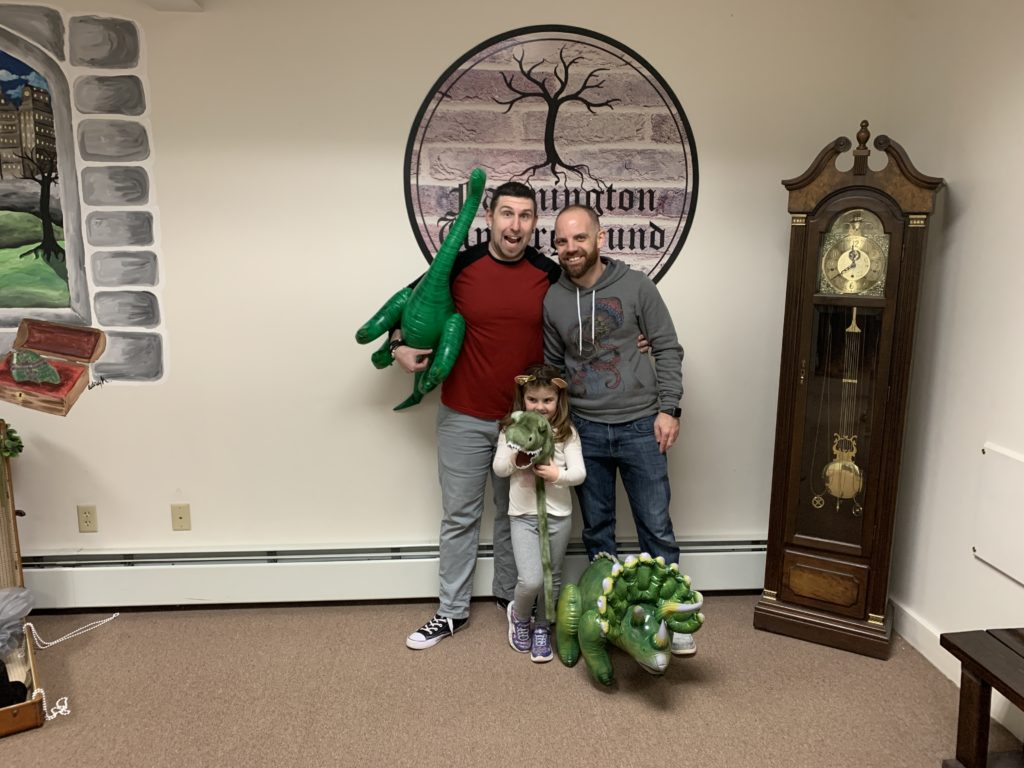 Dinosaur Beach
[Farmington Underground]
Farmington, ME
Something strange is happening at this dinosaur park. We haven't heard from our agent, Jenkins, in weeks. Your team will need to search through the snack shack, gift shop, and other attractions, to find what we need.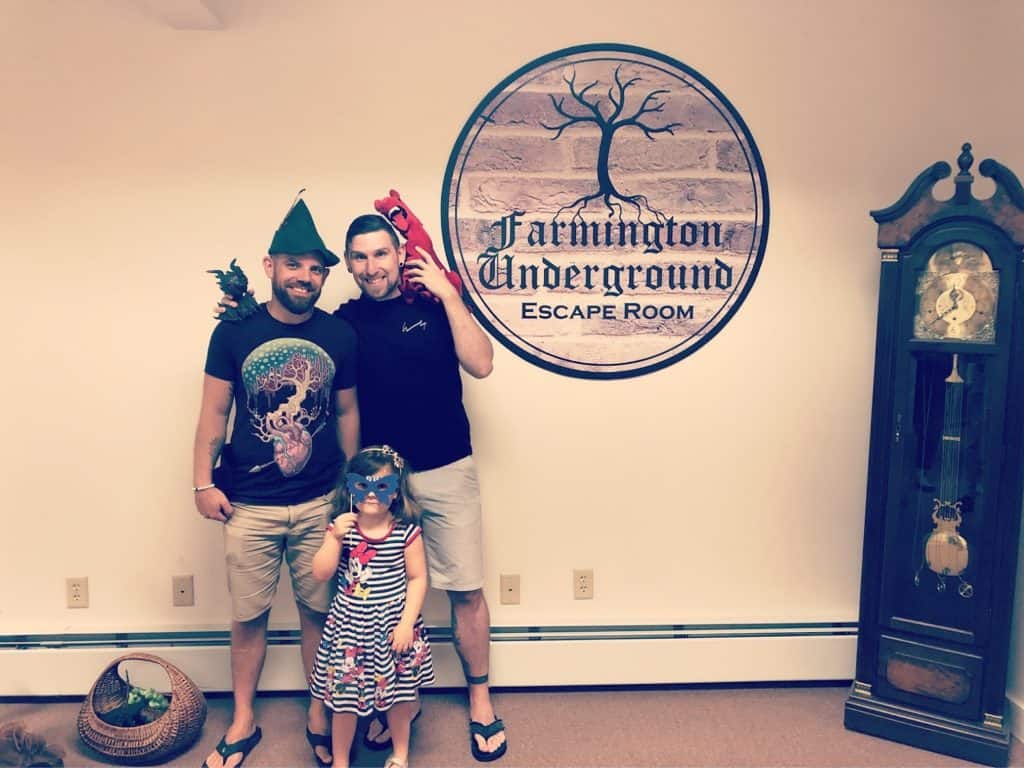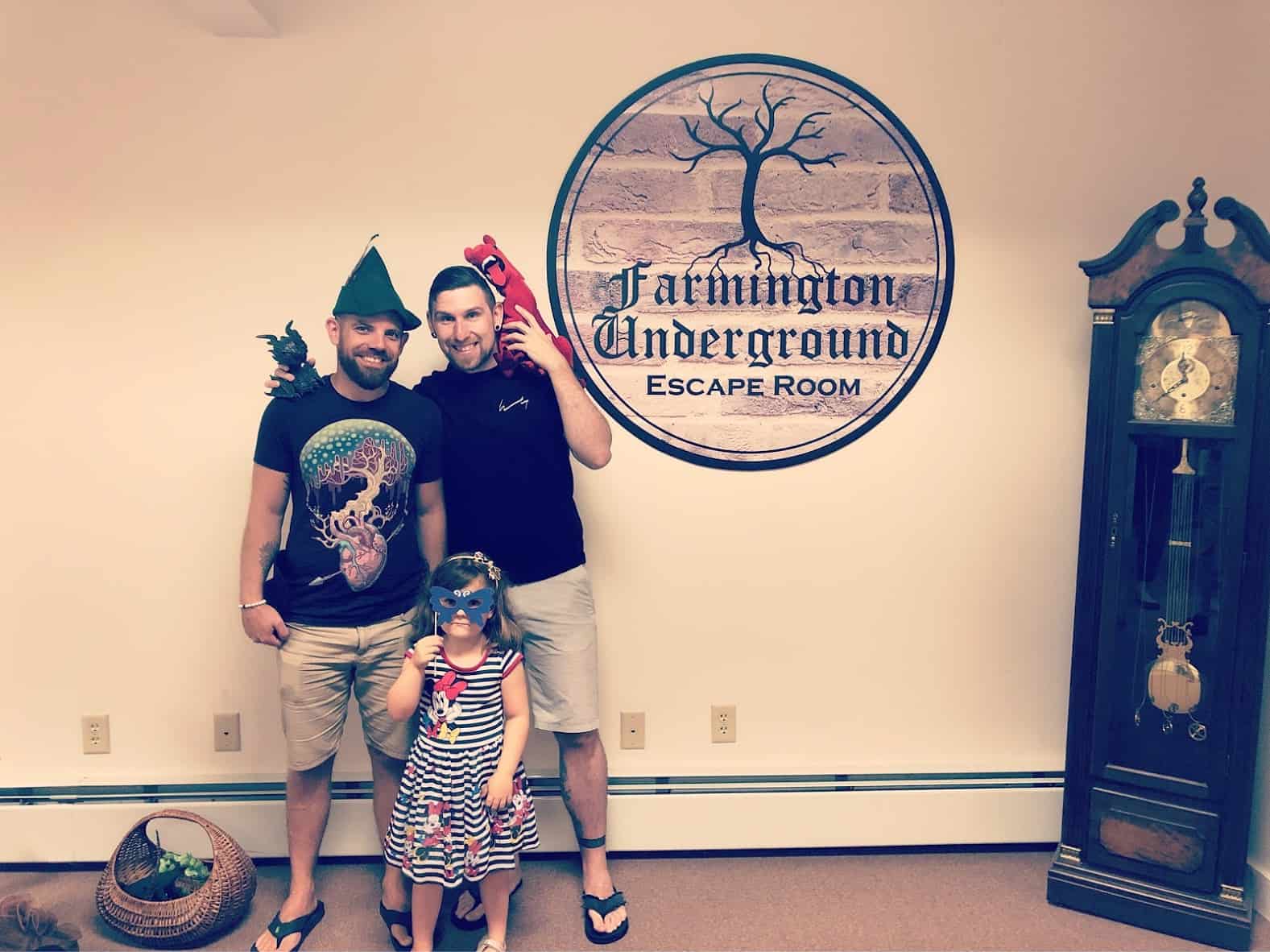 Dragon's Descent
[Farmington Underground]
Topsham, ME
We are going back in time to a medieval village being terrorized by a dangerous dragon! Your team will need to open up a magic cave to protect the townspeople from impending doom. Bring all your teamwork and skill, oh yes and watch out for the dragon!