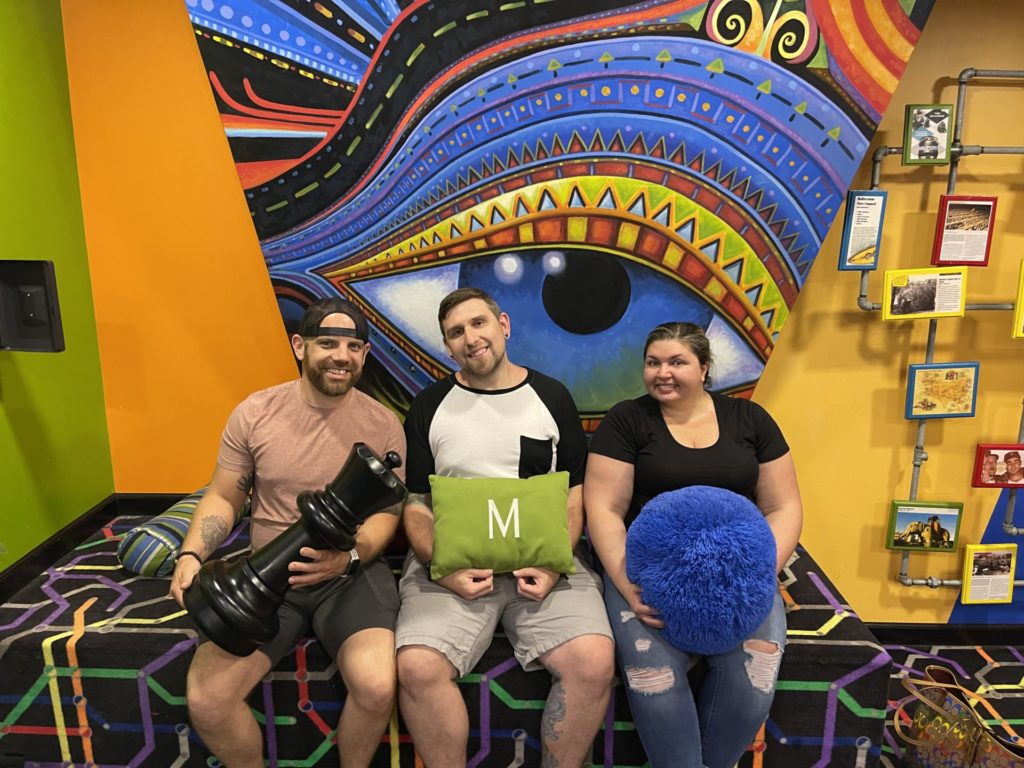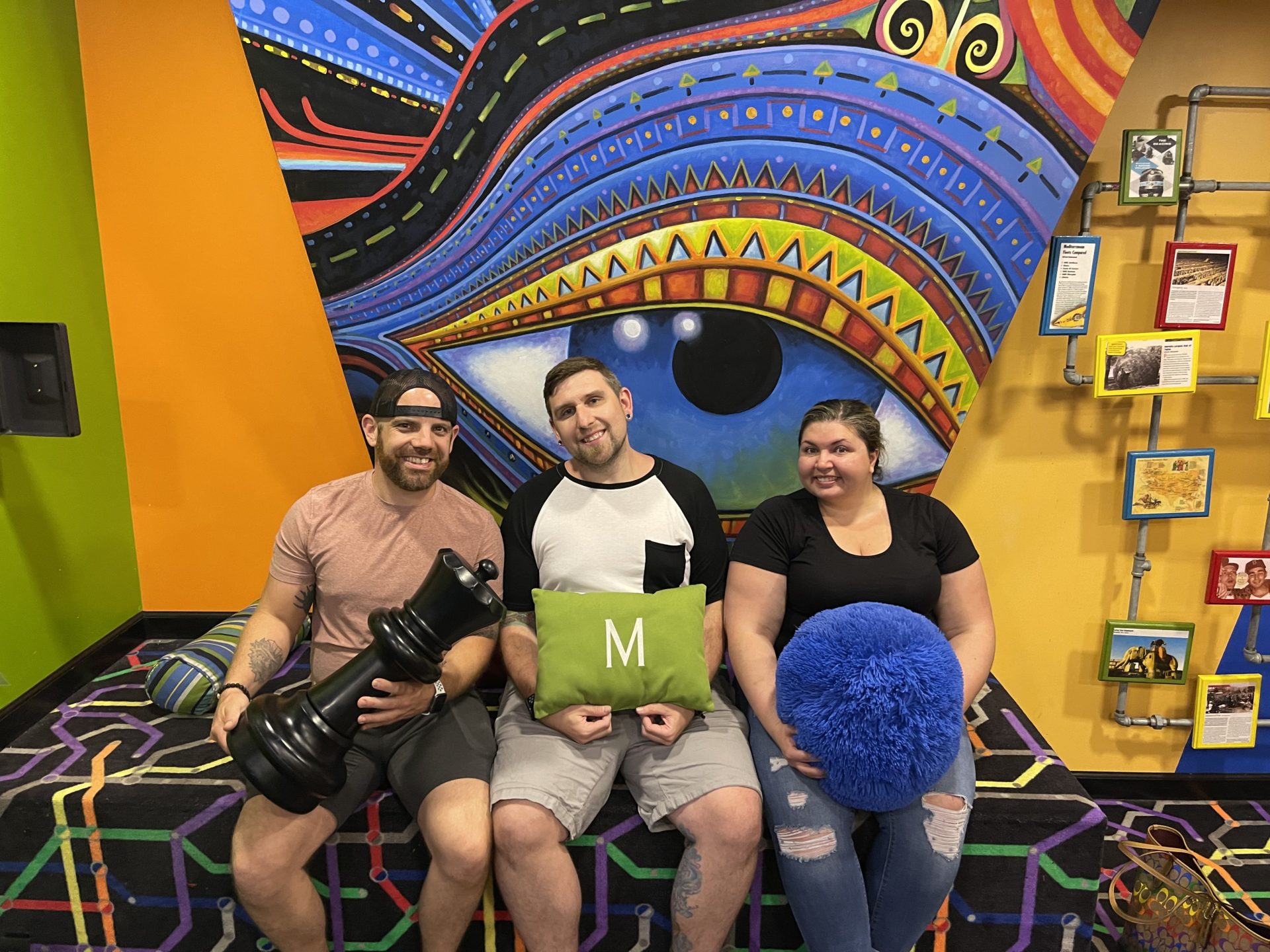 Billionaire's Den
[Escape Room Mystery]
King of Prussia, PA
Your rich great uncle was always bugging you to come over for family game night in his eccentric den. Now that he has passed away, his will dictates that you play his crazy games in order to inherit his billions! Can you unravel the puzzles your uncle has prepared to receive your inheritance?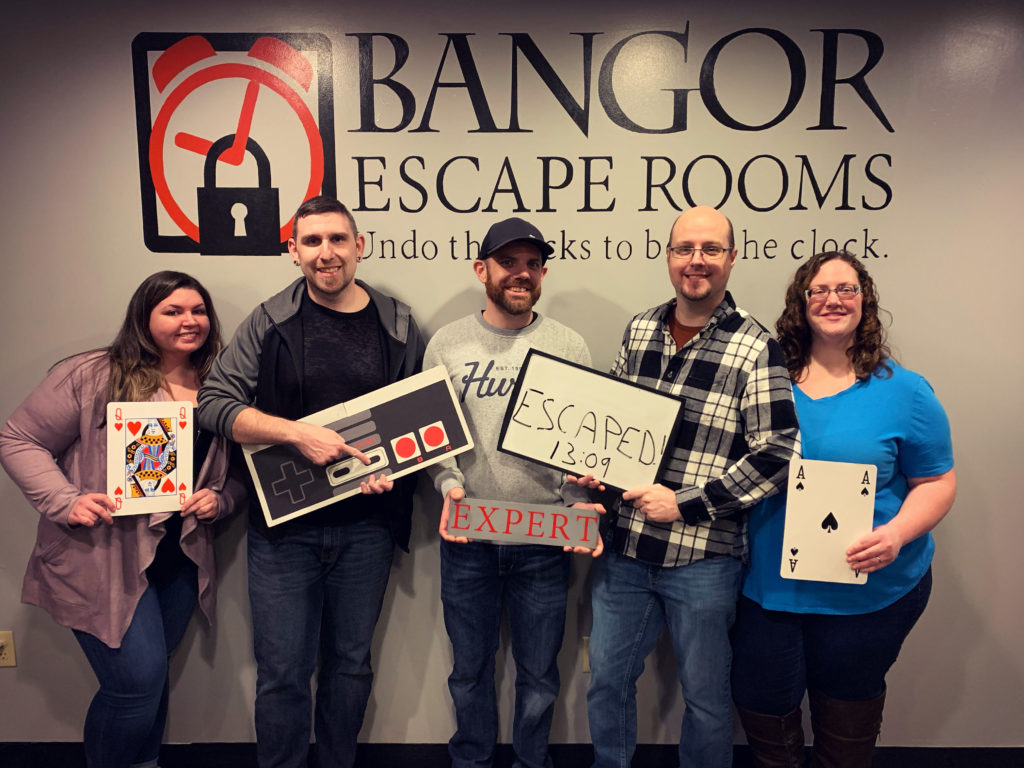 The Game Museum
[Bangor Escape Rooms]
Bangor, ME
Welcome to the Evolutions of Games exhibit at the Bangor Escape Rooms Museum of Games. As humanity has evolved over the centuries, so has our ability to fulfill possibly our most primal need: to play games.