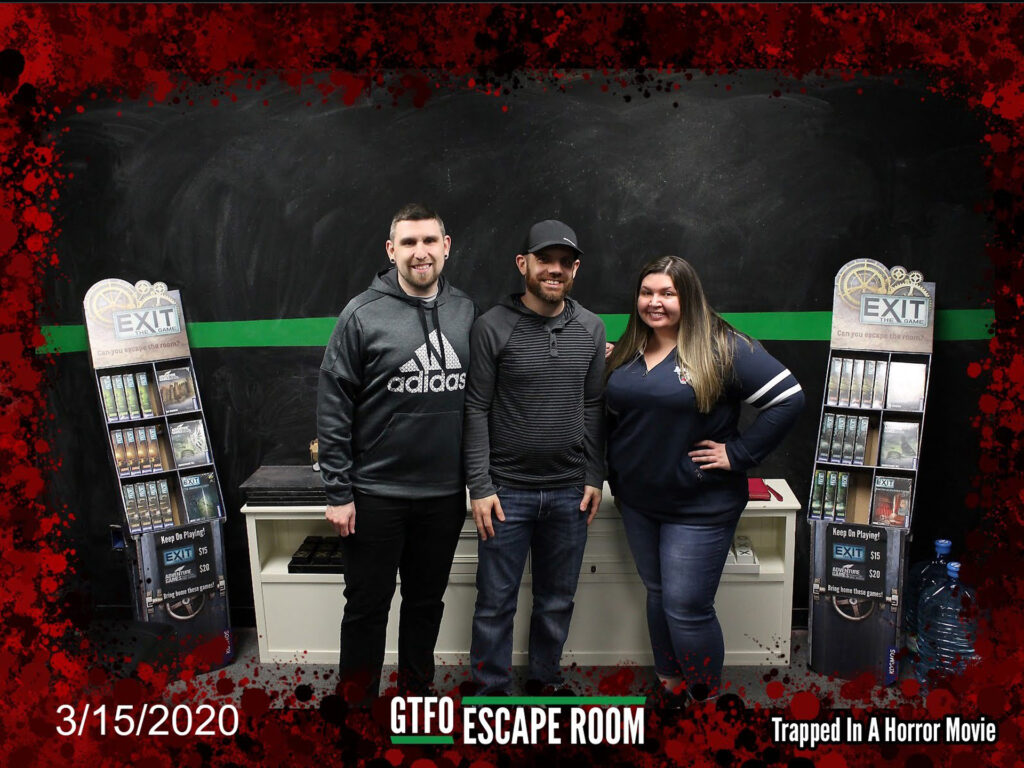 Trapped in a Horror Movie
[GTFO]
South Portland, ME
Trapped is not for the faint of heart. Dazed and confused, you awake inside a mysterious room where you find yourselves at a disadvantage. 60 minutes is all you have to find your way out and escape from whoever put you in there.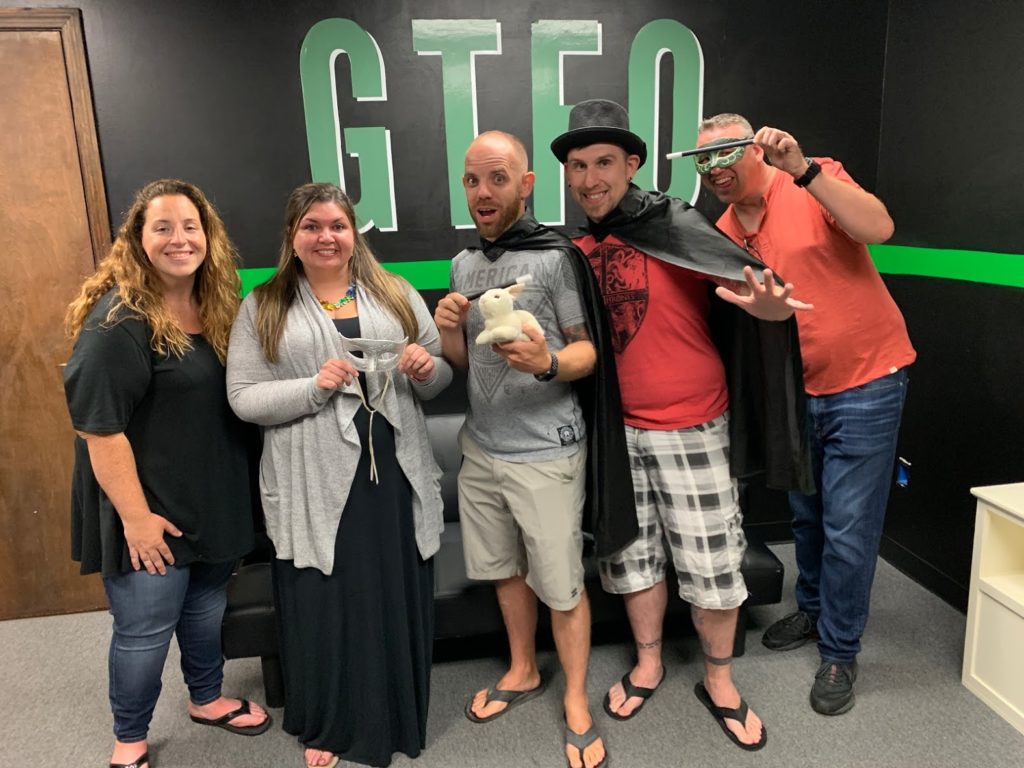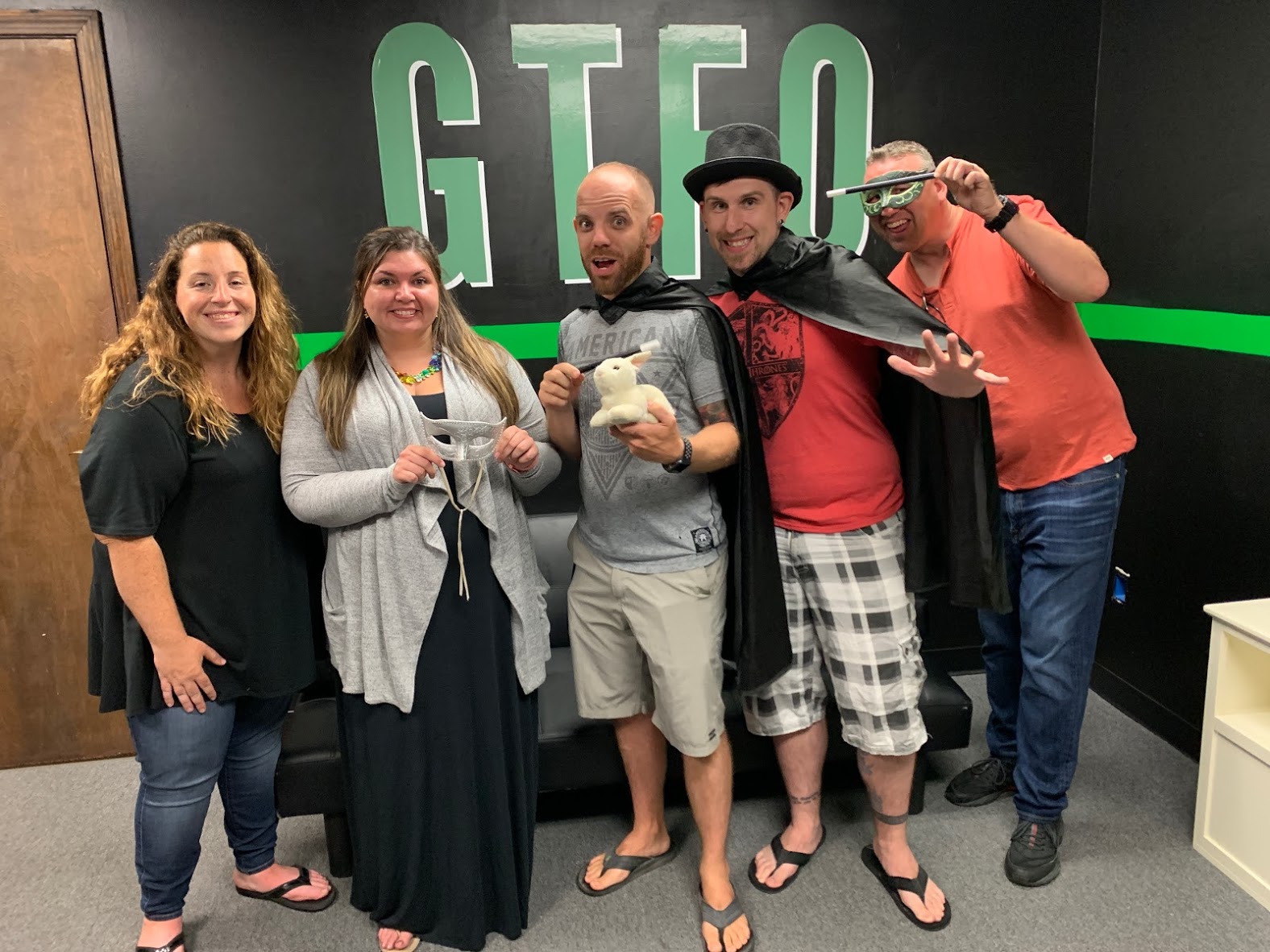 Magician's Apparition
[GTFO]
South Portland, ME
Magician's Apparition is packed full of wonderous adventures. The magician has summoned a spirit from a different realm and needs your help to return them within the hour before the spell he casted entraps everyone. Will you become the spirit's savior or be trapped with them?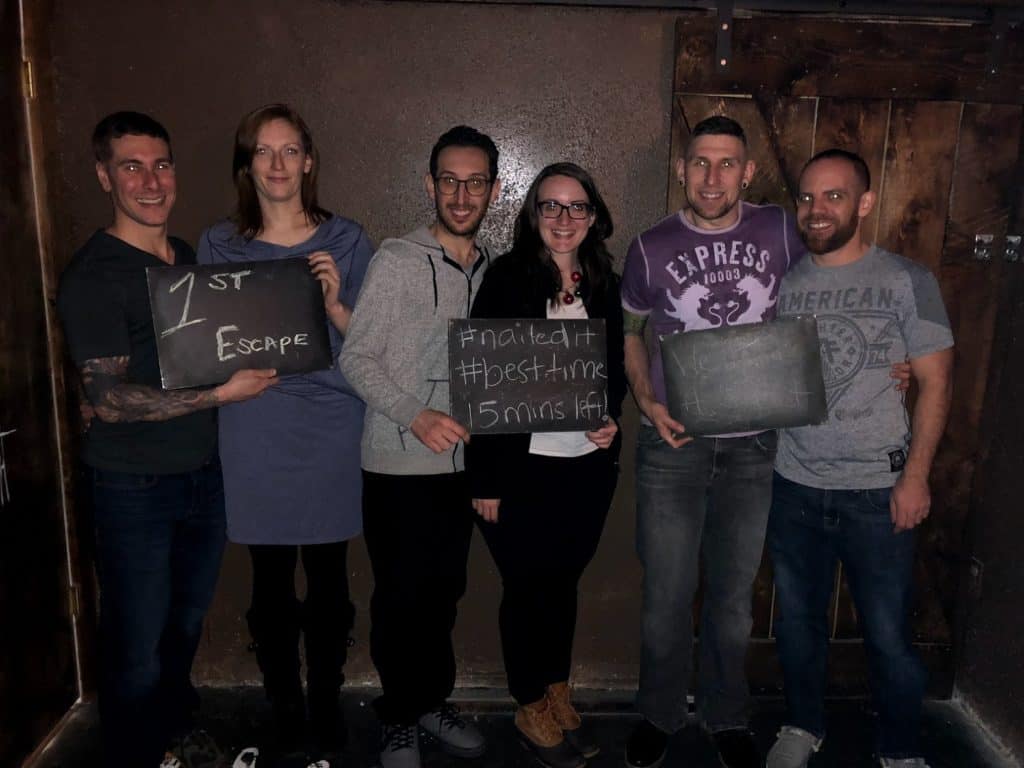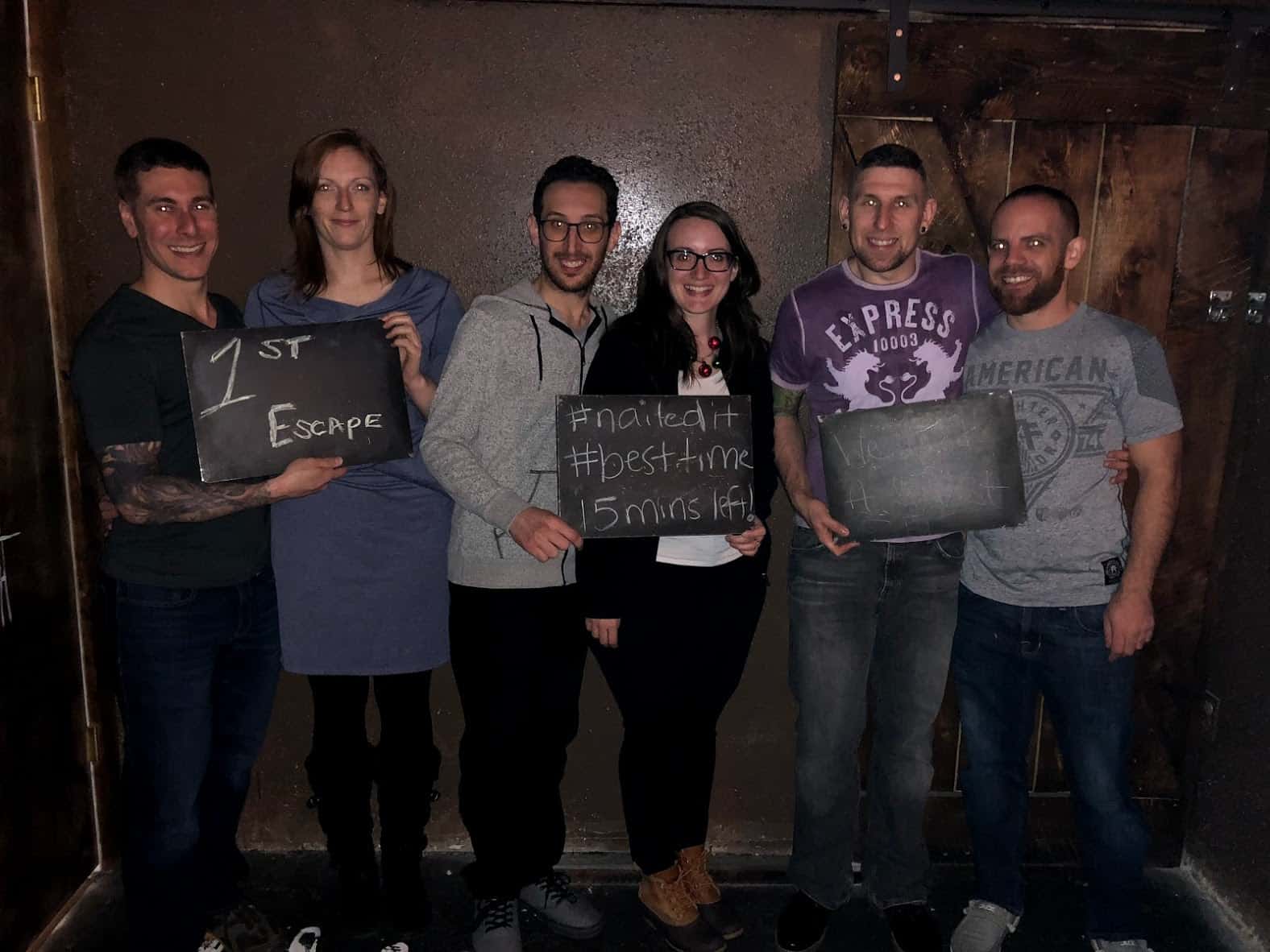 Miner Problems
[GTFO]
South Portland, ME
You and your group were exploring a cave when all of a sudden there was a MINER PROBLEM! The cave has fallen in and you have been divided from your group. Luckily, you and your group have fallen into an old mining workshop that has been locked up for safety.