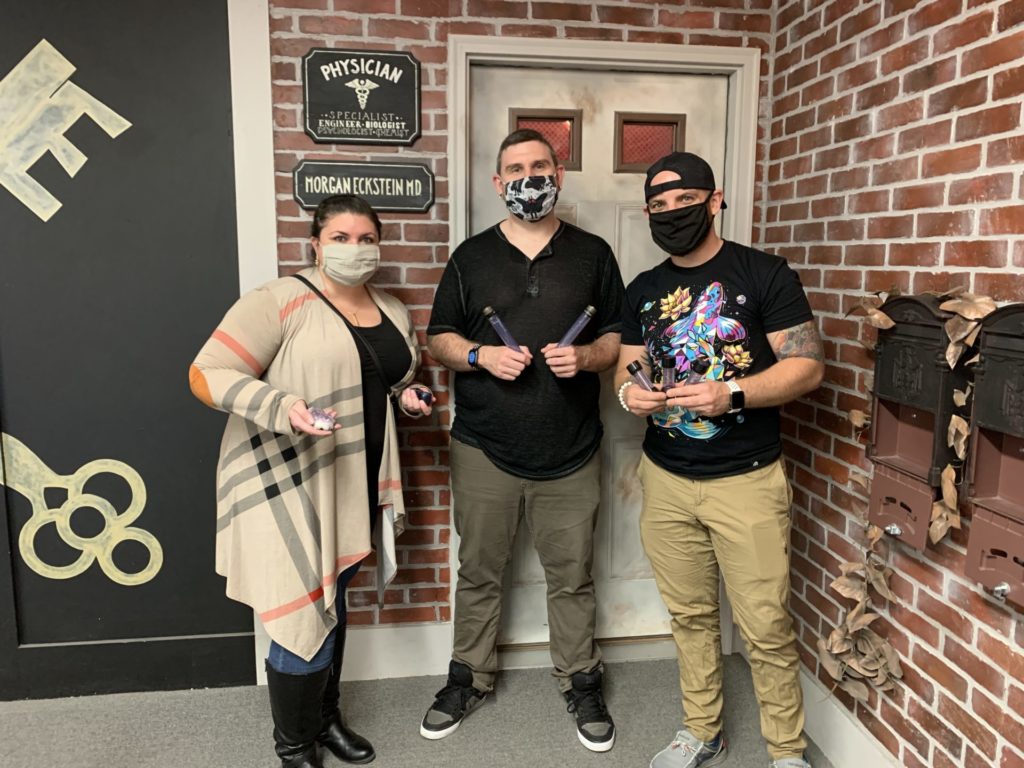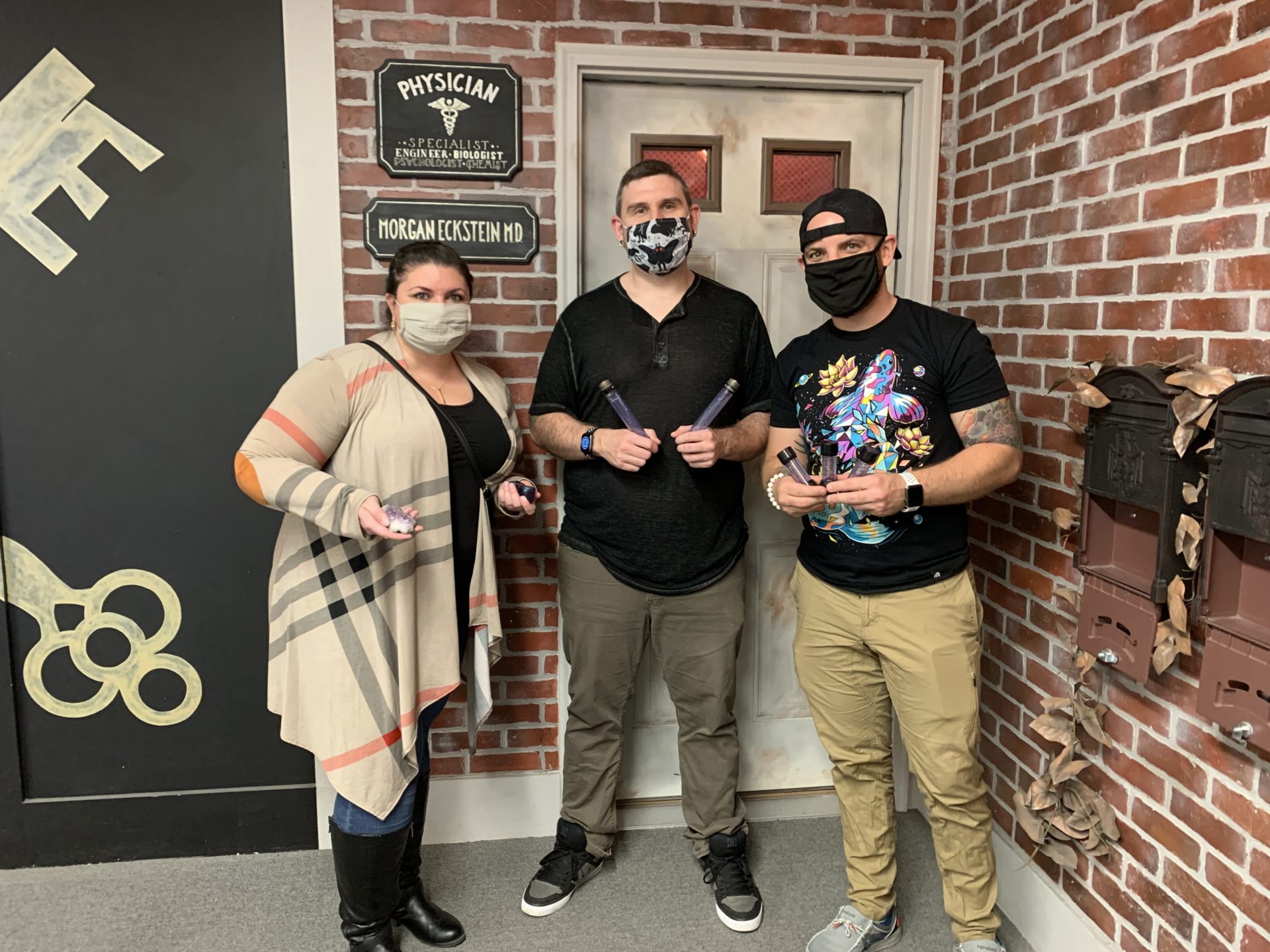 The Eckstein Experience
[Mass Escapes]
New Bedford, MA
You have always wondered what goes on at Dr. Eckstein's Laboratory, the mysterious brick building at the edge of town. Massive electrical lines run to the building and strange noises can be heard during all hours of the night. What sort of research and experiments are taking place?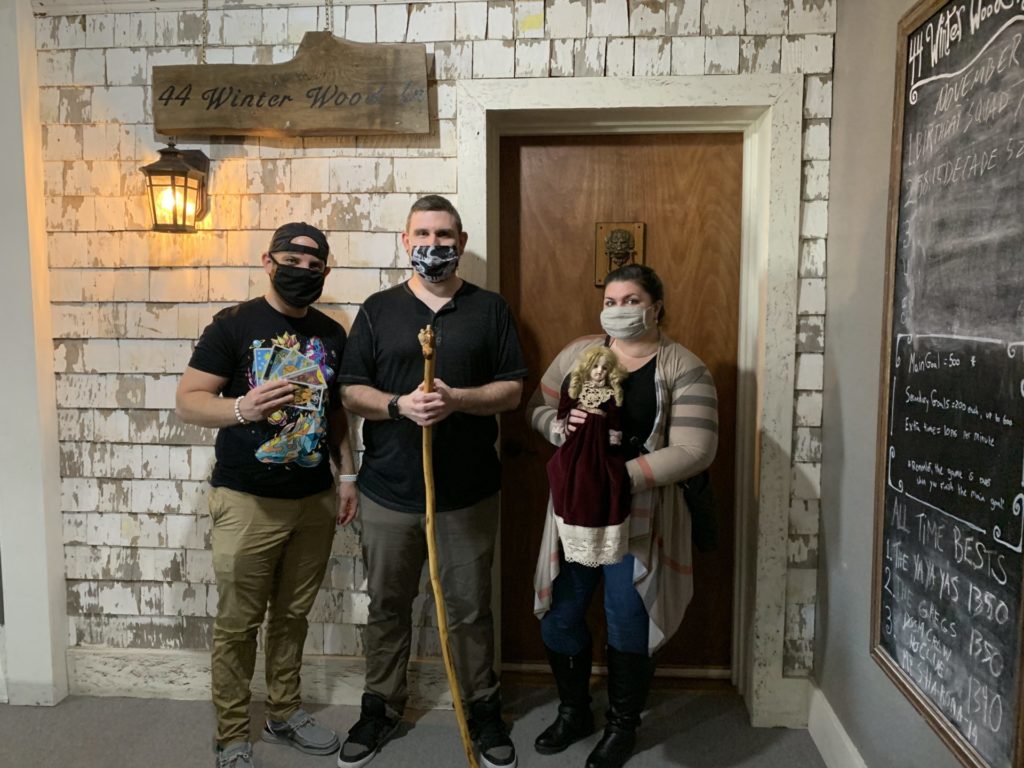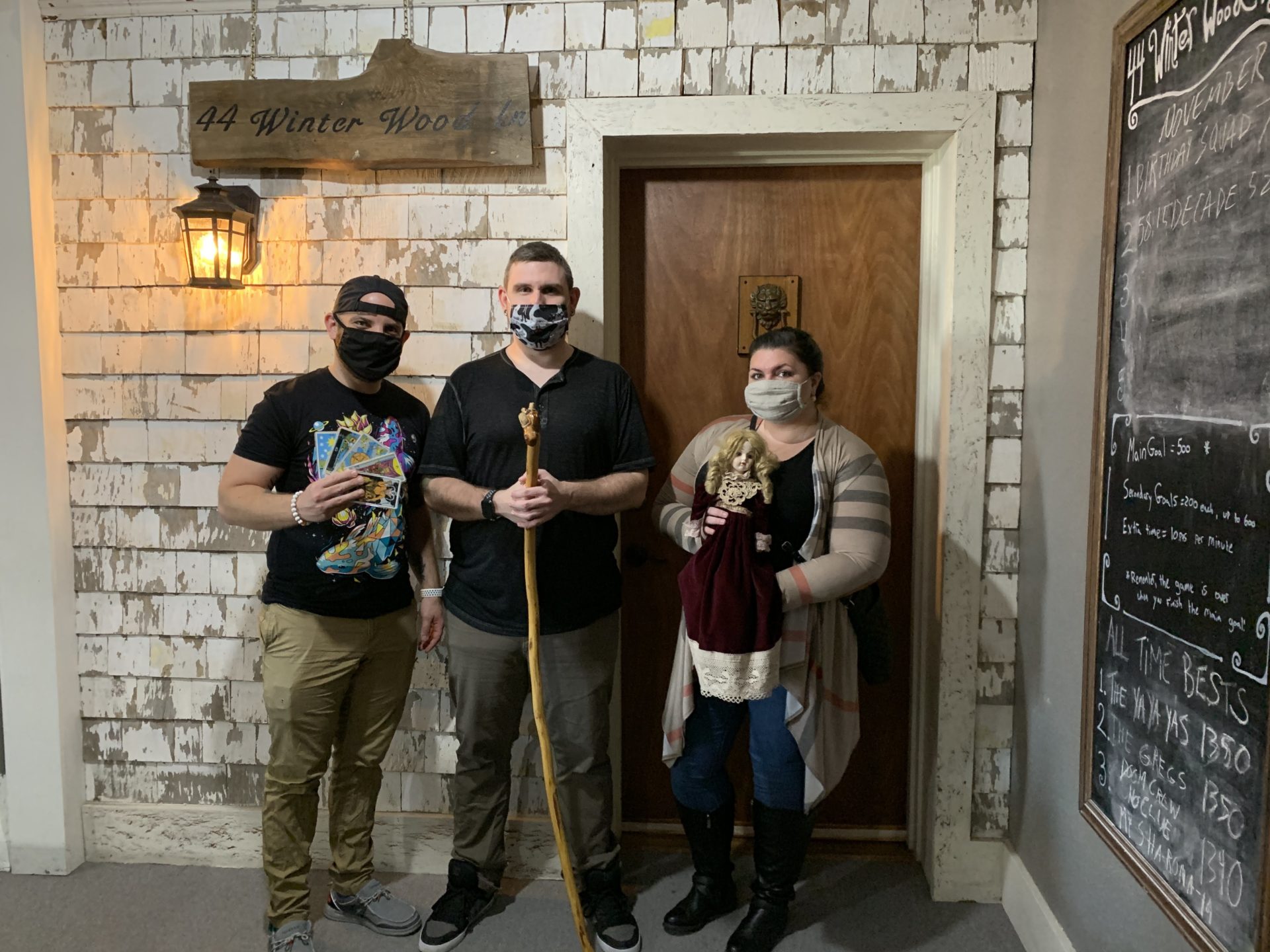 44 Winter Wood Lane
[Mass Escapes]
New Bedford, MA
You have received a letter that your estranged great aunt has passed away. You had lost touch with her ever since her daughter died very suddenly, years ago. It turns out that you were her last remaining relative and she has left her house and all its possessions in your name.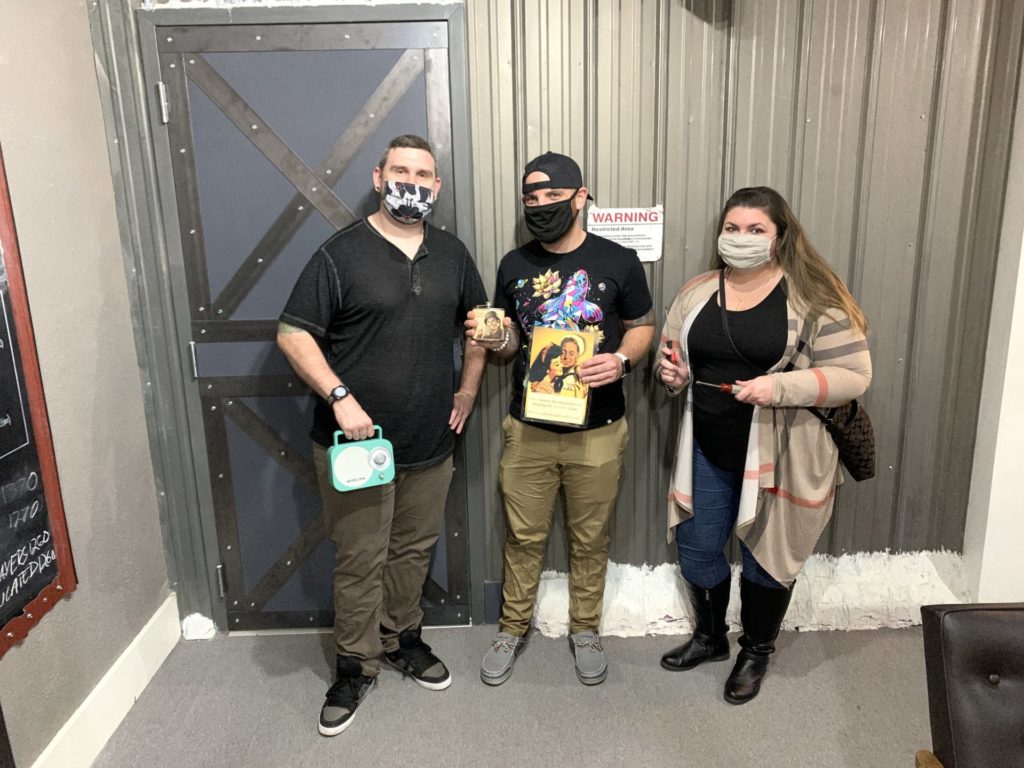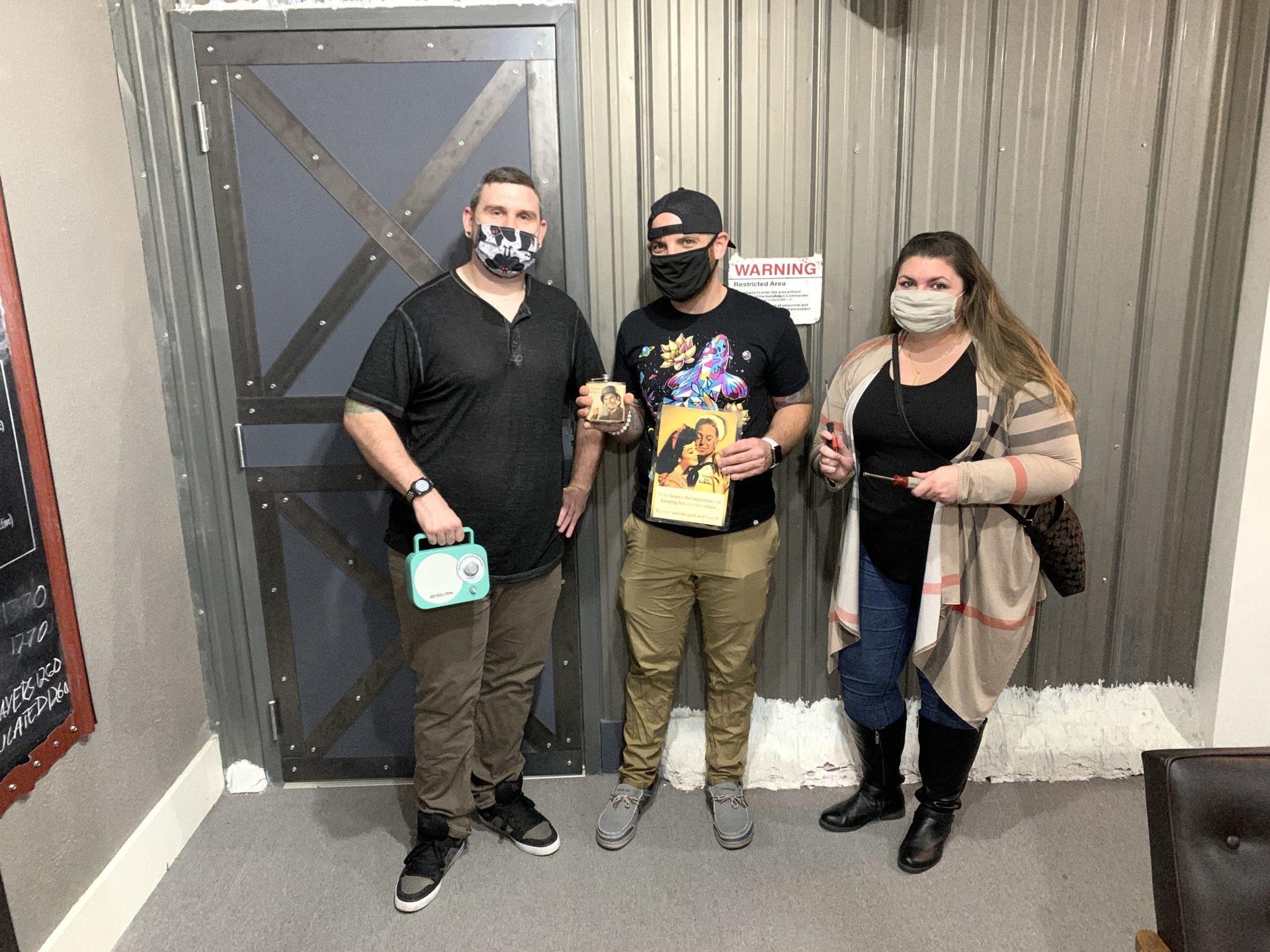 Ice Station Zero
[Mass Escapes]
New Bedford, MA
We have lost all contact with one of our isolated nuclear launch centers located deep in the Arctic. You've got a short time window to get in, find out what happened and if necessary recover all the top-secret materials and initiate the self-destruct sequence!