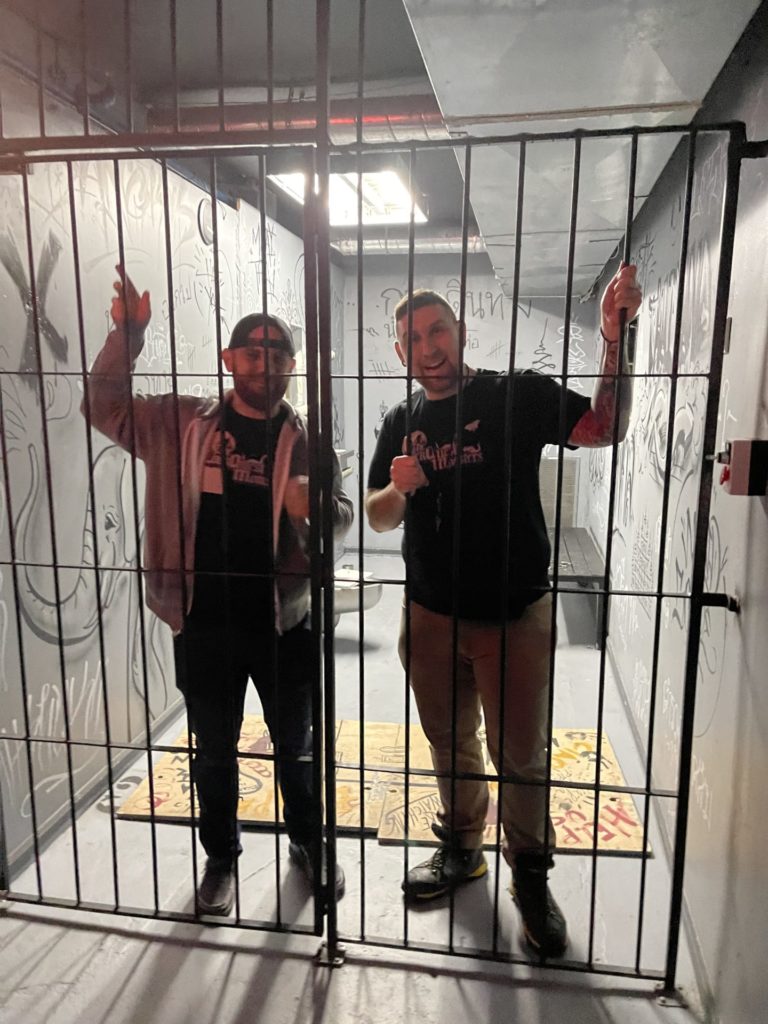 Escape the Thai Prison
[MindEscape]
Philadelphia, PA
It was a really long flight, but you're finally here. Your long-awaited vacation is about to begin. Sure, the security at Bangkok International is really tight, but it'll all be over in a couple of minutes. Soon it'll be nothing but warm beaches, jungle adventures, and eternal memories. Thailand awaits. That is, until the unexpected occurs. You're picked up by airport security and taking to a lonely table with a single lamp light overhead. That's when they start interrogating you. Wild accusations about. Then the kicker. They found heavy amounts of contraband in your luggage. But that can't be right! You kick, scream and protest, but no one comes to your defense.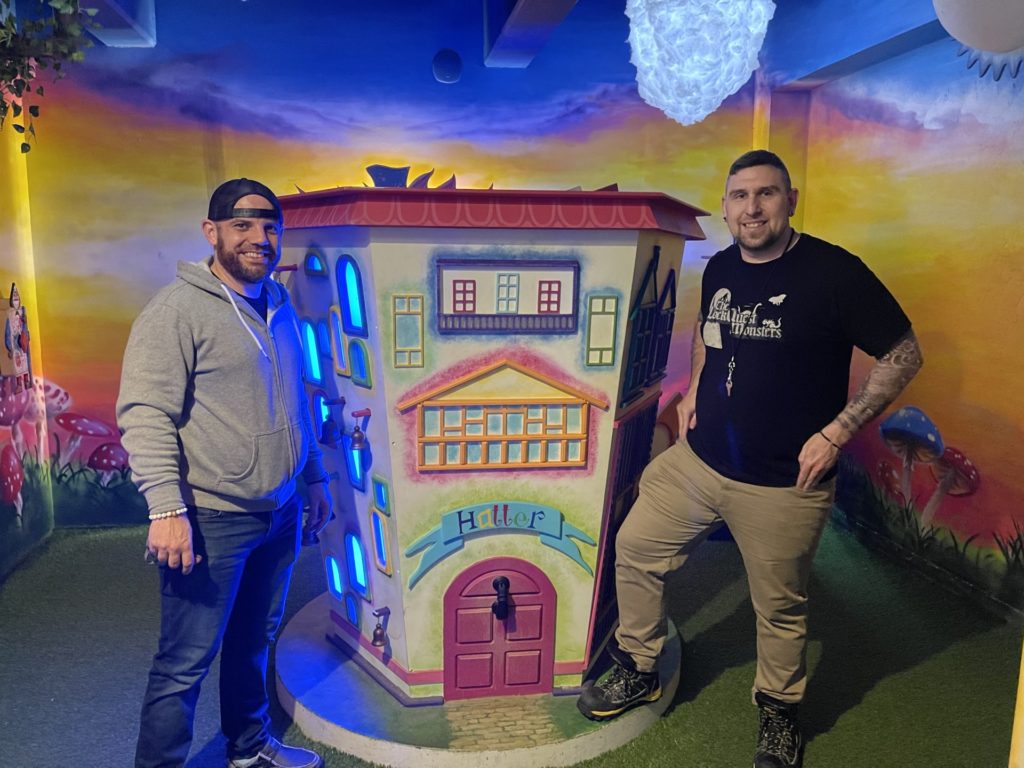 Alice in Wonderland
[MindEscape]
Philadelphia, PA
Late For This Important Date​
It was just another magical day in the Wonderland. You fell down the rabbit hole into the adventure of a lifetime, and have met many wonderful new friends along the way. Even the Queen was friendly enough to extend an invitation to her Annual Royal Tea Party.
Everything was going smoothly, until you lost her invite. Now you've gone and missed all the festivities, and The Queen is furious. Maybe the White Rabbit forgot to deliver it? Maybe the Cheshire Cat, up to his old tricks, stole it while you weren't looking? Whatever the case may be, excuses wont be enough to stop the Queen's anger. It looks like it's gonna be off with your head!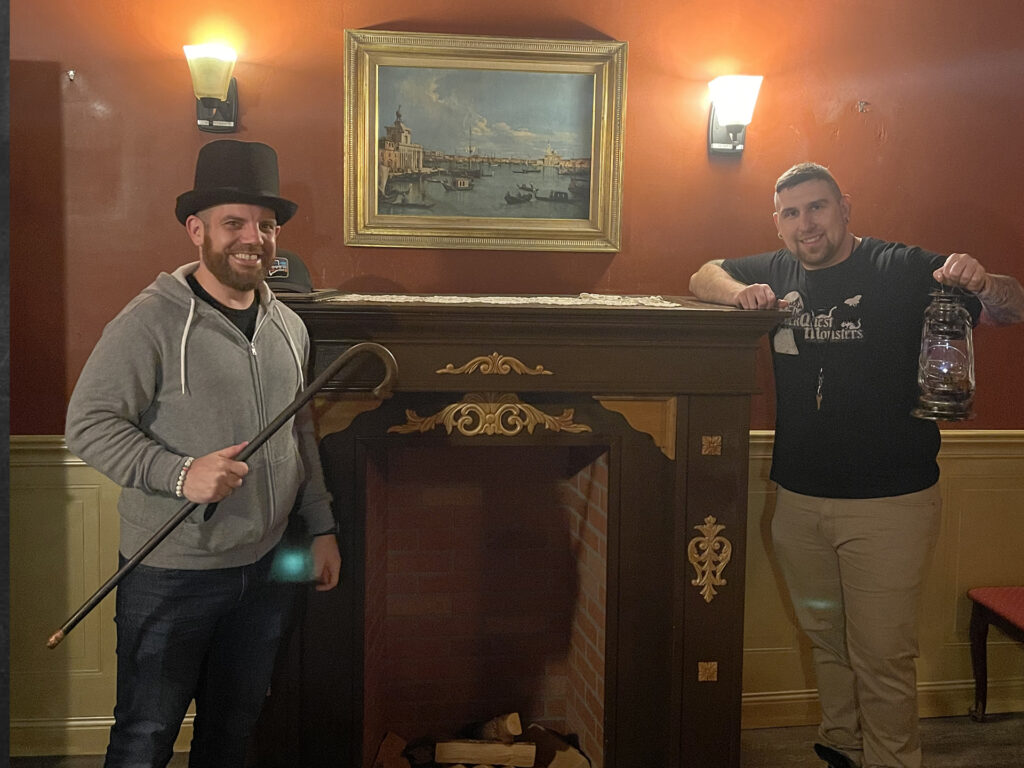 Escape Jack the Ripper
[MindEscape]
Philadelphia, PA
Perhaps the greatest feat of mental strength which human beings possess is our ability to overcome our fears. To achieve focus while being courageous is easier said than done. Are you brave enough for this game?
Revenge of the Serial Killer places you captive in the warehouse of a notorious serial killer known as "The Cipher" , where you will have to face your fears, while working together, to escape his terror and madness. Experienced escape players and novices alike will delight in the terror and fun of this macabre challenge. Inspired by the Saw films, and filled with references to infamous real life serial killers.. you will feel like you've been dropped right into the middle of a horror movie.