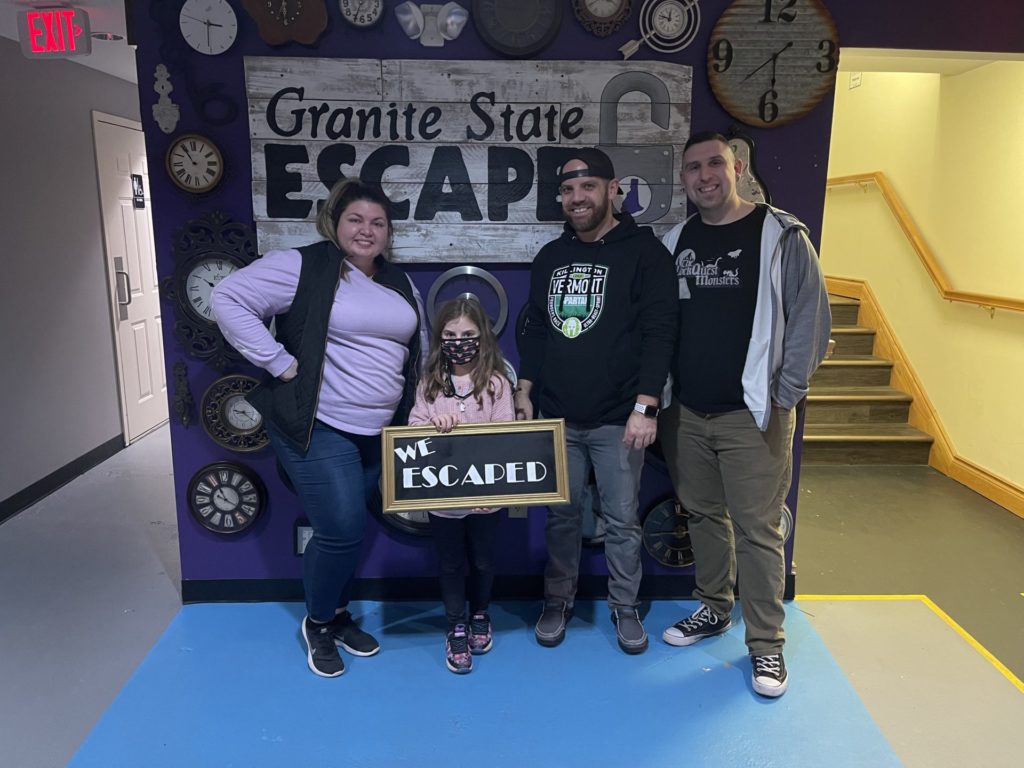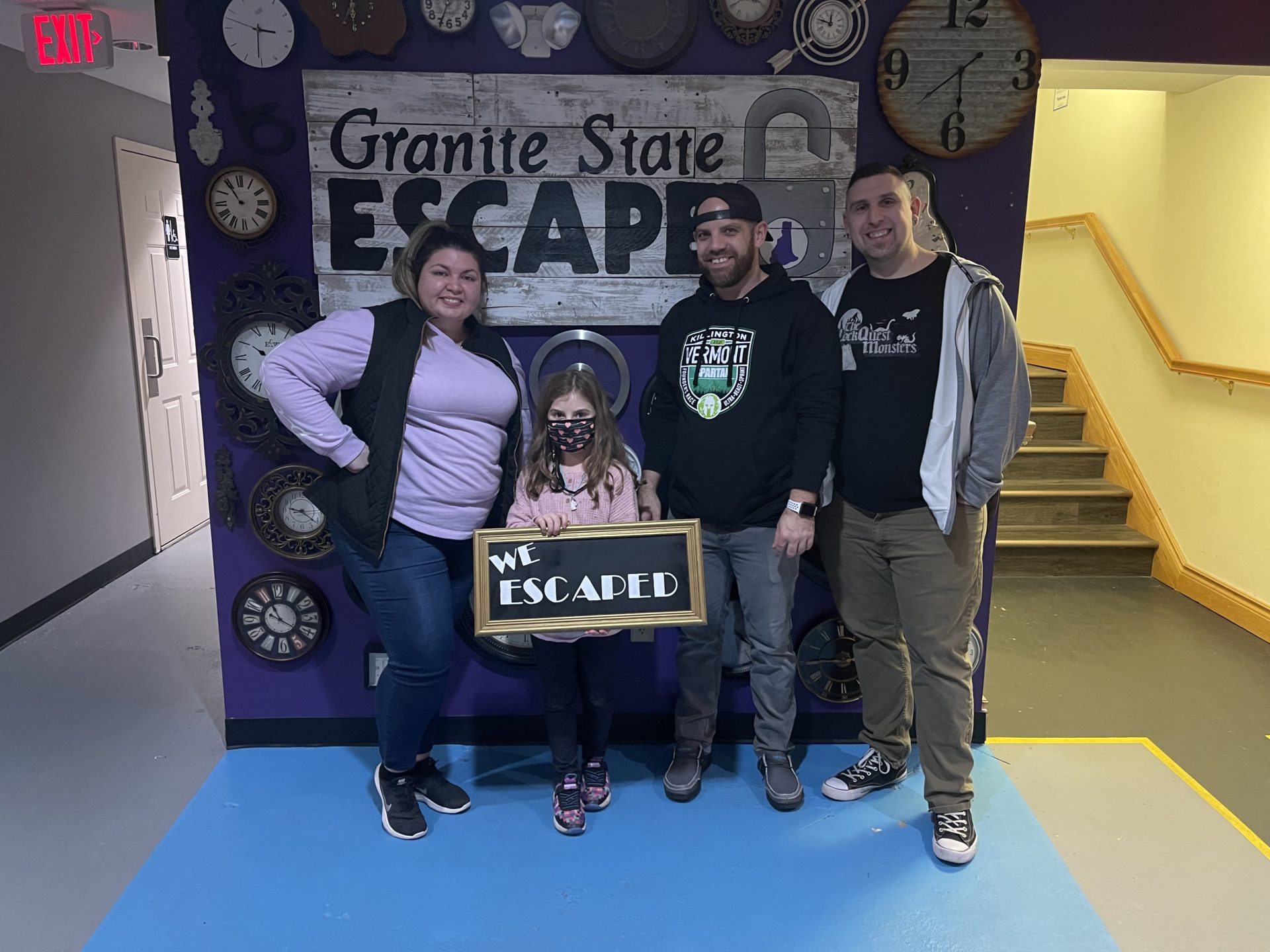 Trapped
[Nightmare Escapes]
Amherst, NH
You managed to escape the curse that plagues Emily and Sarah's house. However, as you flee one door another opens and you find yourself lured back inside by the familiar sound of music. But now you are in some serious trouble. The gates of hell have opened up wide and it is sucking you in. Can you free yourself from the demon's grip,, or will you become forever… TRAPPED!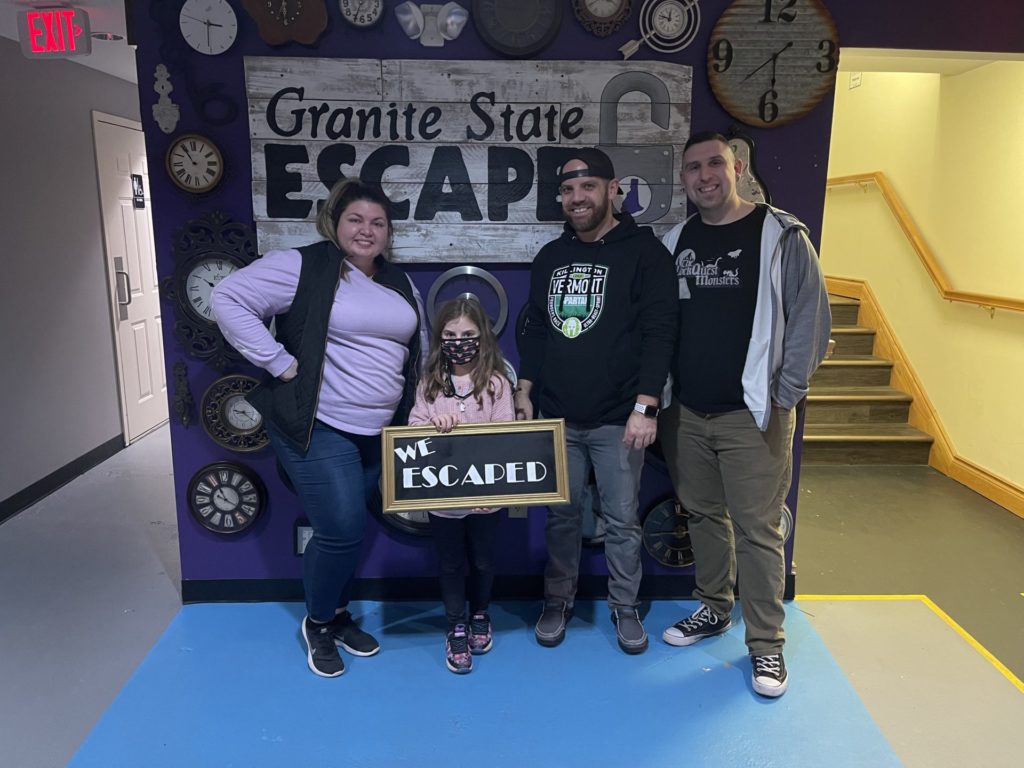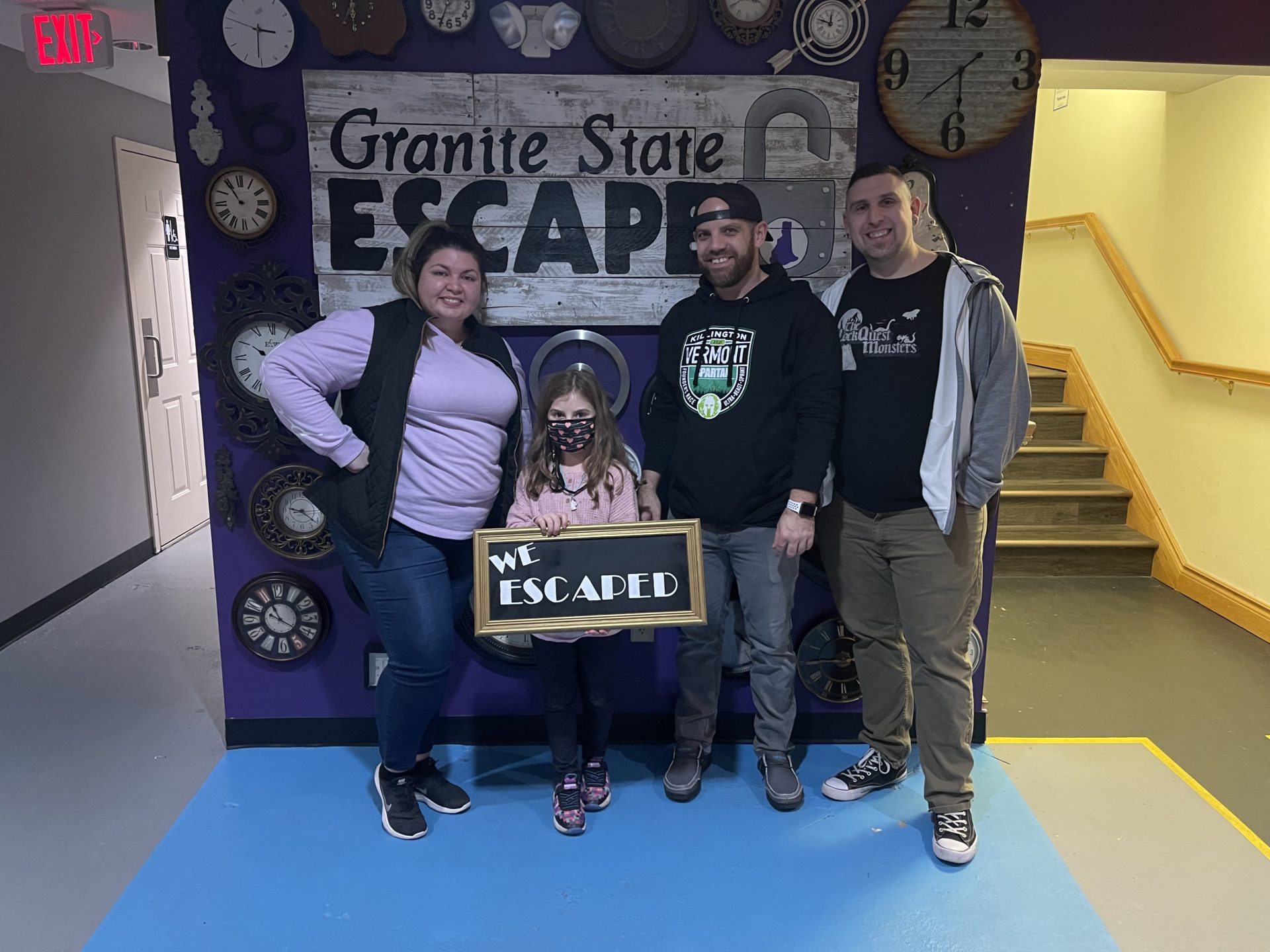 Cursed
[Nightmare Escapes]
Amherst, NH
Deep in the backwoods of New Hampshire is an old house, CURSED by a tormented woman attempting to protect her daughter with the use of magic from the demons plaguing them. But some magic comes at a steep price. Damned to an eternity trapped in her house, she longs for the day they might break free. You have less than one hour to escape before you too, are… CURSED!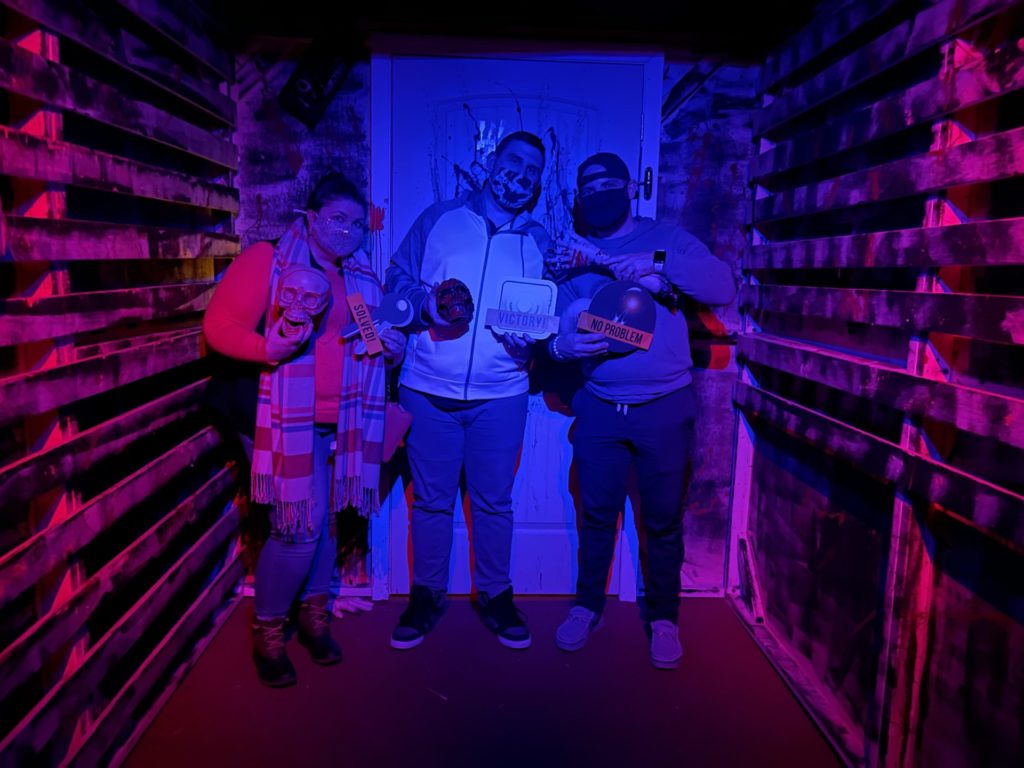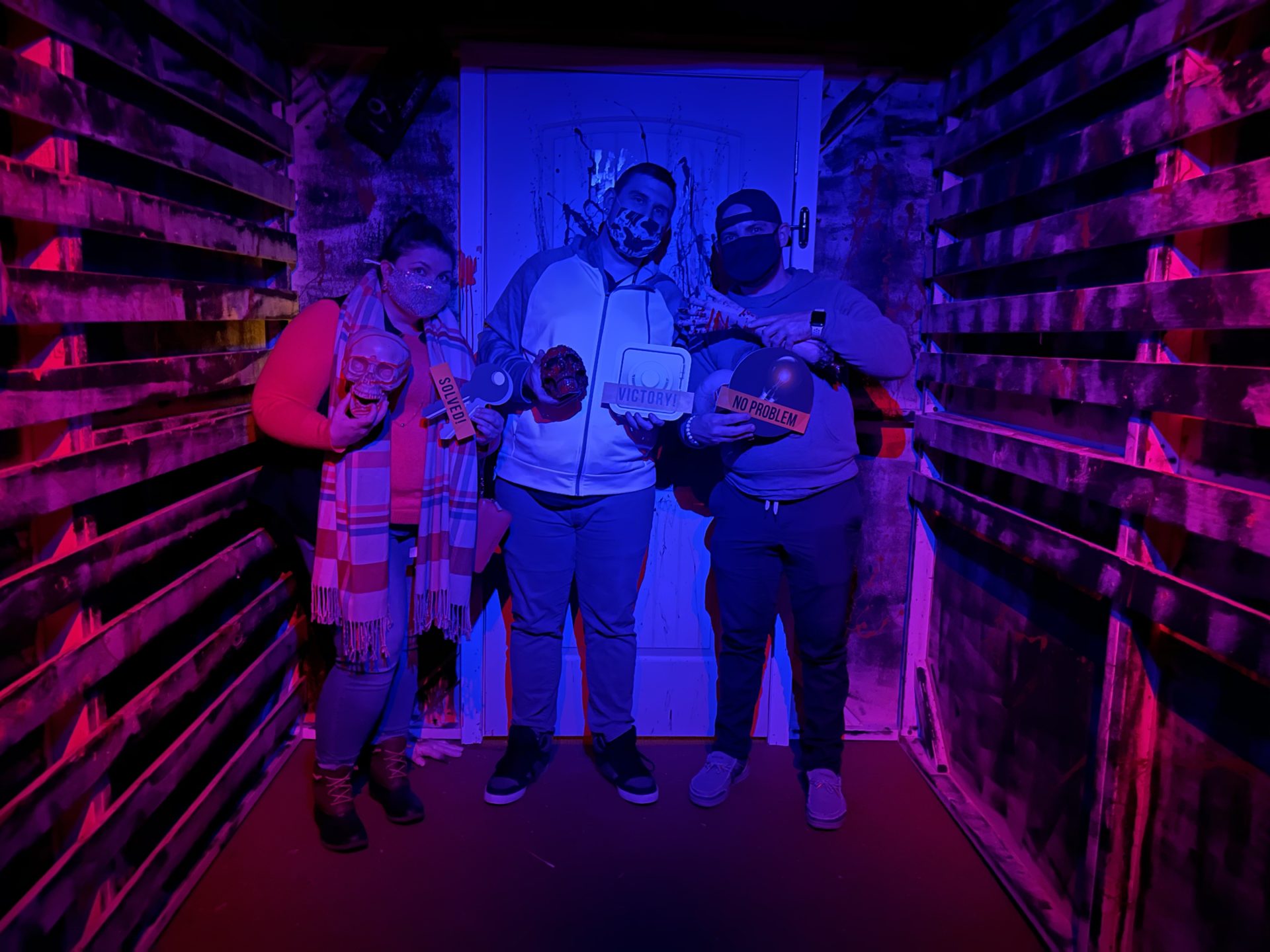 Nightmare Escape
[Nightmare Escapes]
Nashua, NH
Nightmare Escapes leads players through nine dark and creepy hallways and disturbing rooms, focusing on those elements that we feel scares us the most–darkness, the unknown, strange odors and sounds, that eerie feeling that stands our hairs on end, and the occasional jump-out-of-your-skin moment.