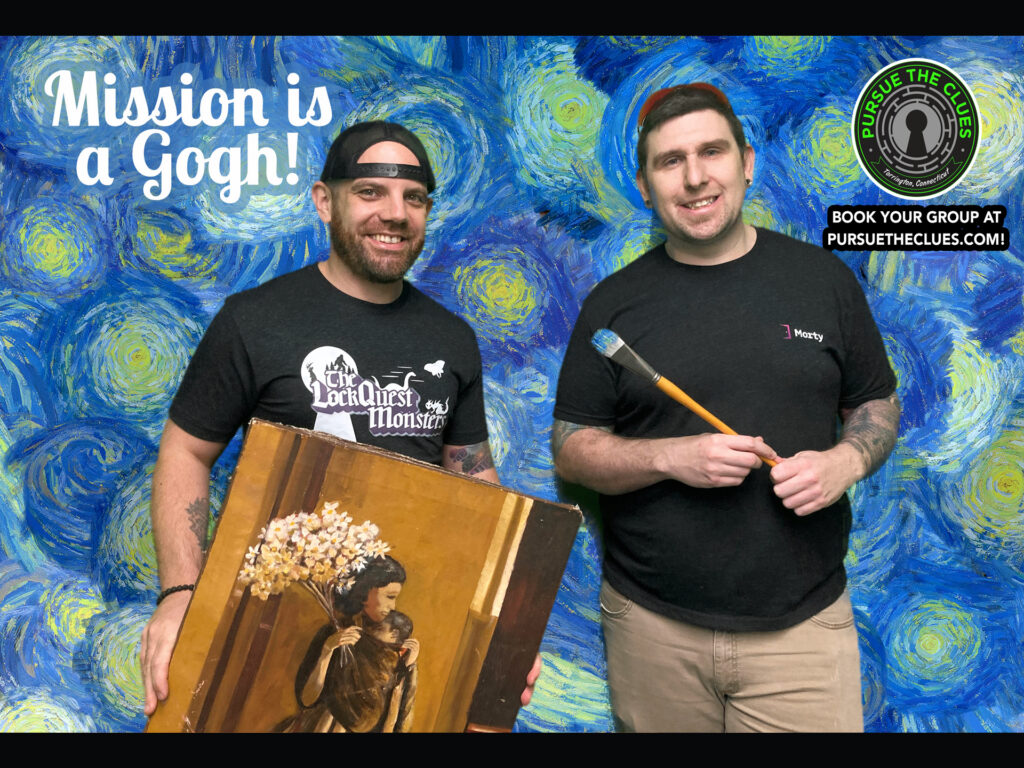 Mission is a Gogh!
[Pursue the Clues]
Torrington, CT
Magpie, a notorious and ruthless art thief, has stolen a coveted and priceless piece of art history; Vincent Van Gogh's cherished brush. This woman is a menace to society, and finally we've tracked her down. We're sending you into her last known safe house to recover the brush. Find the brush before Magpie has a chance to show you why no one is brave enough to call her their enemy.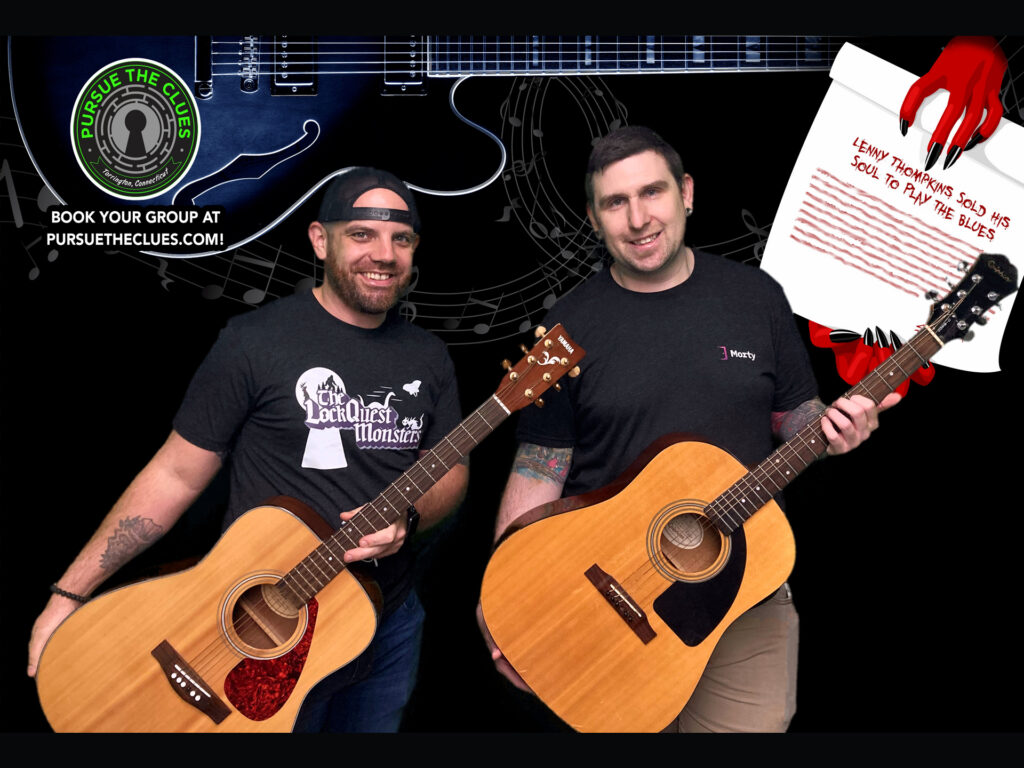 Lenny Thompkins Sold His Soul
[Pursue the Clues]
Torrington, CT
From a young age, all Lenny Thompkins ever wanted was to play the blues. After years of honing his skills he decided to do the one thing that would give him a better sound that anyone. Lenny Thompkins made a deal with a mysterious woman named Lucy, and that deal didn't do him much good. Find the contract, save Lenny's soul, and let him play the blues in peace.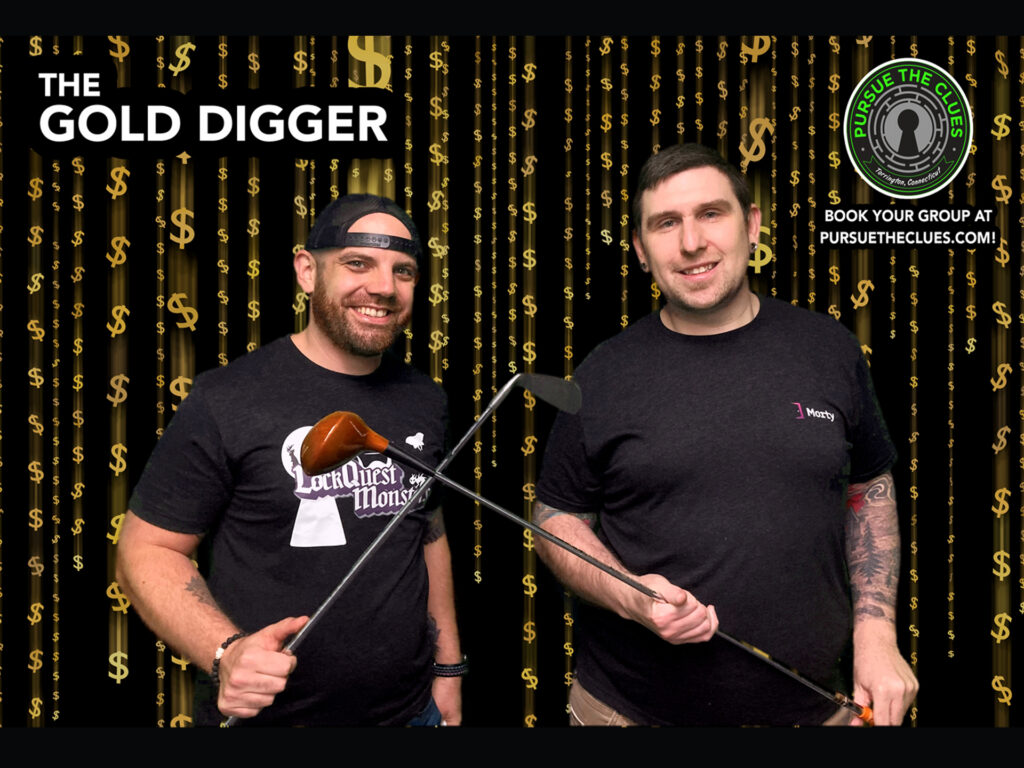 The Gold Digger
[Pursue the Clues]
Torrington, CT
5 husbands dead, 5 life insurance policies cashed in, and not a single person convicted. Now that gold digger is moving on to number 6, and it's about time someone got to the bottom of this mess before it's too late. You're going in undercover as a cleaning crew; she requested a one-hour service. Find me proof that Goldie is a money-hungry, murderous jezebel, and maybe save a man's life in the process.