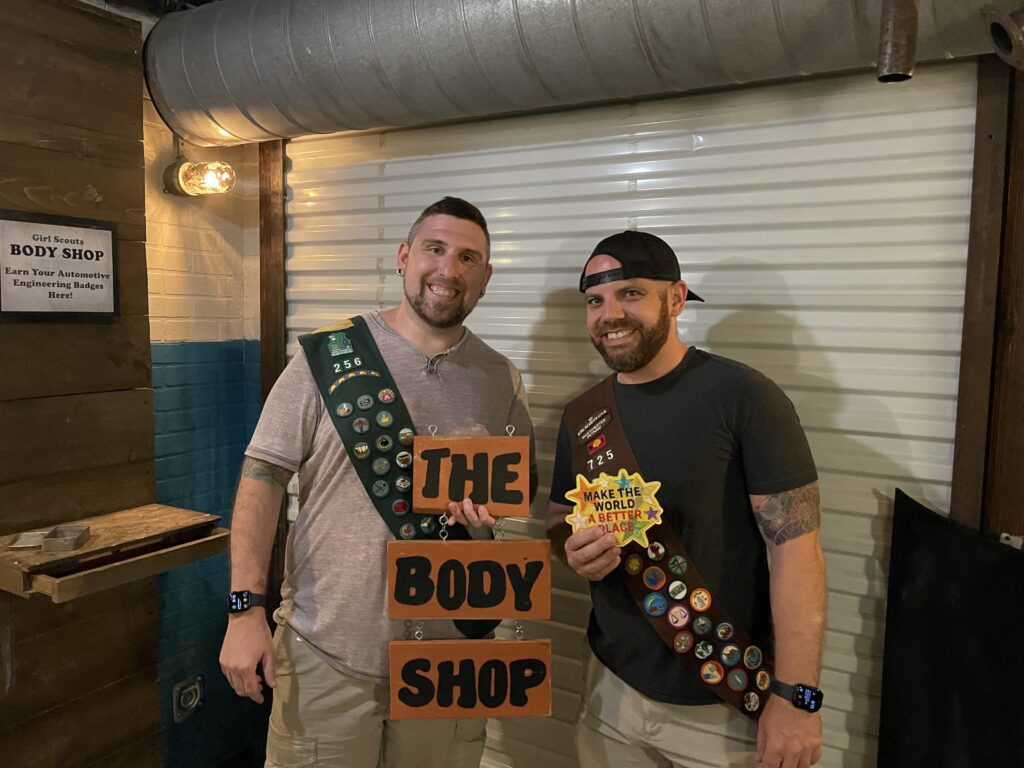 The Body Shop
[Red Fox Escapes]
Boston, MA
For years there have been rumors of a shadow girl scout troop operating in the Boston and Cambridge area. Over the last week, you've been earning your Automotive Engineering badges in the local auto body shop. Little did you know that the auto garage is owned by the high council of this shadow troop, and they have been covertly watching you.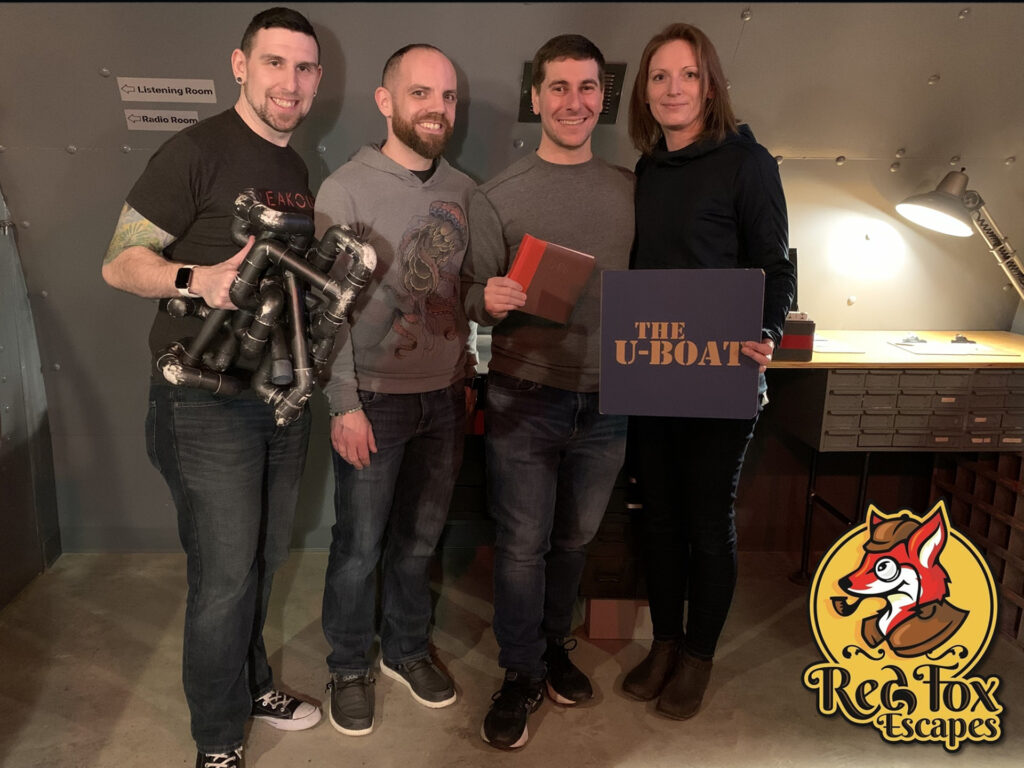 The U-Boat
[Red Fox Escapes]
Boston, MA
It's 1941. The British Royal Navy has spotted a U-Boat adrift in the chilly waters of the North Atlantic. Your elite group of destroyermen has been selected as the boarding party to explore the seemingly-abandoned vessel, and salvage any intel you can. In one hour the enemy will arrive to torpedo their own submarine and preserve its secrets. Can you find the enigma code books and escape in time, or will you sink with the fate of the world in your hands?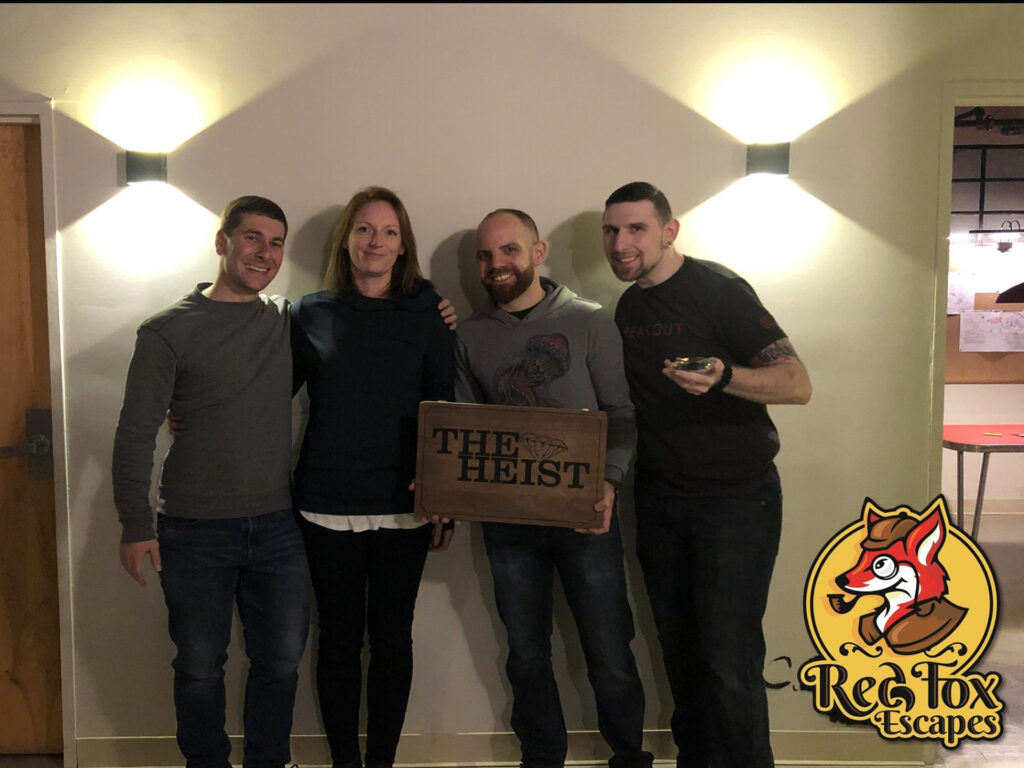 The Heist
[Red Fox Escapes]
Boston, MA
Your motley crew of thieves is planning a heist at a private gallery in Back Bay. Although the gallery is full of priceless art, your quest is for a single hidden prize: a flawless 500-carat diamond, worth over a hundred million dollars.