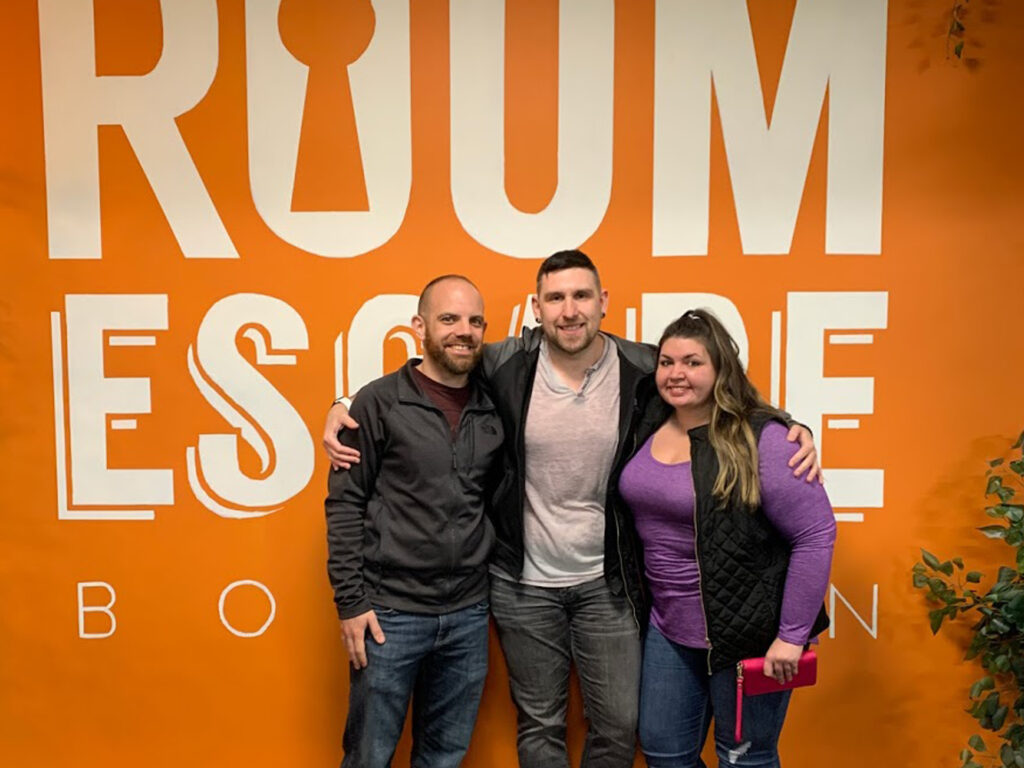 Boom Room
[Room Escape Boston]
Chelsea, MA
A mysterious tip had led you to the subterranean bunker of your sworn enemy – Dr. Boom. Stop him before time runs out!
​
The fate of the world rests on you and your team foiling his devious plan, but venturing inside will almost definitely be a trap. Will you be able to outwit your enemy and escape with his plans?