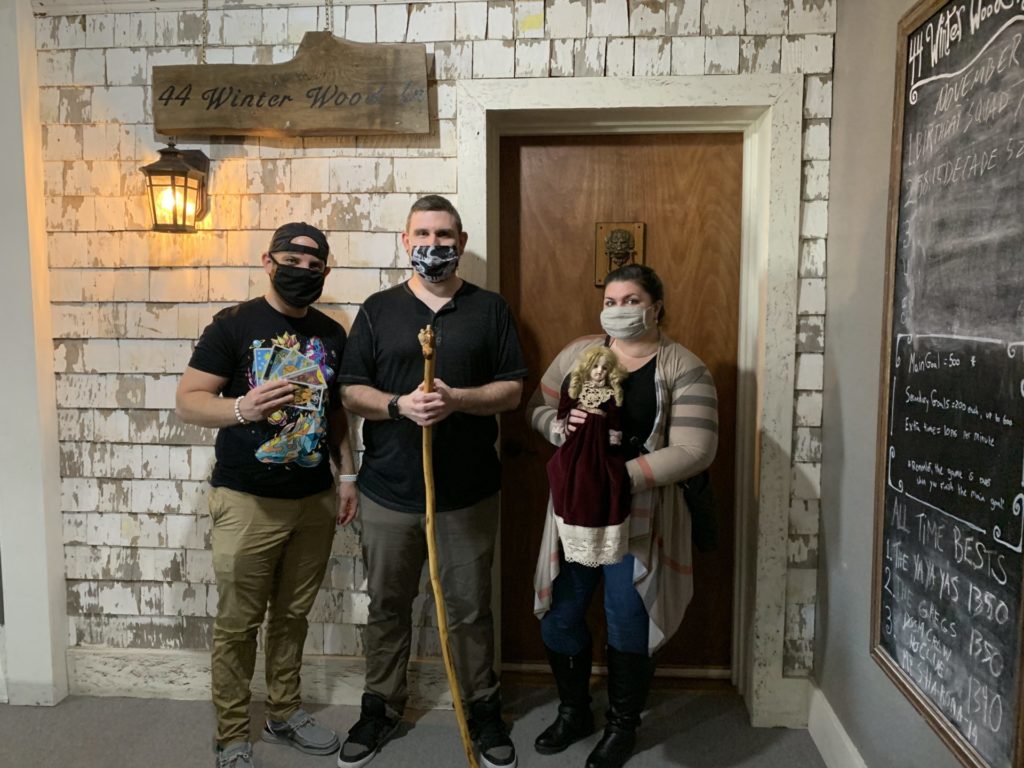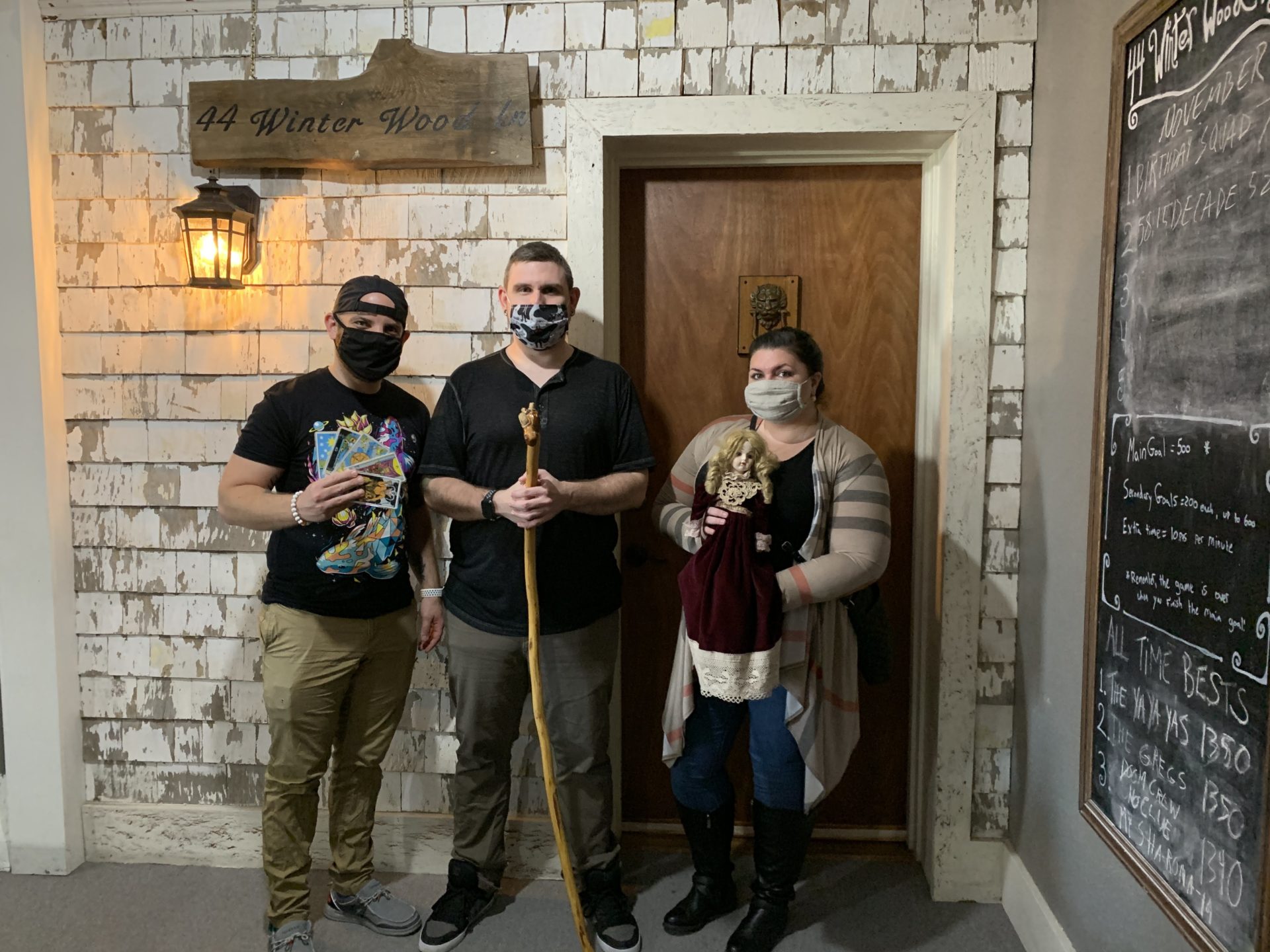 44 Winter Wood Lane
[Mass Escapes]
New Bedford, MA
You have received a letter that your estranged great aunt has passed away. You had lost touch with her ever since her daughter died very suddenly, years ago. It turns out that you were her last remaining relative and she has left her house and all its possessions in your name.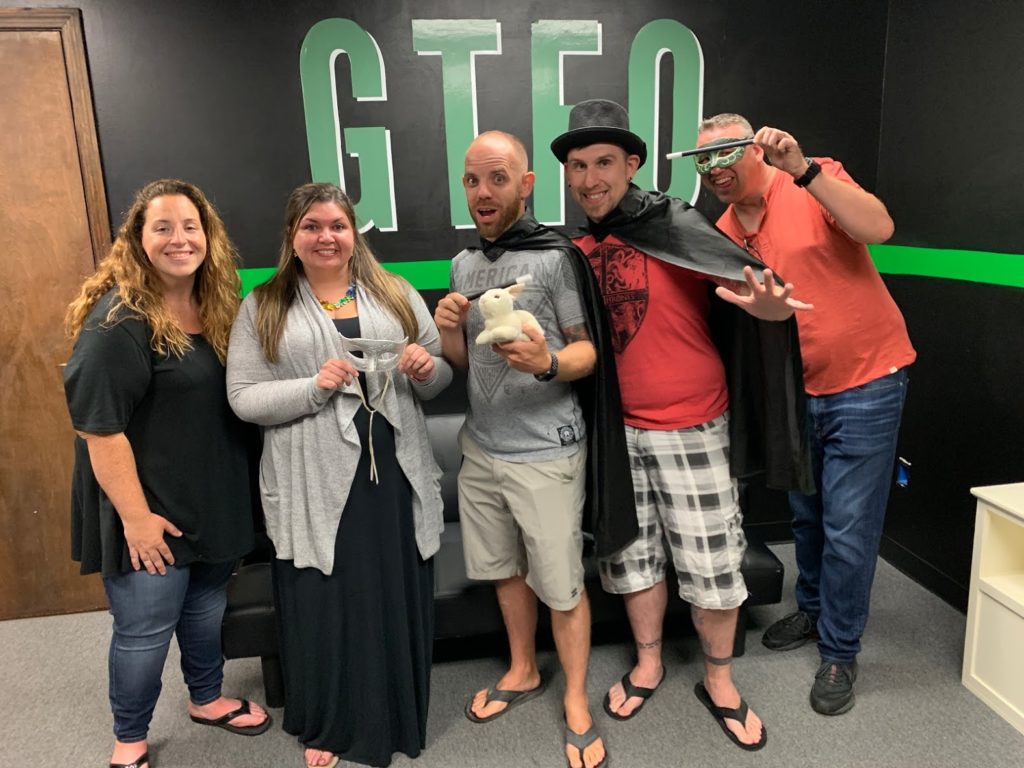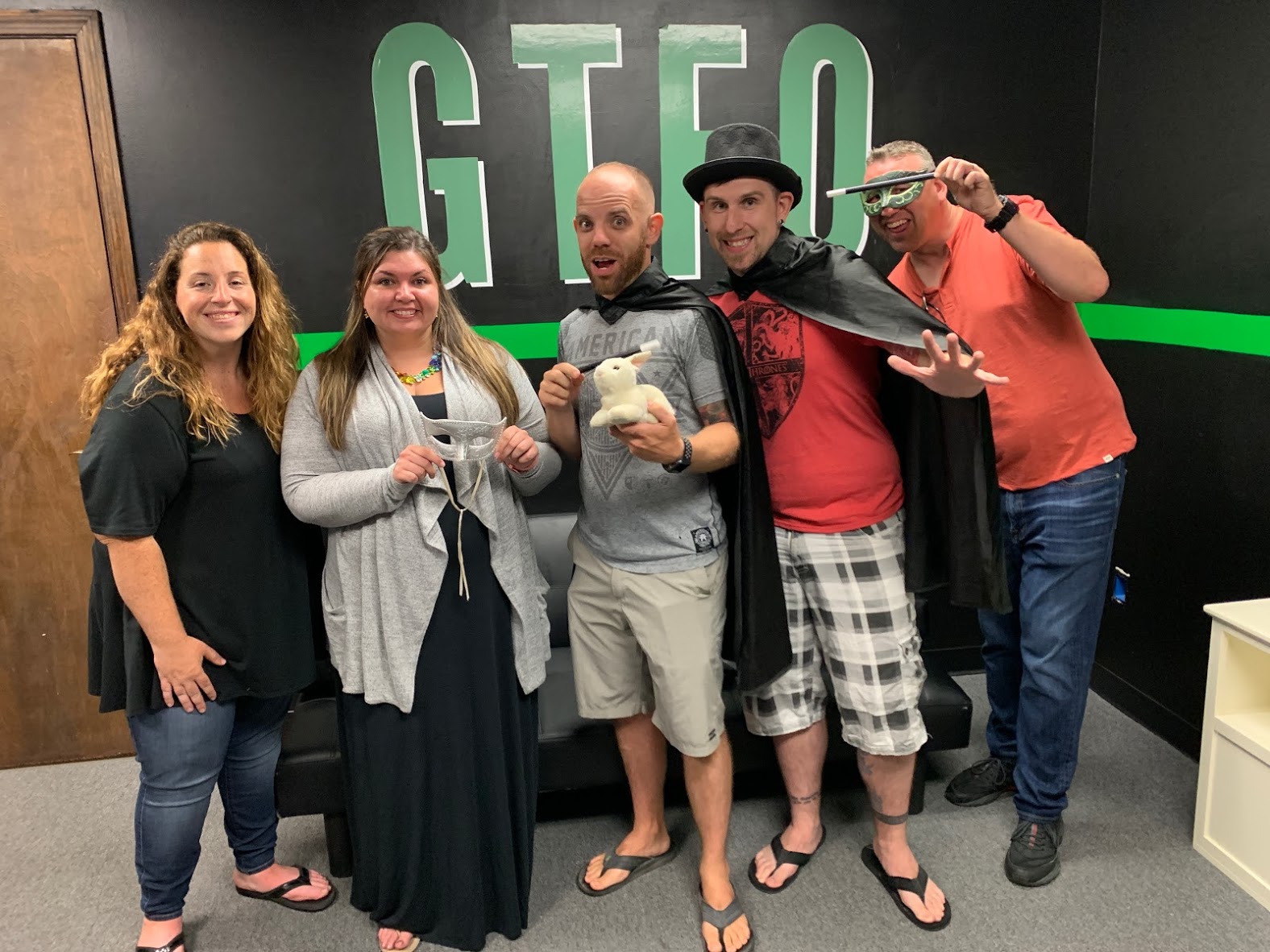 Magician's Apparition
[GTFO]
South Portland, ME
Magician's Apparition is packed full of wonderous adventures. The magician has summoned a spirit from a different realm and needs your help to return them within the hour before the spell he casted entraps everyone. Will you become the spirit's savior or be trapped with them?