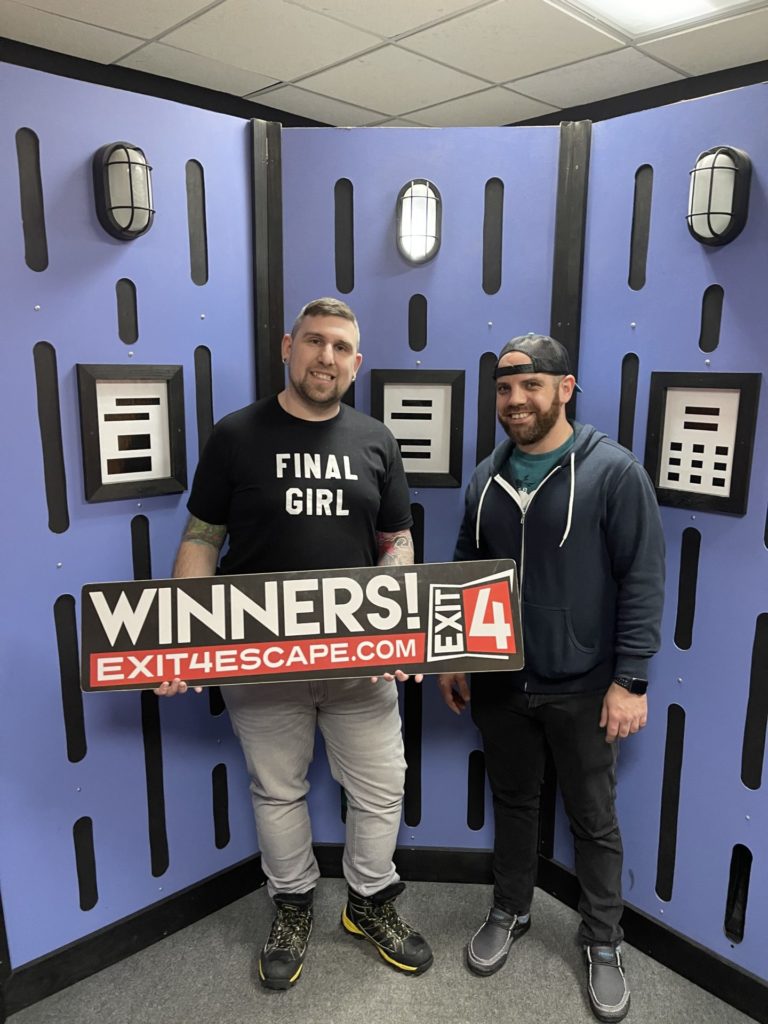 Time Machine Trouble
[Exit 4]
Collinswood, NJ
You knew you shouldn't have chosen Tim's Discount Time Trips for your latest time travel getaway. Now you're stuck in an unknown year and stranded in the time travel station with an angry robot uprising quickly closing in on you.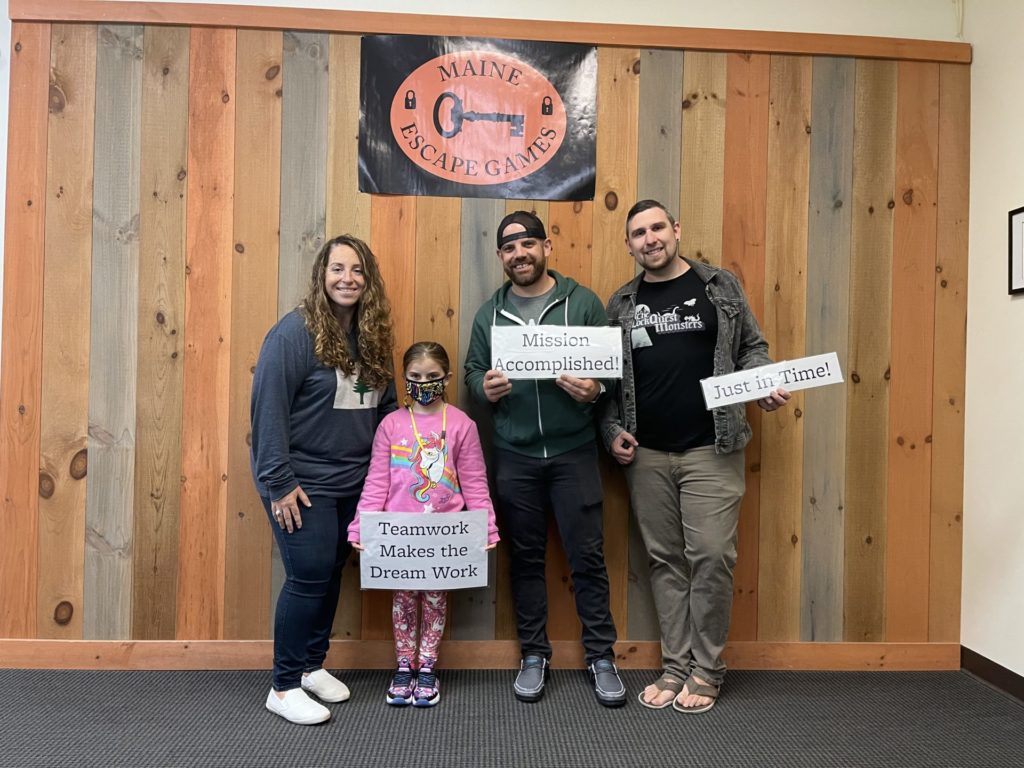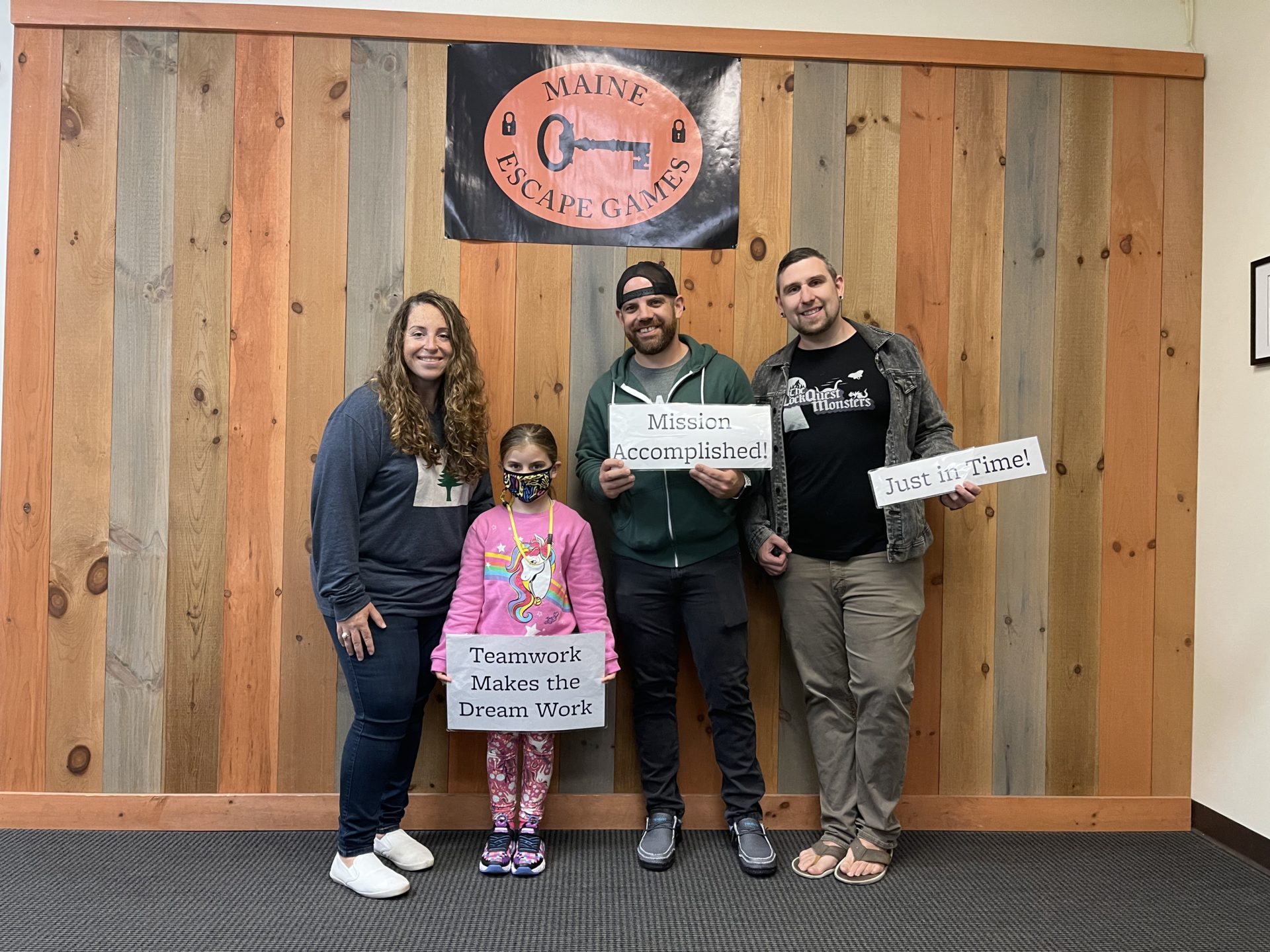 Dr Gem's Time Trap
[Maine Escape Games]
South Portland, ME
You are a team of scientists about to complete the revolutionary time machine you have been working on for years. Just as you are about to unveil it to the world, the evil Dr. Gem steals parts to the battery and takes them back in time.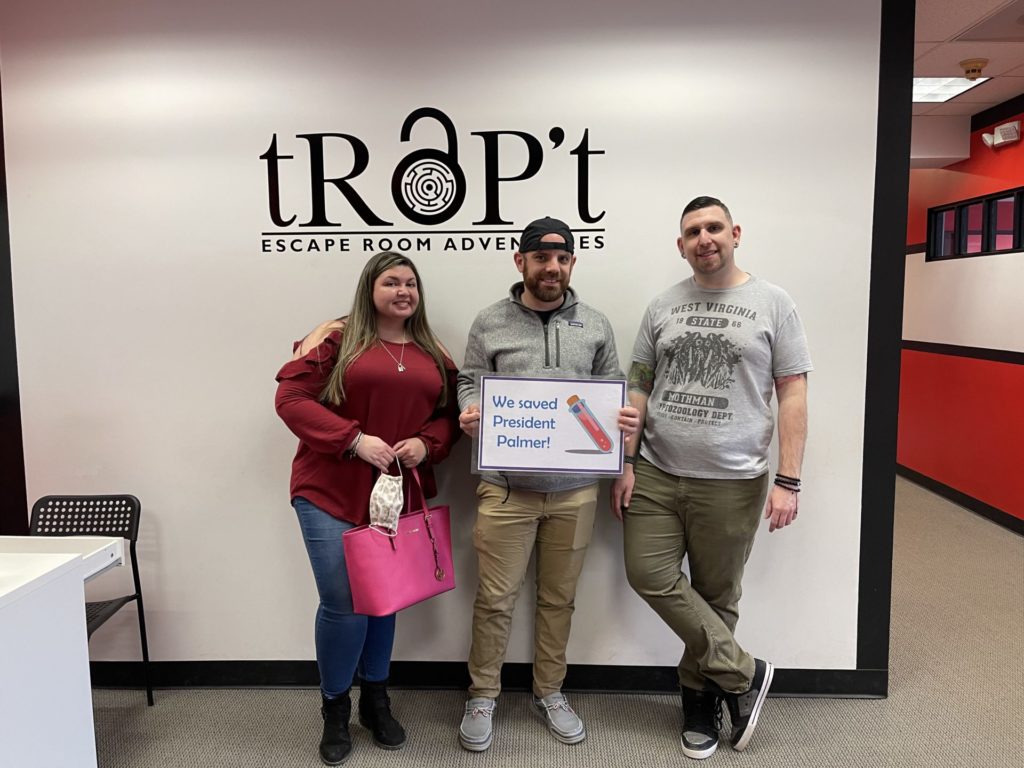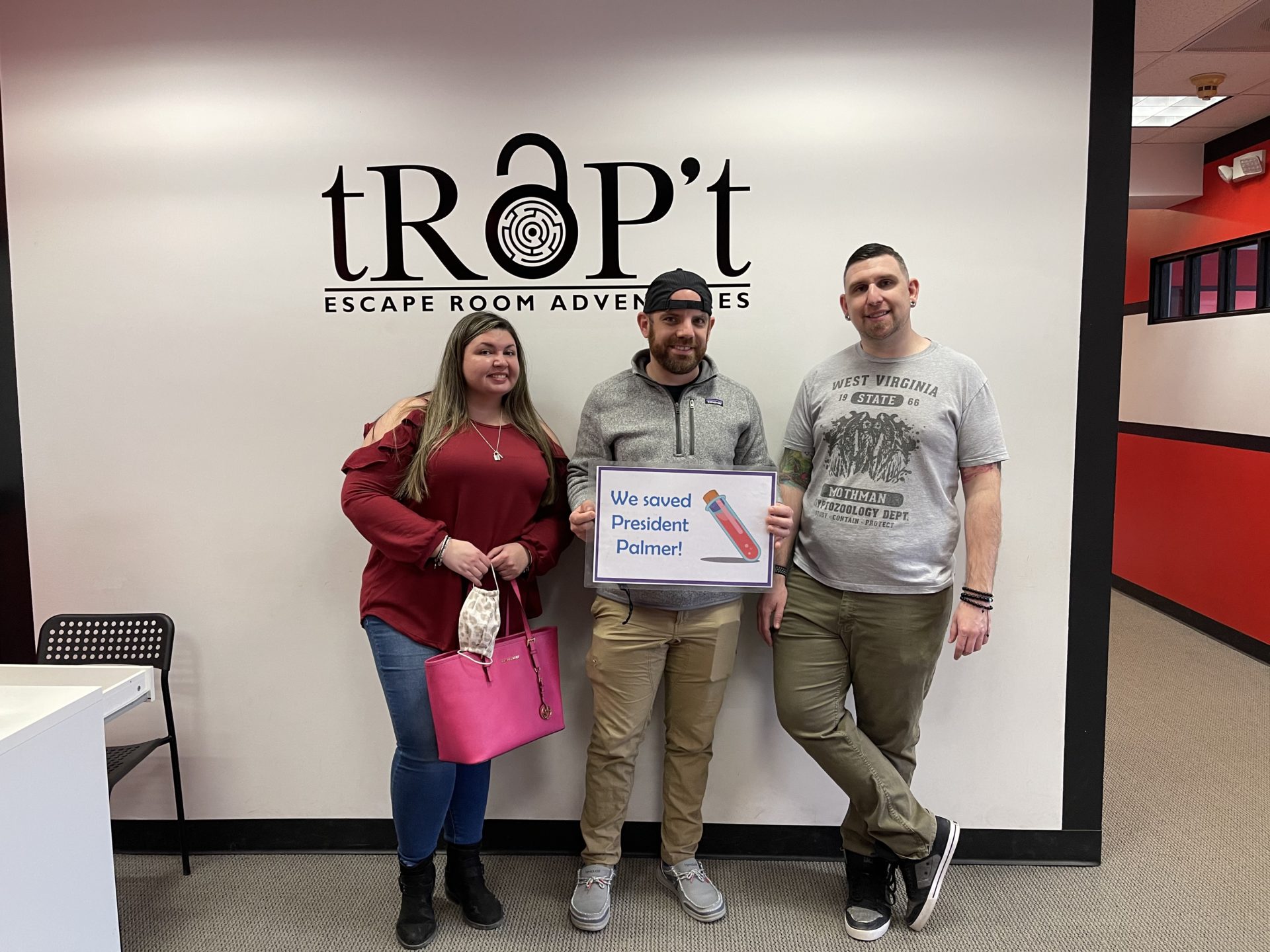 Time Chasers: Race for the Cure
[Trap't]
Stamford, CT
The President of the United States (President Palmer) has fallen ill and has one hour to live unless he is administered a cure for his terminal disease. The Time Chaser Corps (TCC) has been tasked with finding the clues that will lead them to manufacture and deliver a cure.