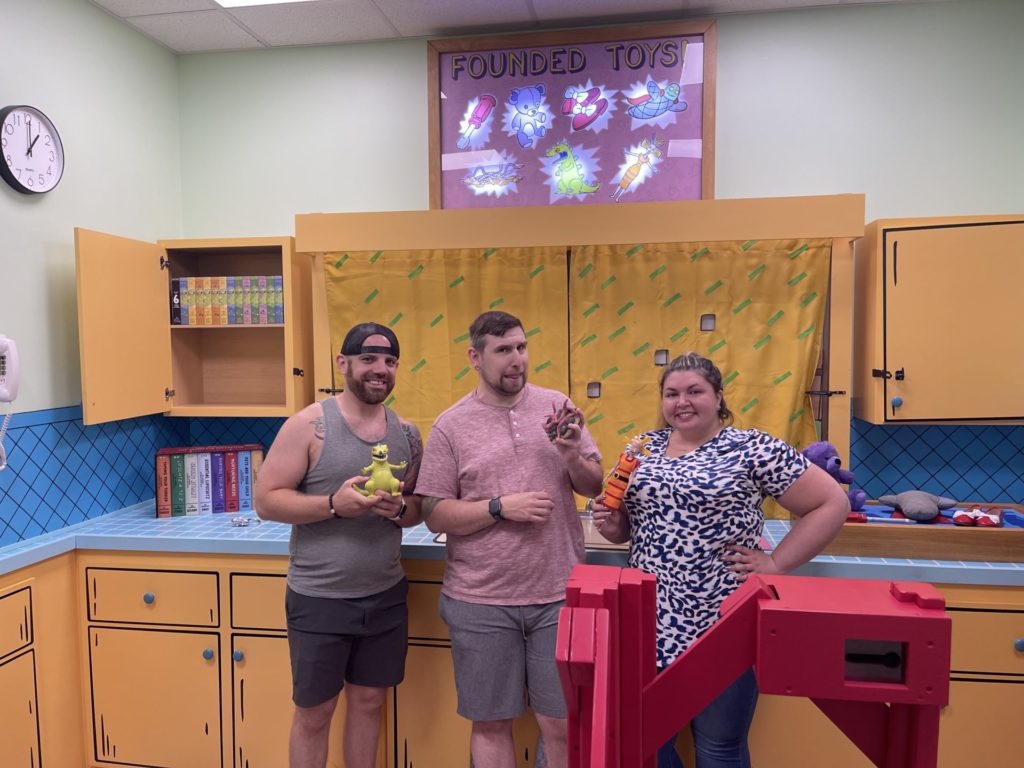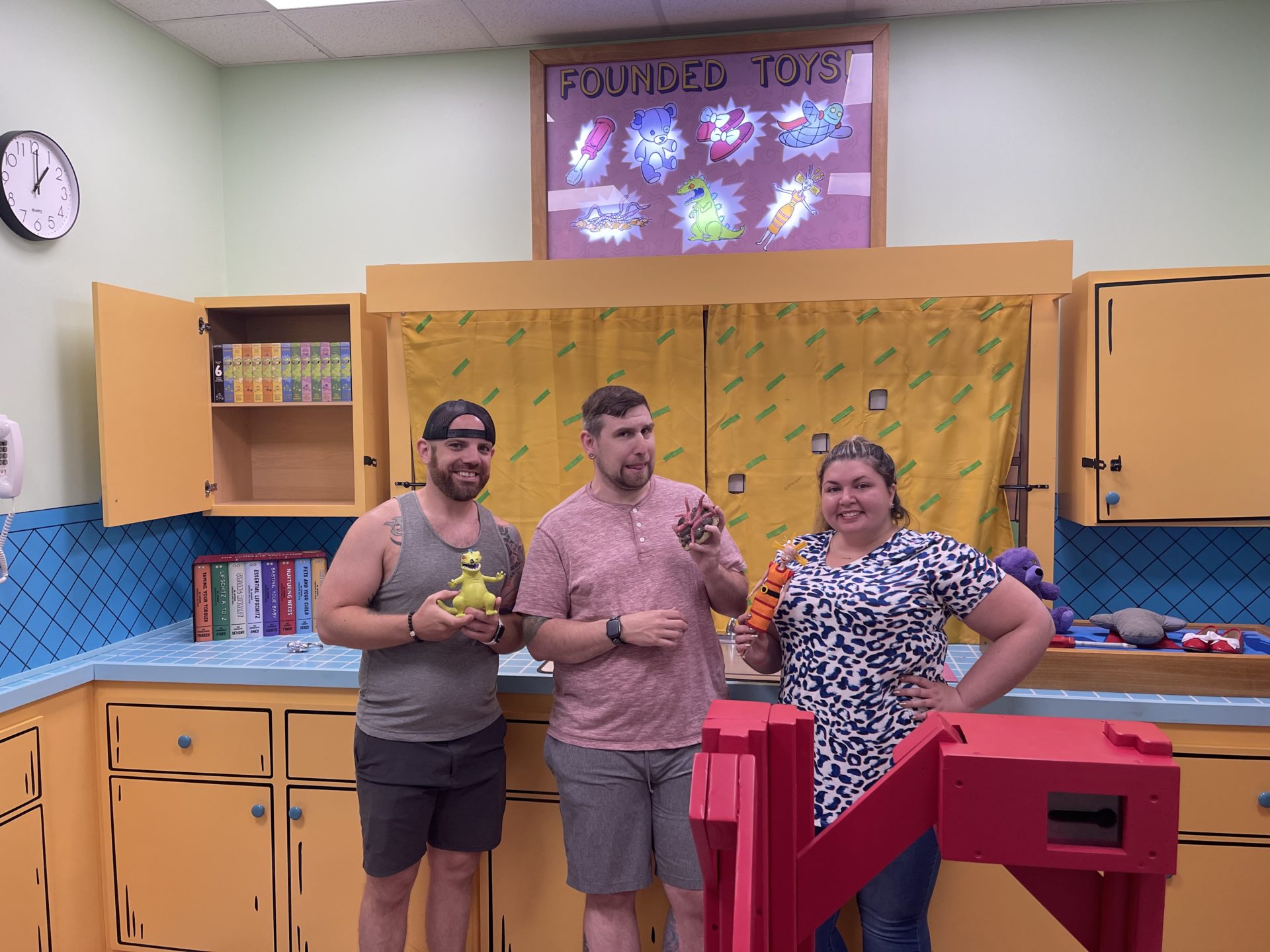 Rugrats
[The Escape Game]
King of Prussia, PA
Angelica has tricked the babies and hidden all of their bestest toys. But, oh, no! She unwittingly misplaced her beloved Cynthia doll, too! Join Tommy and the gang to track down their most favoritest toys and save playtime! Oh, and you better hurry because it's a race against the snore. If Grandpa Lou wakes up from his nap and catches you outside the playpen, you'll be scooped up and toyless – maybe forever!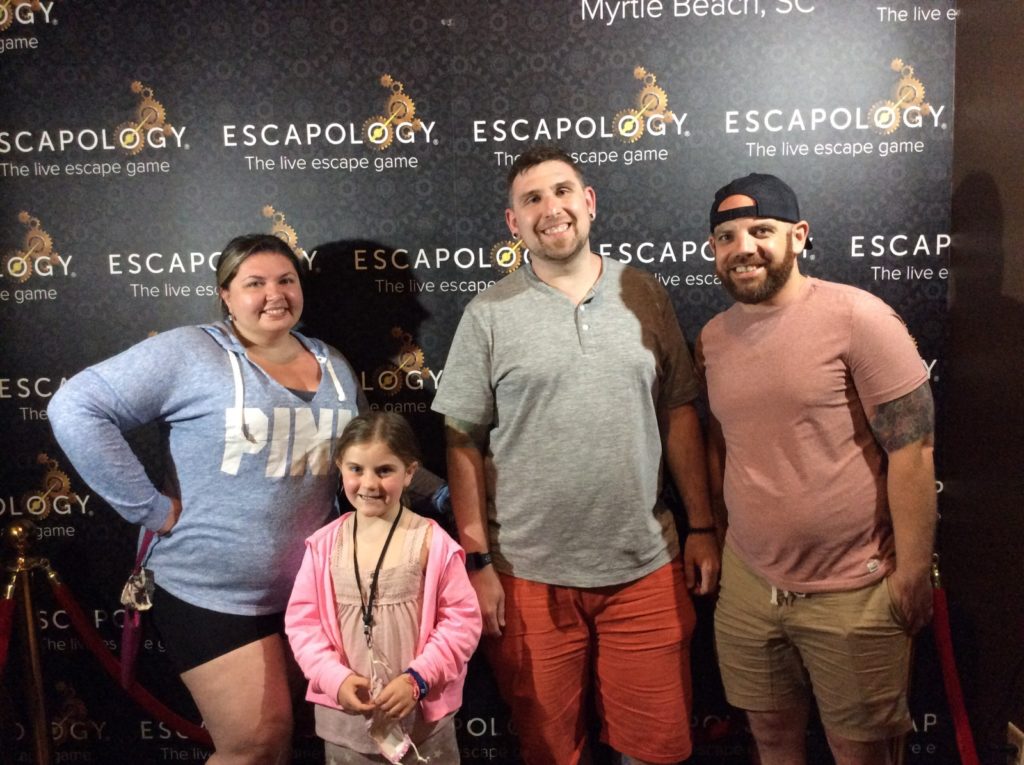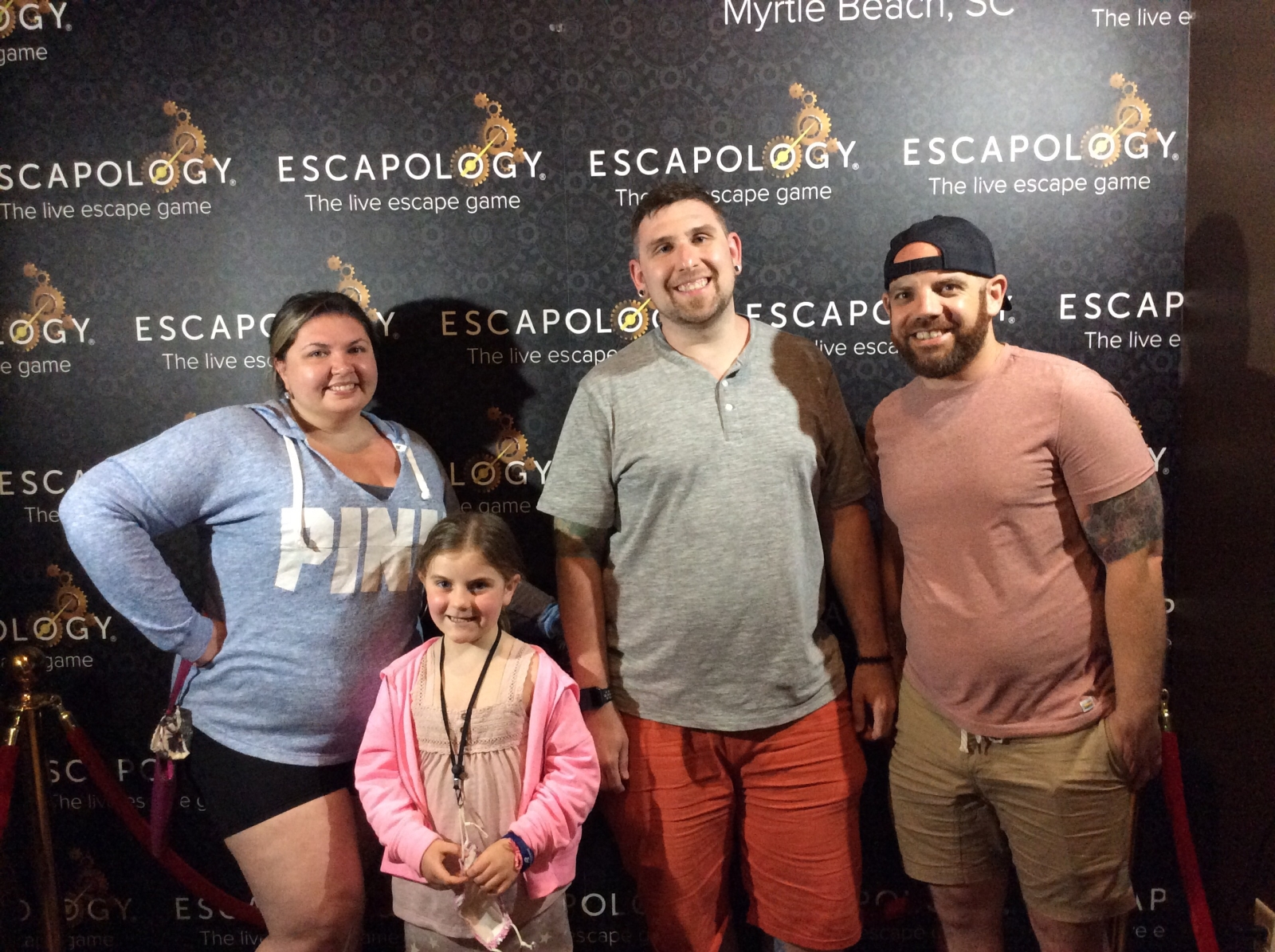 Scooby-Doo
[Escapology]
Myrtle Beach, SC
The town of Crystal Cove and the surrounding areas are being terrorized by monsters and ghosts. The local Baroness Maria Richman has gone missing and it is suspected that the ghost sightings have something to do with it!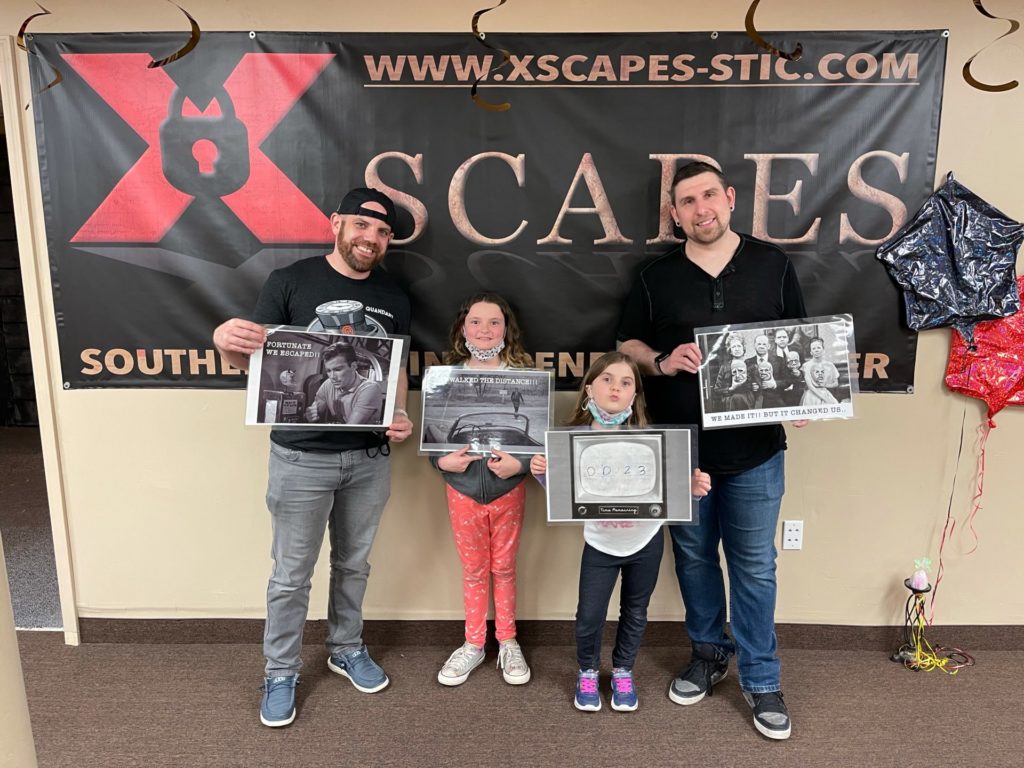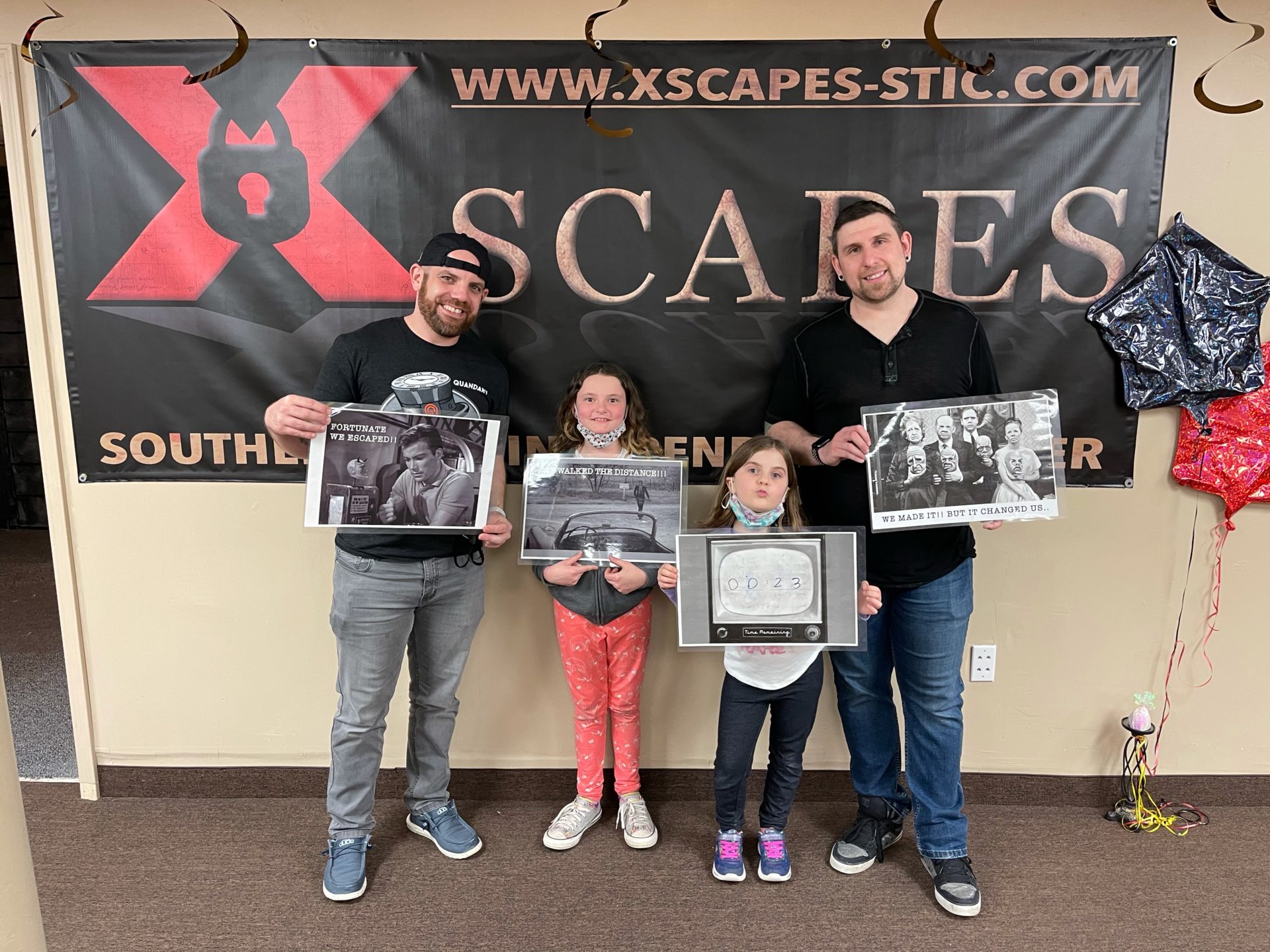 The Twilight Zone
[Xscapes]
Binghamton, NY
It is here that you will learn more about the man behind this amazing show and all the other impressive accomplishments achieved by Serling. But beware, your quest for knowledge could land you inside Rod's head.