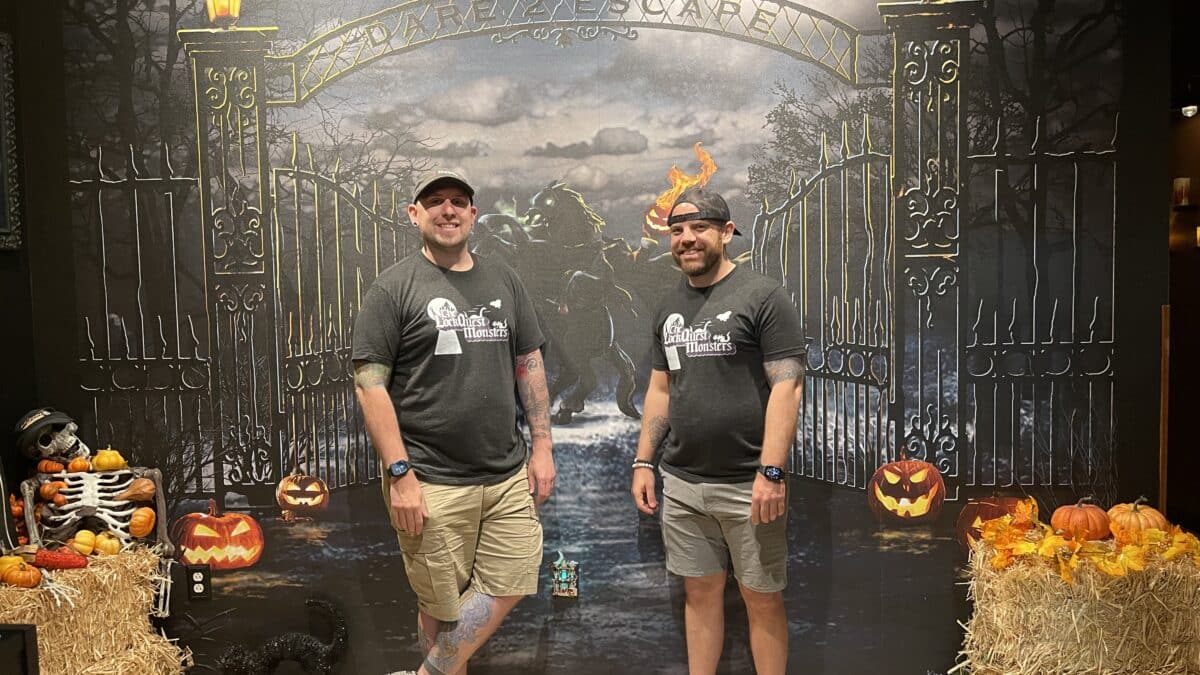 The Video Store
[Dare 2 Escape]
Kissimmee, FL
Ratings are an average of
Matt & Mike's scores
Description: Check your membership cards! Eccentric businessman and Harvest Moon Video store owner, Joseph Boddy , is set to retire. He has decided to randomly select several membership cards from his Video Store database and has issued special "golden tickets" to a lucky few. A local newspaper, The Sleepy Hollow Patch, is reporting that Mr. Boddy has laid out a series of challenges throughout his beloved video store for the chosen few, and if successful, the team will be rewarded THE DEED to the store.
Mr. Boddy feels it is time for a change in ownership, one that can bring a fresh new upgrade to Harvest Moon Video as a new generation takes the helm of the film world. Harvest Moon Video has always been a prominent fixture on Main Street in the quiet village of Sleepy Hollow, New York. This quaint store continues to be the hot spot in town on a Friday night, as locals fill the aisles looking for movies to rent.
YOUR membership card has been drawn, and you and your team are anxiously waiting outside the store for further instructions. As you feel the crisp, cool air and take in the smells of the fall season, you listen to the passing cars, wondering when Joseph Boddy will arrive. At exactly 10:31 pm, a video beings to play inside the store. Your instructions are simple. You must gain entrance to the store and complete the tasks within an hour. If you are successful, you will be granted the deed to Harvest Moon Video. However, if you cannot complete his game in time, your car will be towed, and the next team of lucky golden ticket winners will get their chance at this once-in-a-lifetime opportunity.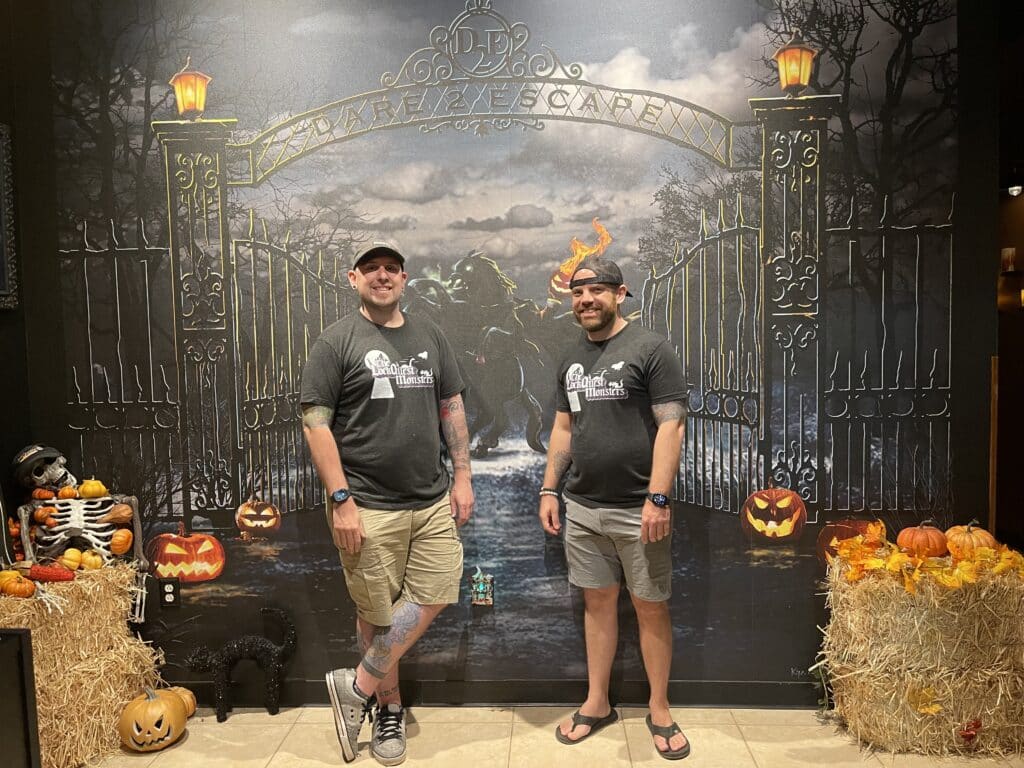 Tags In