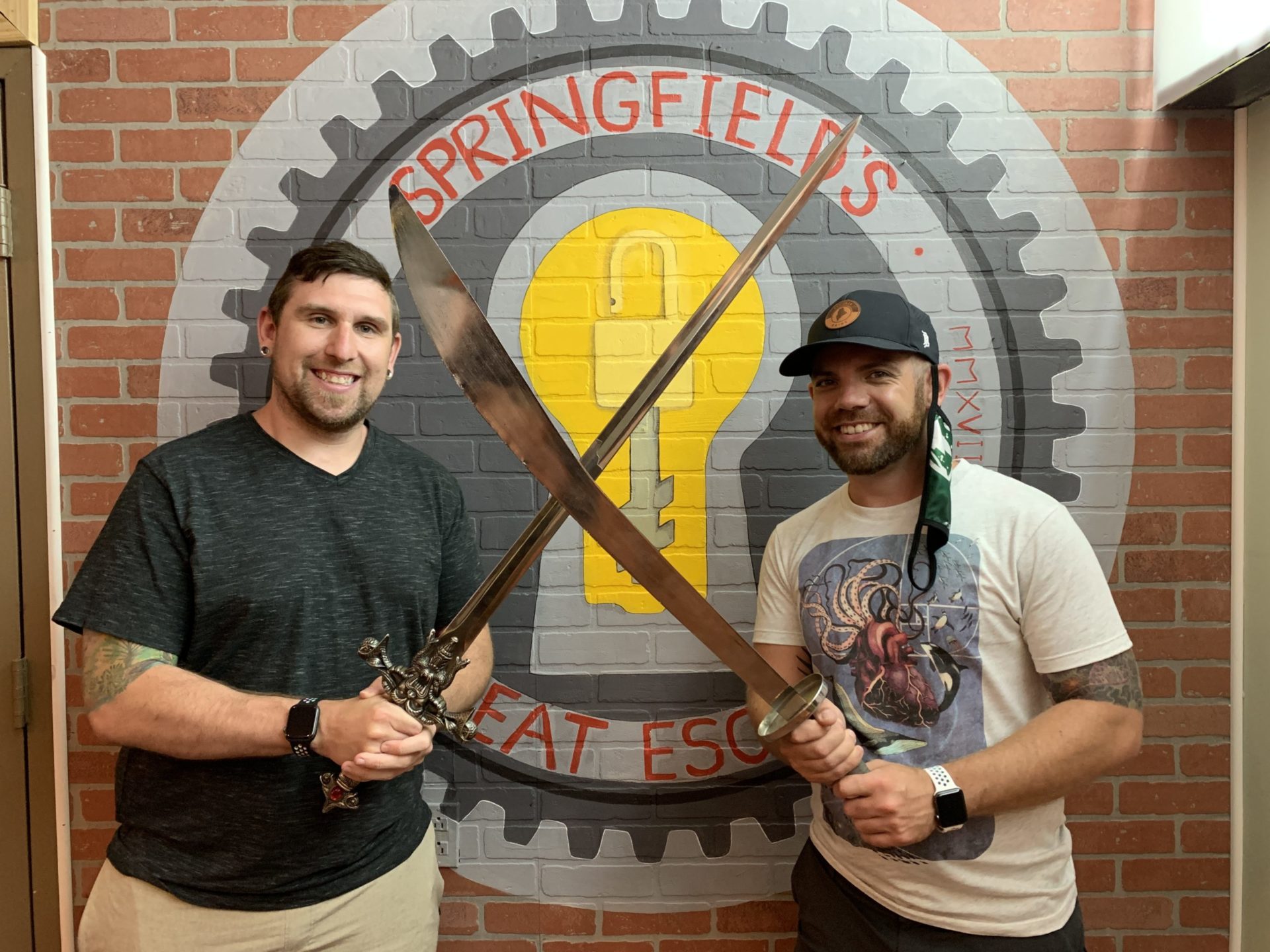 Vampire Hunter
[Springfield's Great Escape]
Springfield, MA
Ratings are an average of
Matt & Mike's scores
| | |
| --- | --- |
| Company | Springfield's Great Escape |
| Game Name | Vampire Hunter |
| Location | Springfield, MA |
| Time Left | - |
Description: For several centuries now, Vampires and humans have co-existed peacefully. Yet, a few local college student have gone missing. And now we have lost contact with our top agent on the ground.
Last known location: Dimitris Ambrogio's home.
Last know radio contact with agent: Shortly after sunset.
Mission Objective 1: Infiltrate Dimitris' home.
Mission Objective 2: Locate his lair.
Mission Objective Final: Bring him to justice.
AKA: Arrange a meeting between him and his maker.
You have one hour 'til sunset. Good Luck and God Speed!