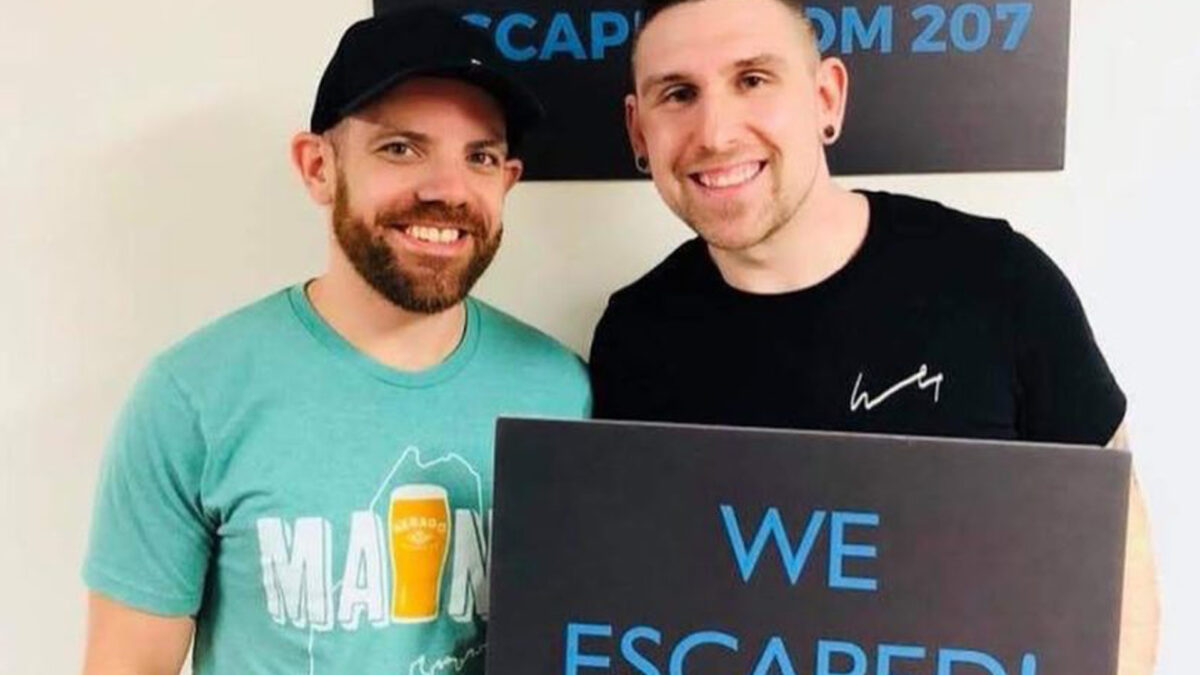 Date Night
[Escape 207]
Topsham, ME
Ratings are an average of
Matt & Mike's scores
Description: Date nights are always full of surprises and this night will not be one you forget anytime soon. Your significant other comes home and surprises you, as they show you how they plan to spice things up that night.  The two of you had planned to spend a relaxing night at home enjoying each others company and enjoying a few activities that most couples do on date nights.  That is when they pull out the surprise, a pair of handcuffs, and they quickly attach themselves to you. 
That is when the next surprise of the night happens, the phone rings and it is your parents.  They are in town for the night and wanted to surprise you.  They are just leaving the airport and will be arriving in one hour.  
Ready for your next surprise, you go to take the handcuffs off and the key can not be found.  Panic sets in and you realize you have one hour to find that key. Can you and your partner work together while connected at the wrists and find the missing key?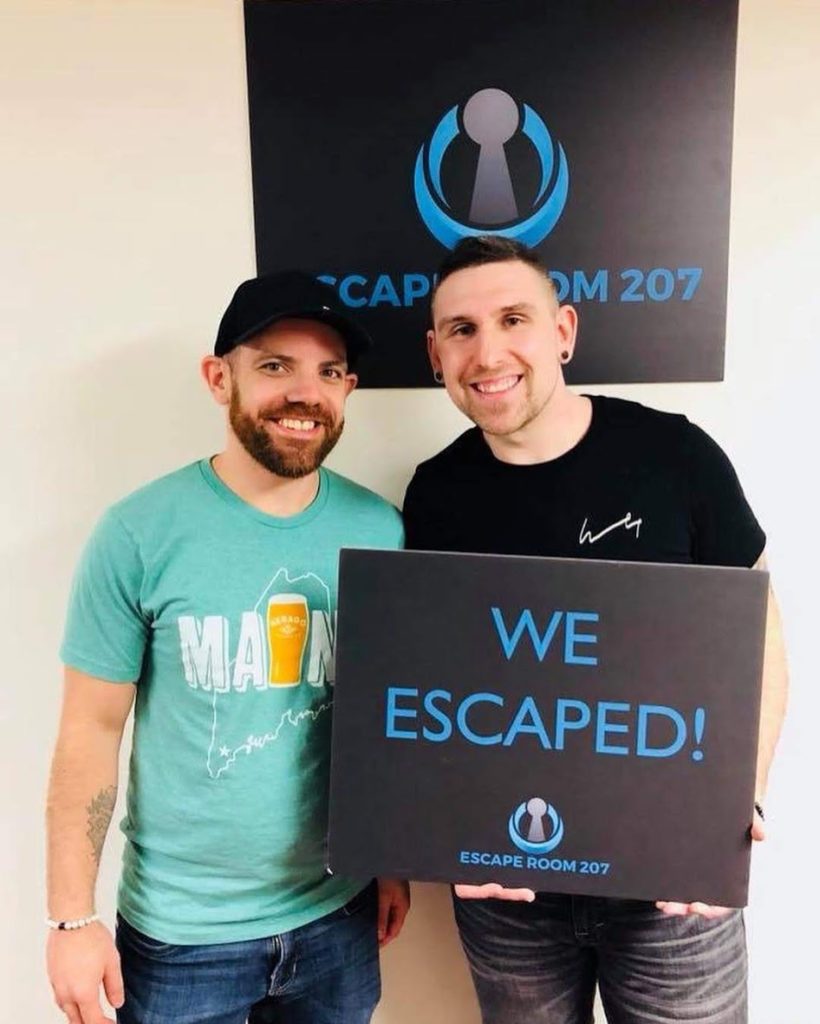 Tags In