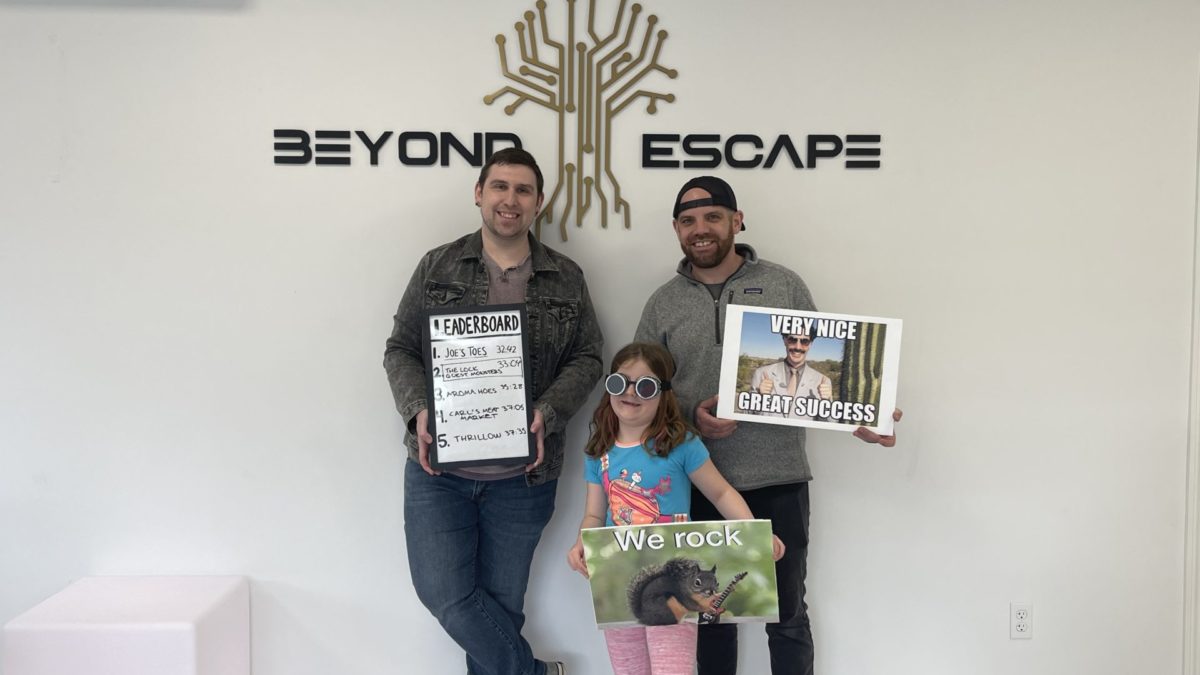 The Engine Room
[Beyond Escape]
Durham, NH
Ratings are an average of
Matt & Mike's scores
Description: The year is 3021, a strange alien species has begun to attack planet earth. The military has created a troop of cyber soldiers. Unfortunately, there aren't many left. Fin Spire is the last living cyborg.

The world is running out of time and he needs your help to stop the alien takeover. Join the cyber army by completing a series of tests in our Engine Room testing facility.
If you pass, you'll be given the opportunity to undergo cyber enhancement and enlist into the cyborg army.
Are you up to the challenge?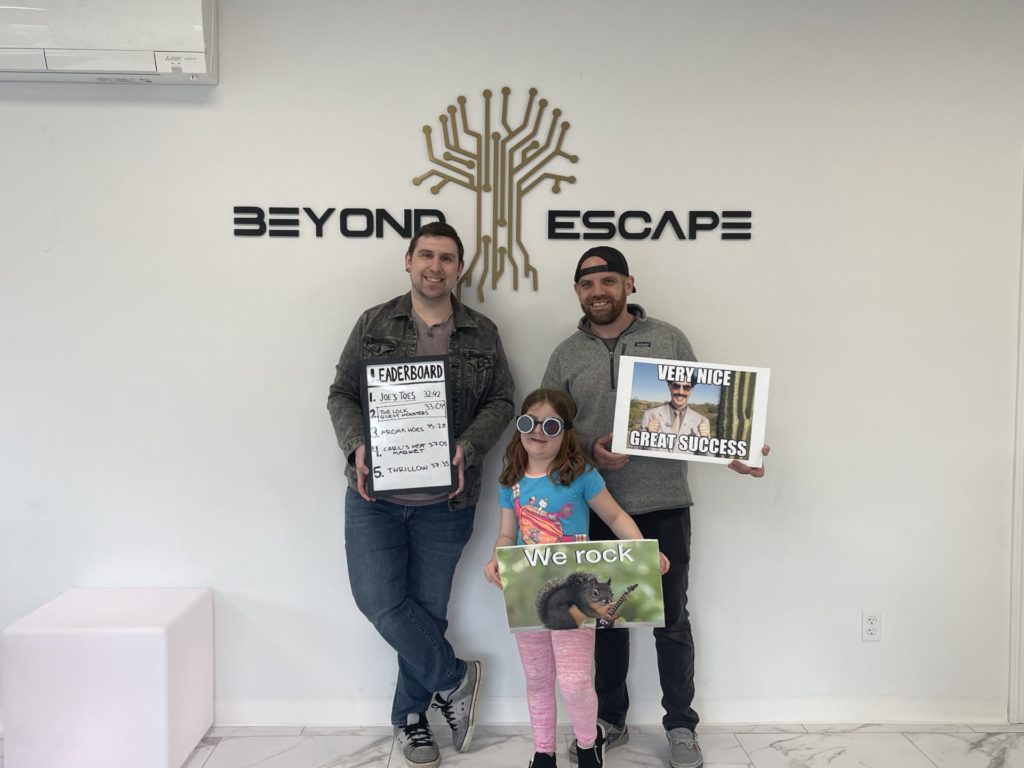 Tags In