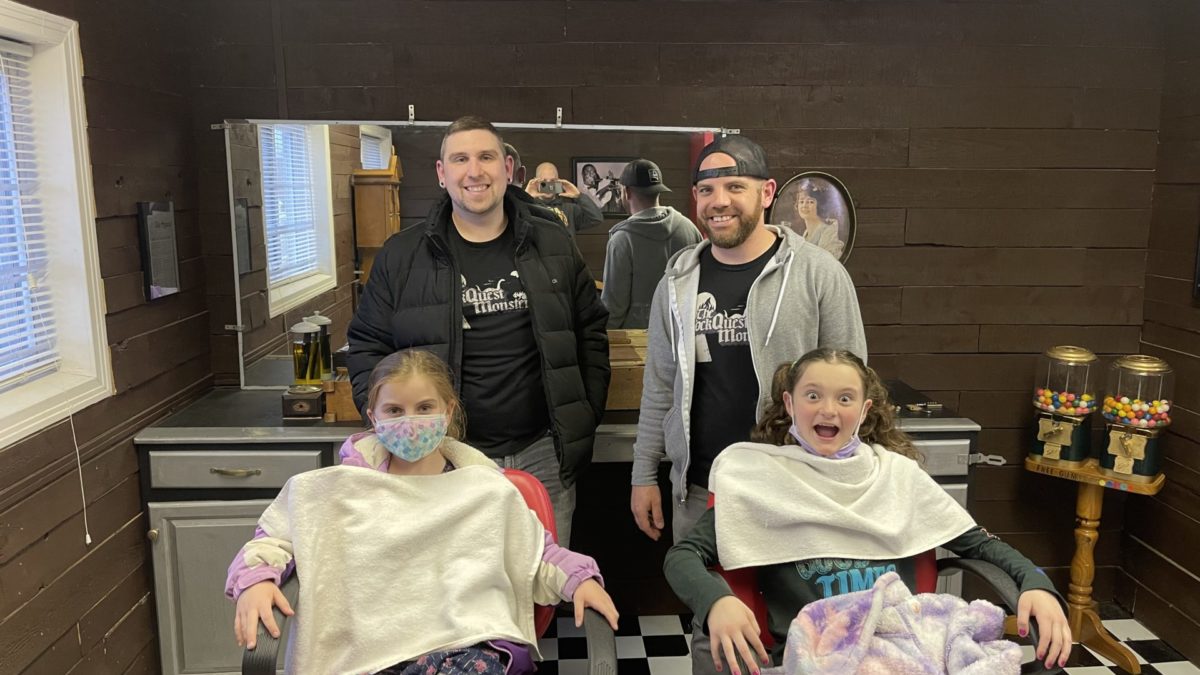 1920's Barbershop
[CNY Escape Rooms]
Syracuse, NY
Ratings are an average of
Matt & Mike's scores
Description: You are a 1920's prohibition-era private detective tasked with securing a suitcase that has recently gone missing.
The Coppers, handicapped by the necessity to obtain a warrant are unable to help a very important client. This important client has turned to you for your help.​
Word around the street is that all nefarious activities run through the James Street Barbershop. The shop is always heavily occupied and armored, except tonight. Tonight, there is a much anticipated championship boxing match in downtown Syracuse and everyone in town will be in attendance!
​You will have one hour to discover the whereabouts of the suitcase before your luck runs out (and you're swimming with the fishes). Solve the clues left behind to help bring the suitcase back to its rightful owner.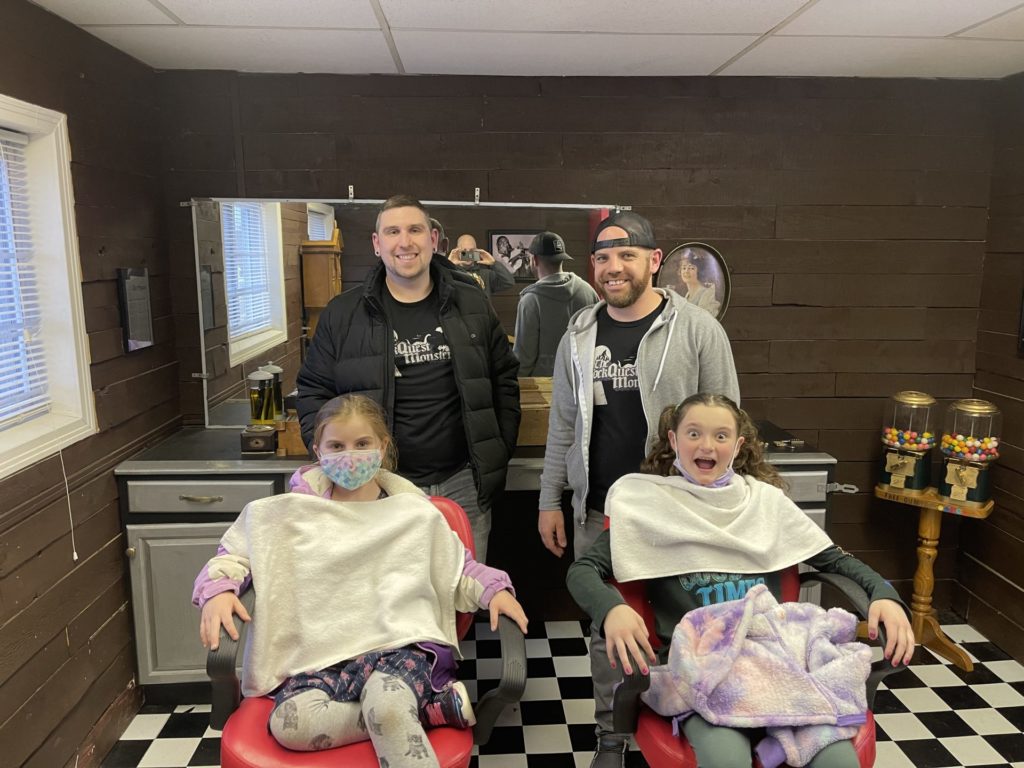 Tags In