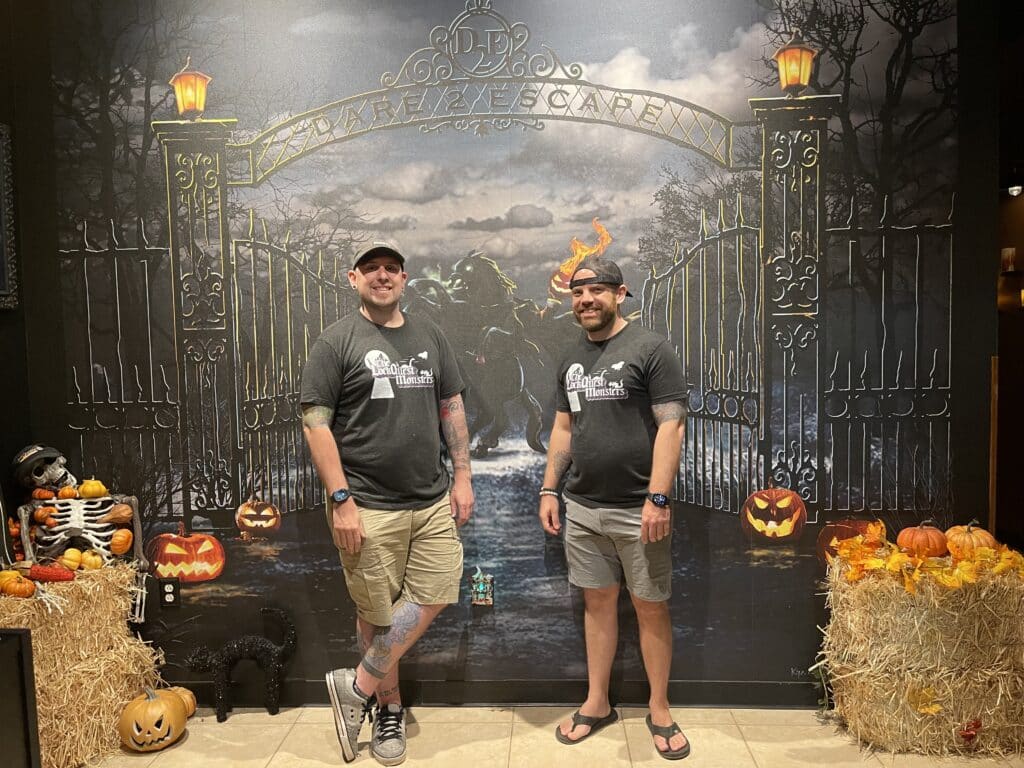 The Seventh Room
[Dare 2 Escape]
Kissimmee, FL
You have been unpacking for a week now as you continue to explore every nook and cranny in your new six-room house. You now understand why the locals were so weary of this house and always avoided it.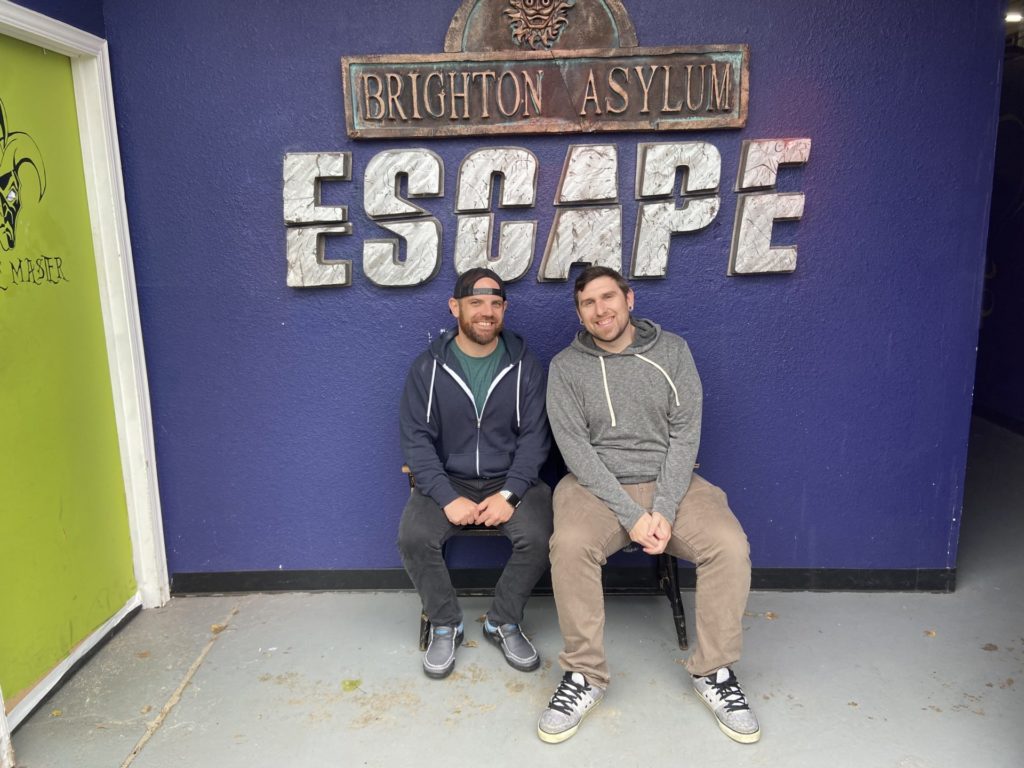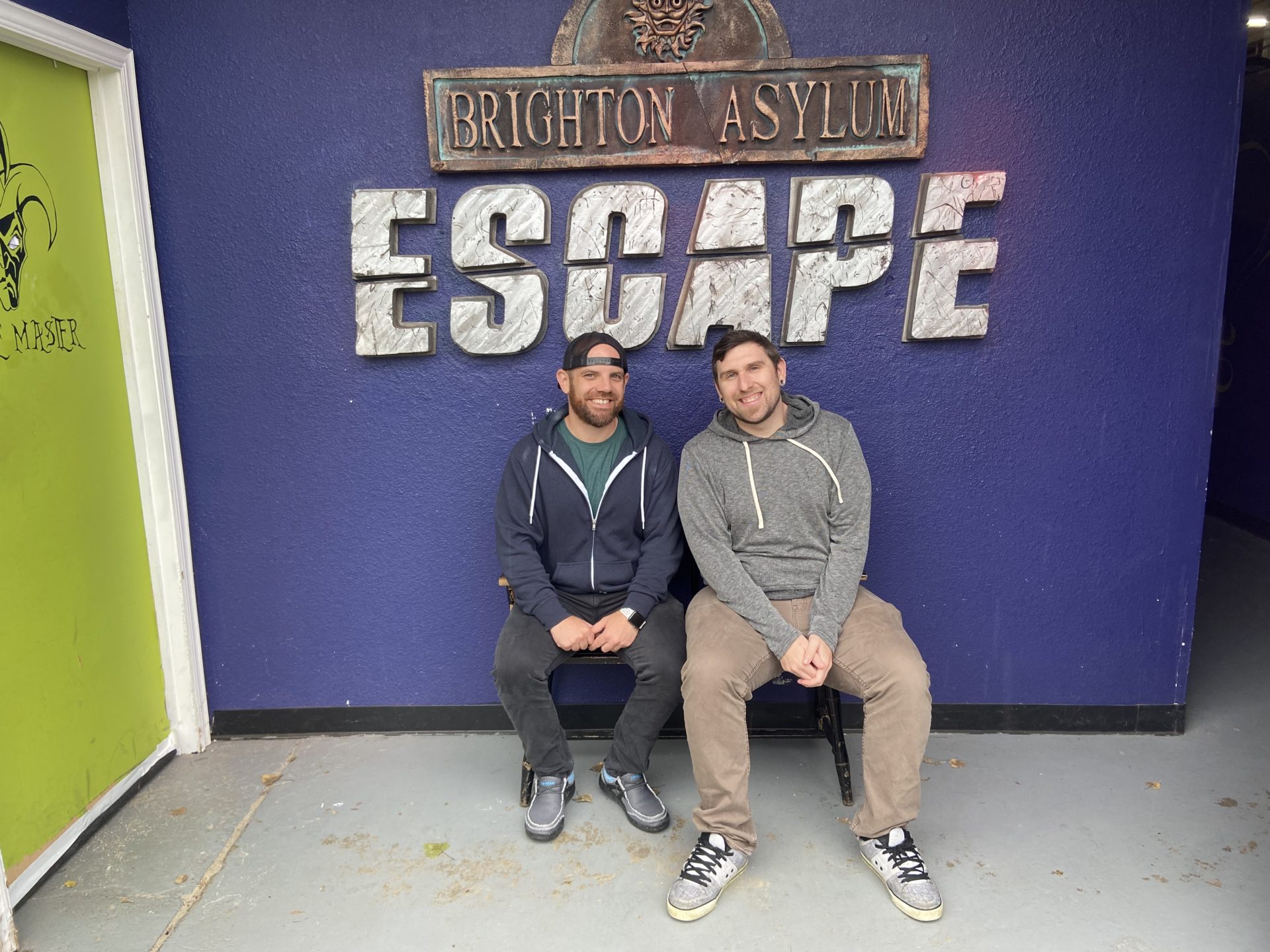 1408
[Brighton Asylum Escape]
Passaic, NJ
You and your group are ghost hunters, investigating claims of paranormal activity in room 1408 of the Dolphin Hotel. However, after being inside for only a few moments you find yourselves trapped inside, unable to get out. With the clock ticking, you must race against the hour to find clues, uncover hidden passages, solve puzzles, and unlock the mysteries of 1408 that will lead to your eventual escape!