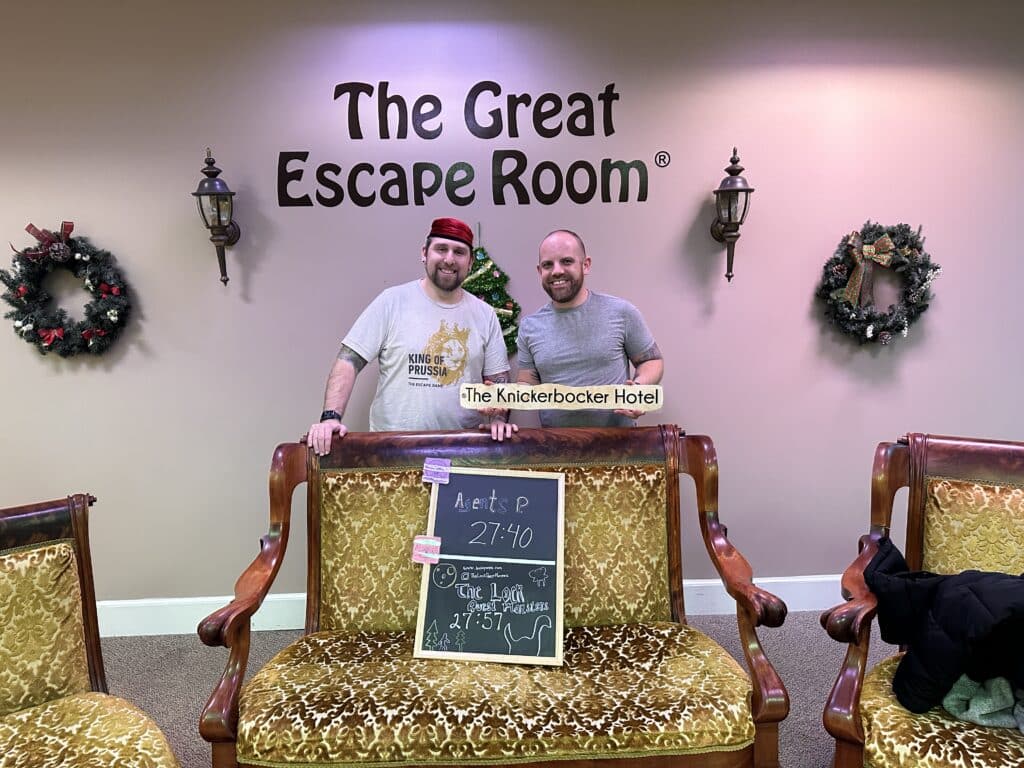 Escape Artist: The Final Seance
[The Great Escape Room]
Providence, RI
Famed illusionist Harry Houdini passed away on October 31, 1926. Prior to his death, he and his beloved wife, Bess, had discussed her trying to contact him in the afterlife. If she was successful, Harry was to reveal the phrase "Rosabel, Believe", a reference to their favorite musical tune.