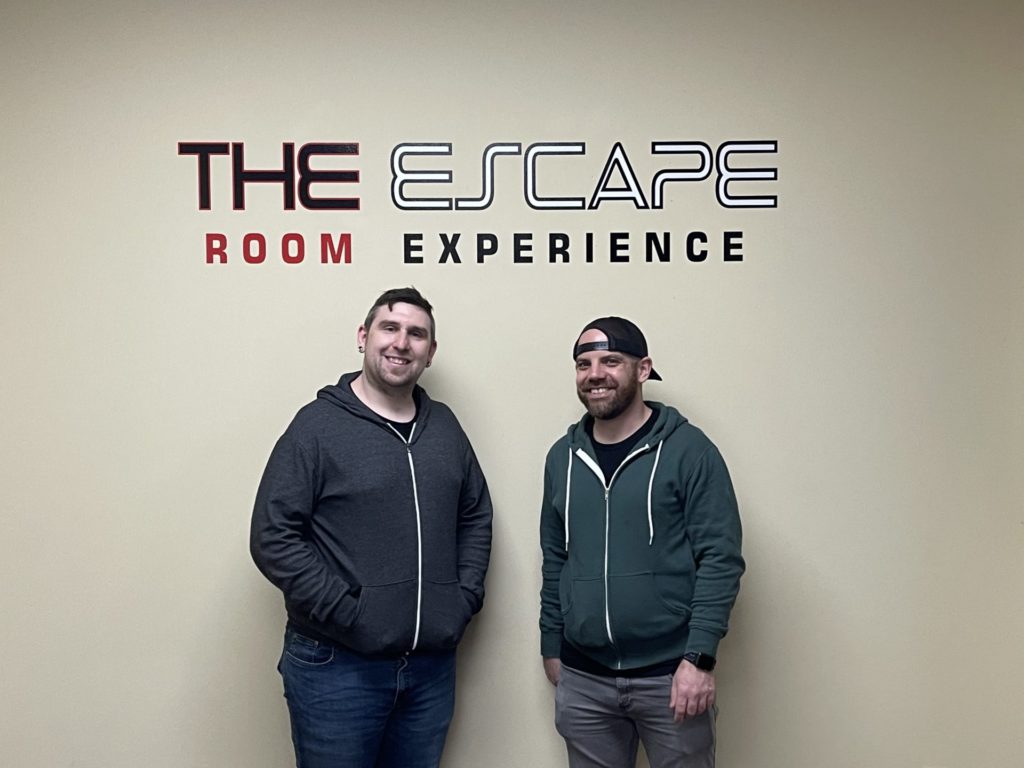 Lake Winnipesaukee
[The Escape Room Experience]
Laconia, NH
Everyone knows the legend of Camp WInnipesaukee. Once a thriving summer camp, tragedy struck in the mid 1980's when it was discovered that a series of seemingly unrelated accidents turned out to be the work of a diabolical killer. Worse still, it turned out that the killer was one of the campers, and was systematically killing off his fellow campers and counselors over a number of years. When they finally realized, a manhunt ensued, but they never found the murderer, and the case went cold. The area is still plagued by mysterious accidents and disappearances, but nothing conclusively pointed to the psychopath.
Now, more than 40 years later, Camp WInnipesaukee is a popular destination for true crime enthusiasts and paranormal investigators, which is why you find yourselves there today, to try and uncover the secret of the Camp Winnipesaukee Slasher. But something is amiss, and there have been dark shapes in the woods, watching, following… as a storm picks up, your group seeks shelter in one of the old cabins, but to your horror, it looks like you've walked right into his lair. Armed with only your wits and a cassette player you found on the ground, you must escape before he returns, or you will never be heard from again.