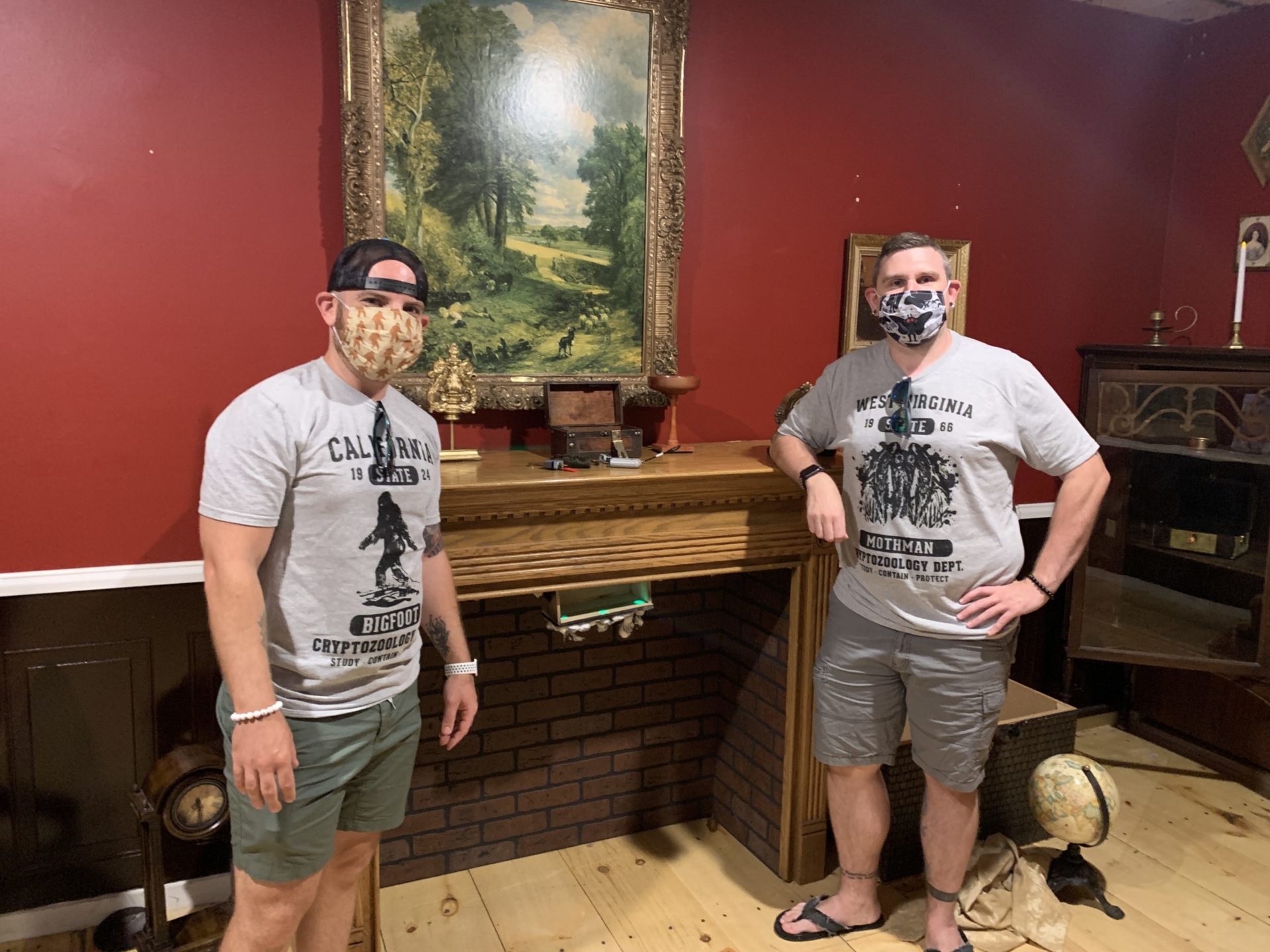 My Dear Watson
[MindLock Escape Room]
West Dover, VT
Ratings are an average of
Matt & Mike's scores
Description: Sherlock Holmes was working on a diamond theft case and has been captured in the process.
We did however retrieve the diamonds before he was taken and has hid them in a safe place. He has left clues from his diary pages for his good friend and assistant Dr. Watson to find the following:
Who captured him?
Where are they keeping him?
Where did he put those diamonds!
It's time to put on your best detective hat and solve the mystery.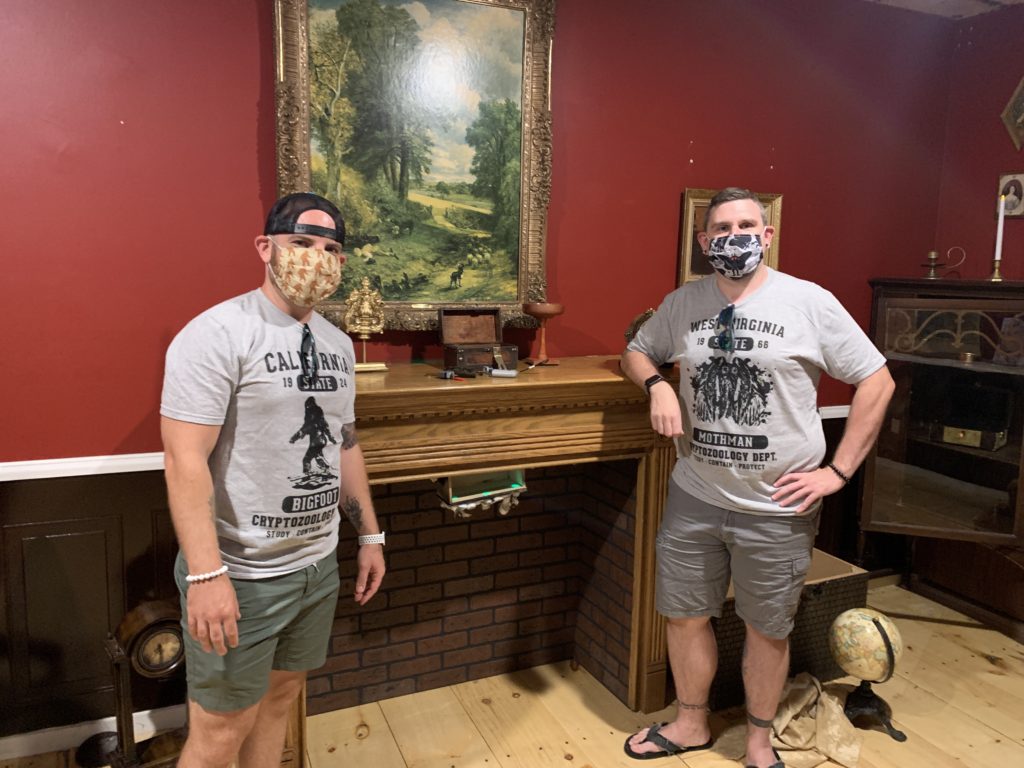 Tags In